haoshi, let good things happen.
The name haoshi originally came from the oral Taiwanese language in term of "the good thing," the meaning is to create beautiful things in ordinary daily living.
To possess haoshi to let the good thing happen.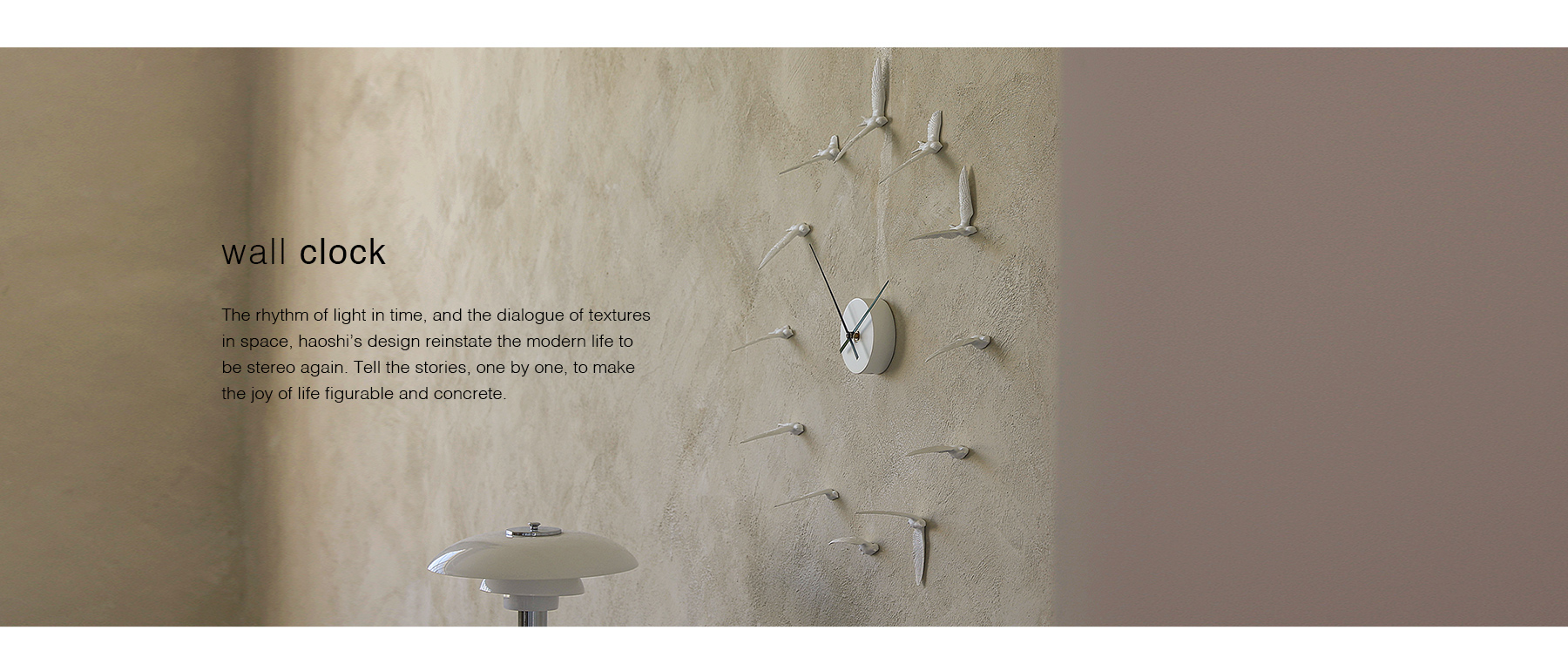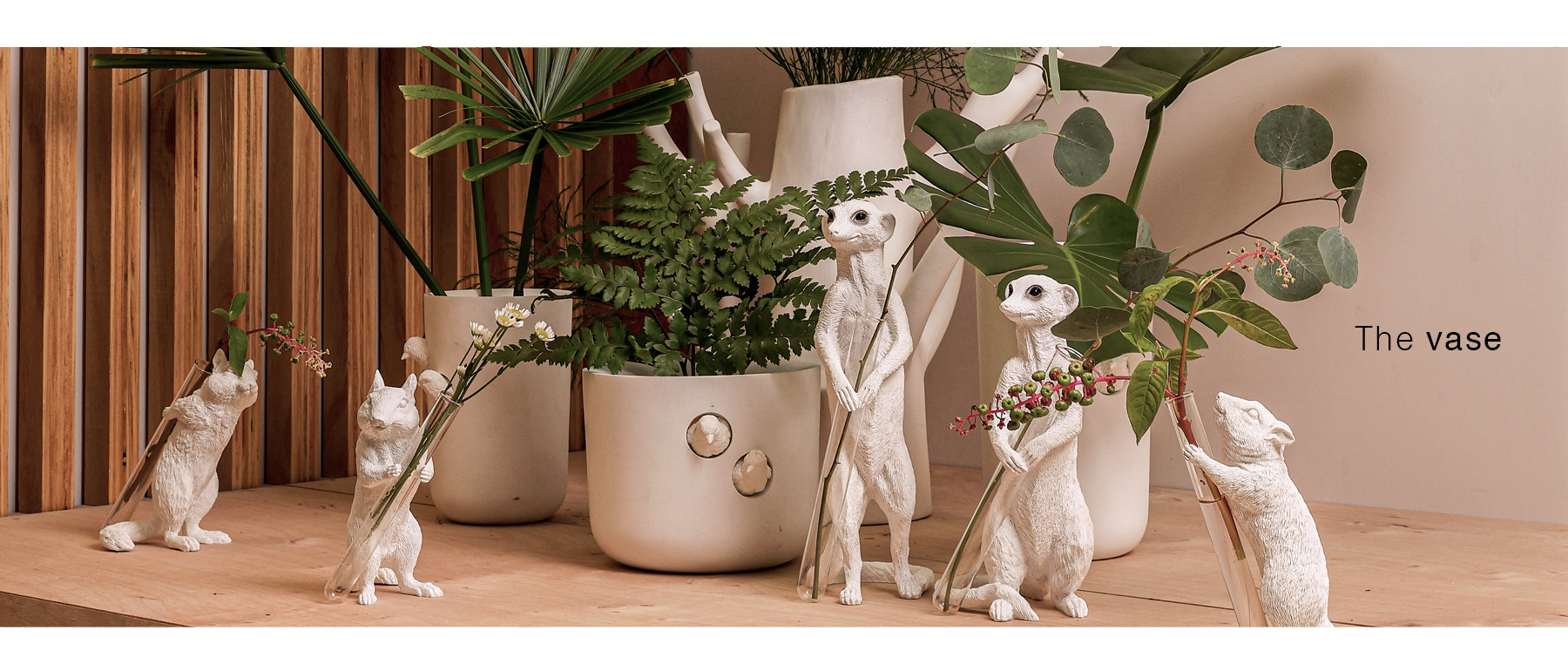 stories
When you surround yourself with things that genuinely bring you joy, it changes the entire feeling of your home.
Check out haoshi to make your home a happier place and more like you.