Bucks X CANDLE
1 Piece $60.00 USD
Shipping fee $25.00 USD excluded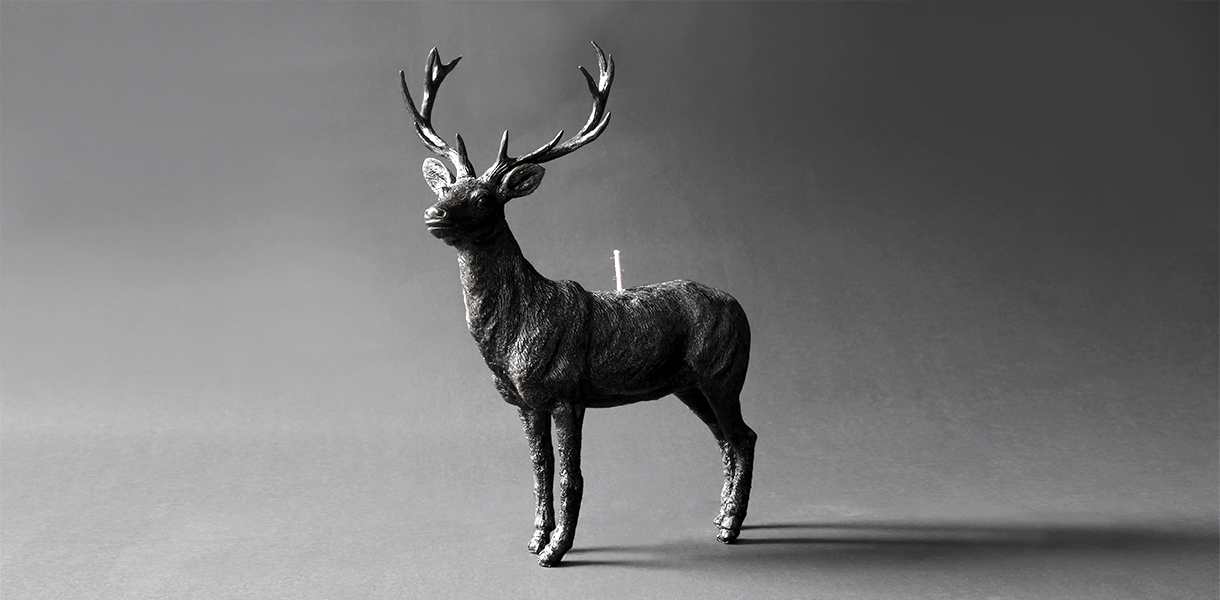 Bucks X CANDLE
W155mm X D55mm X H205mm
haoshi animals enjoy the view by their own angle of eyes. A lively like animal candle is crafted by master hand. Giraffe see the blue sky ; Little lamb see the green land ; Feel the breath of river through rhino's nose ; Feel the vitality of prairie through elephant's nose ; In lion's eyes, the world is controlled ; In buck's eyes, the world is always new. We run, and stop. We rest, and move on. We relax, and we live.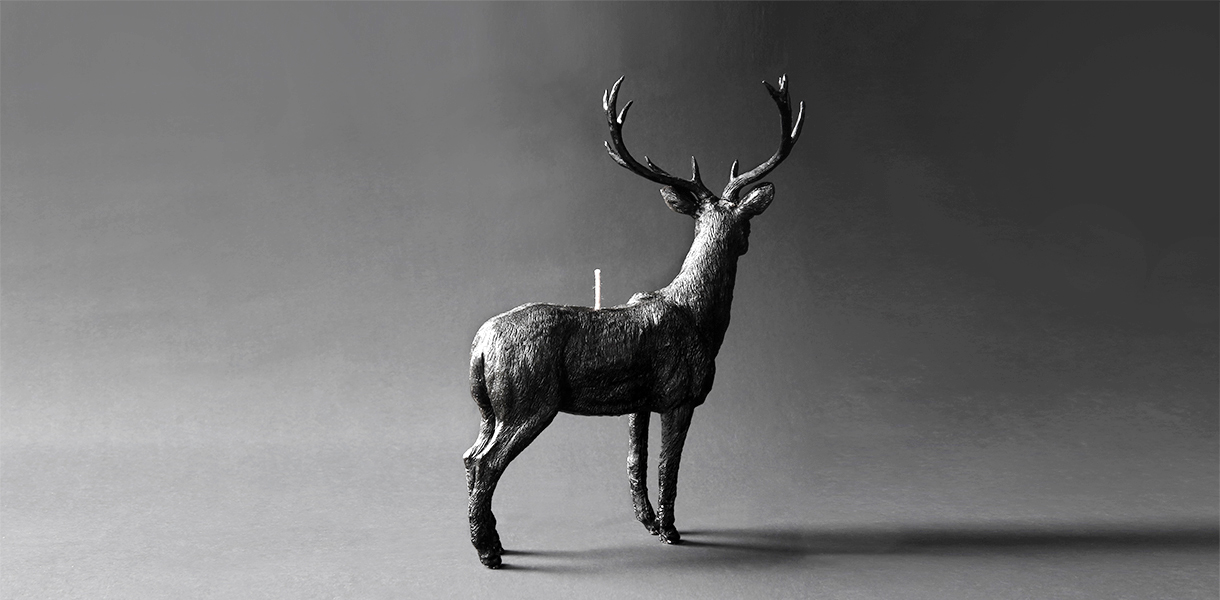 Weight 283g
Living in the vivid city, we greet hundreds of people a day, meet each other and create many life stories. Same time, some parts of the world, animals live by using their own angle of eyes. See this world and discover their own simple life.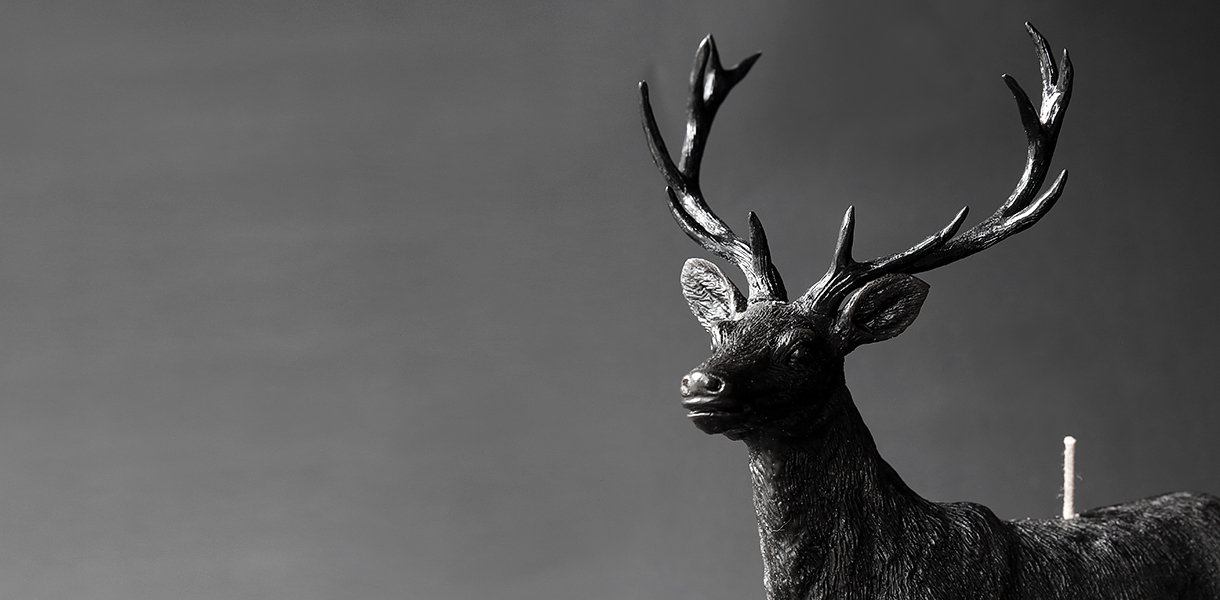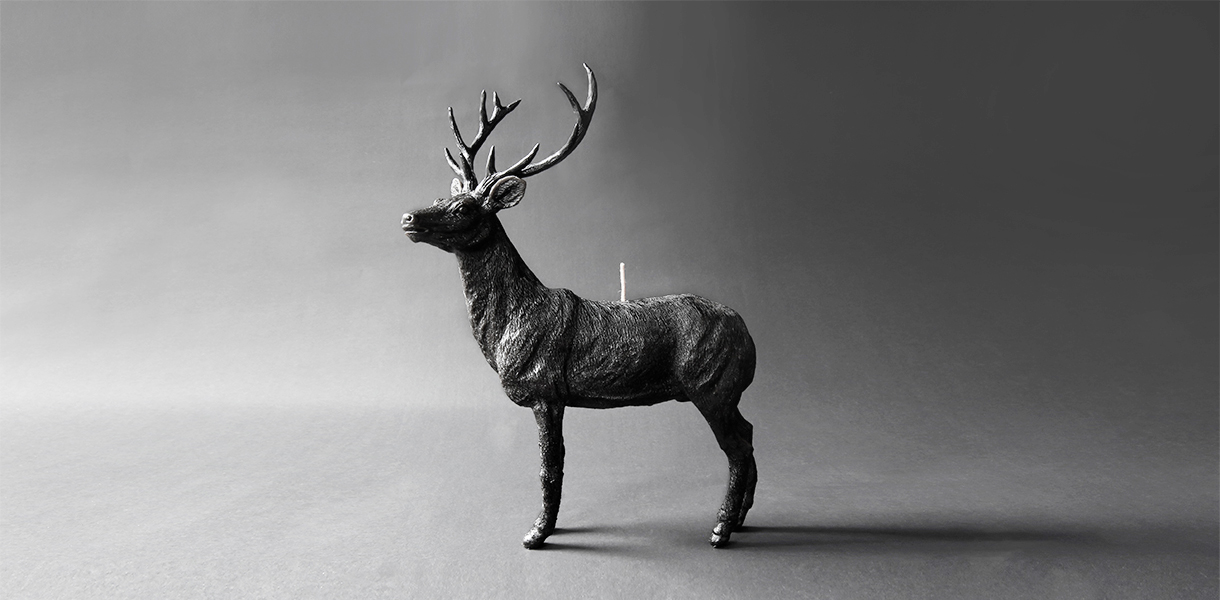 Take off the package bag before burning. It's normal phenomenon if the oil moistened the bag.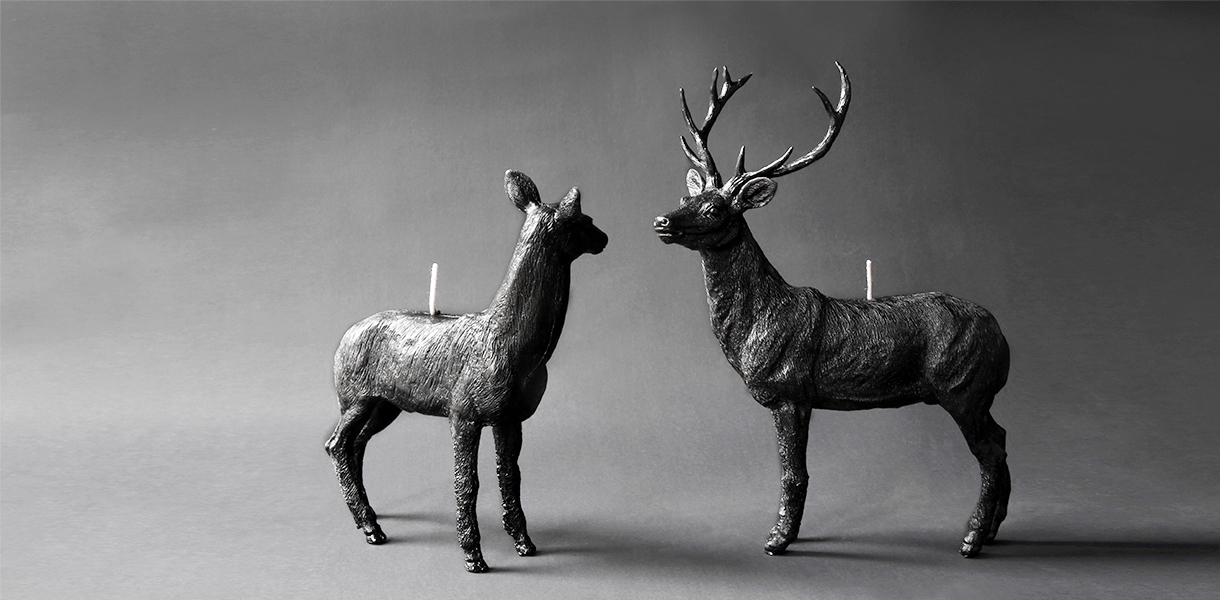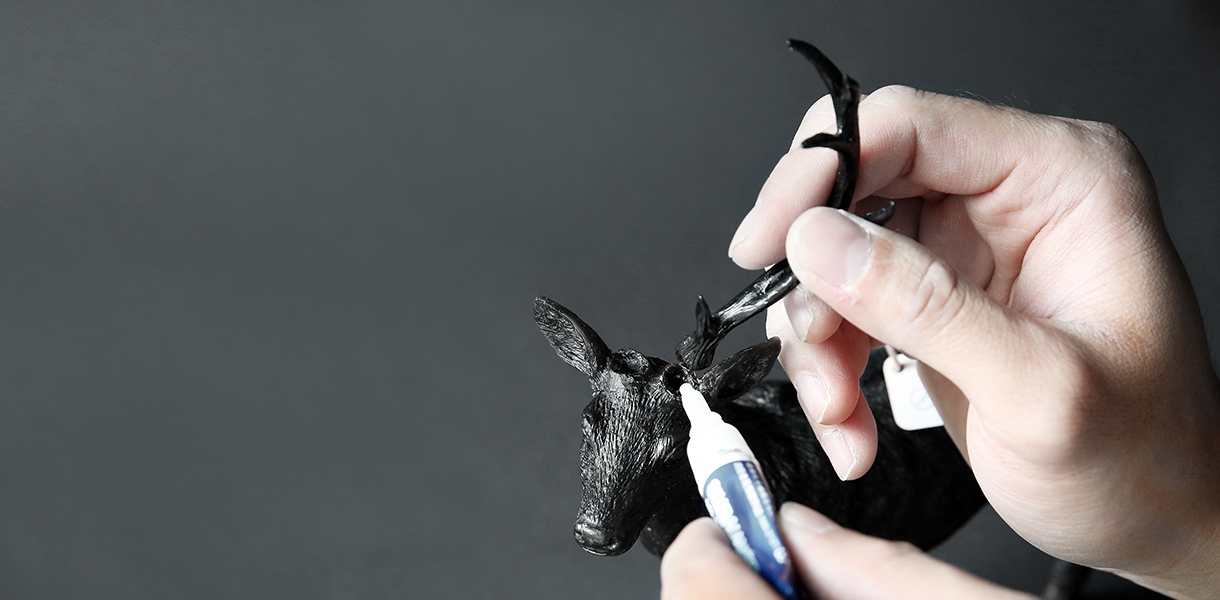 Inappropriate installation or uneven surface may cause drop off of horns. We enclose a Cyanoacrylate Adhesive to help to fix the horns on the buck head. If you have any enquire, please don't hesitate to contact us.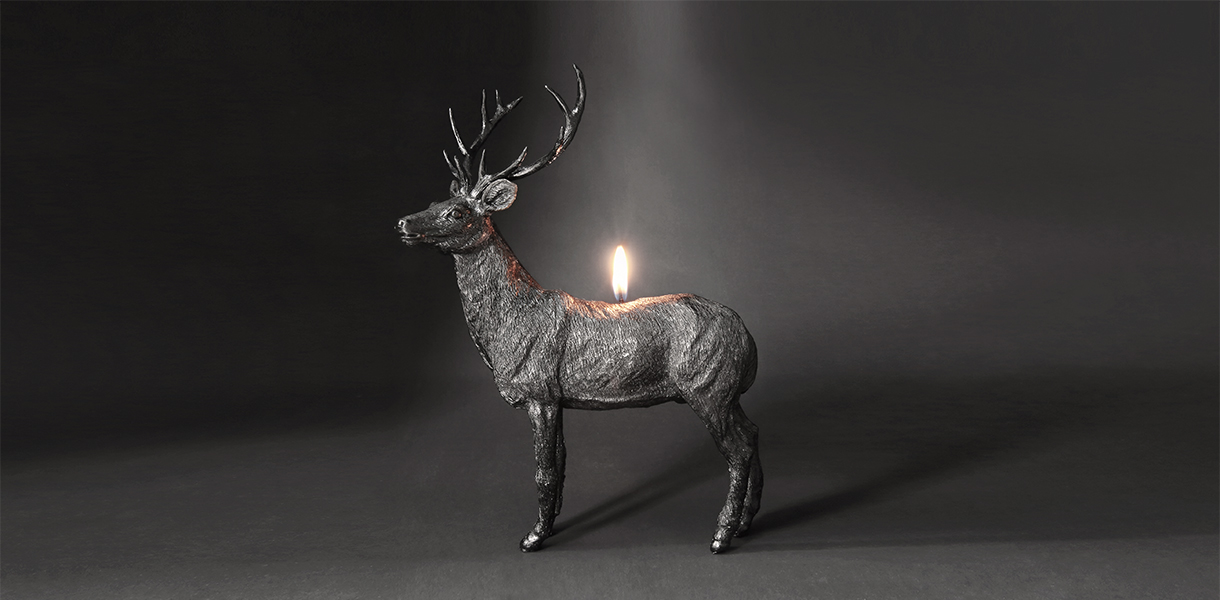 Trim candlewicks to 1 cm each time before burning.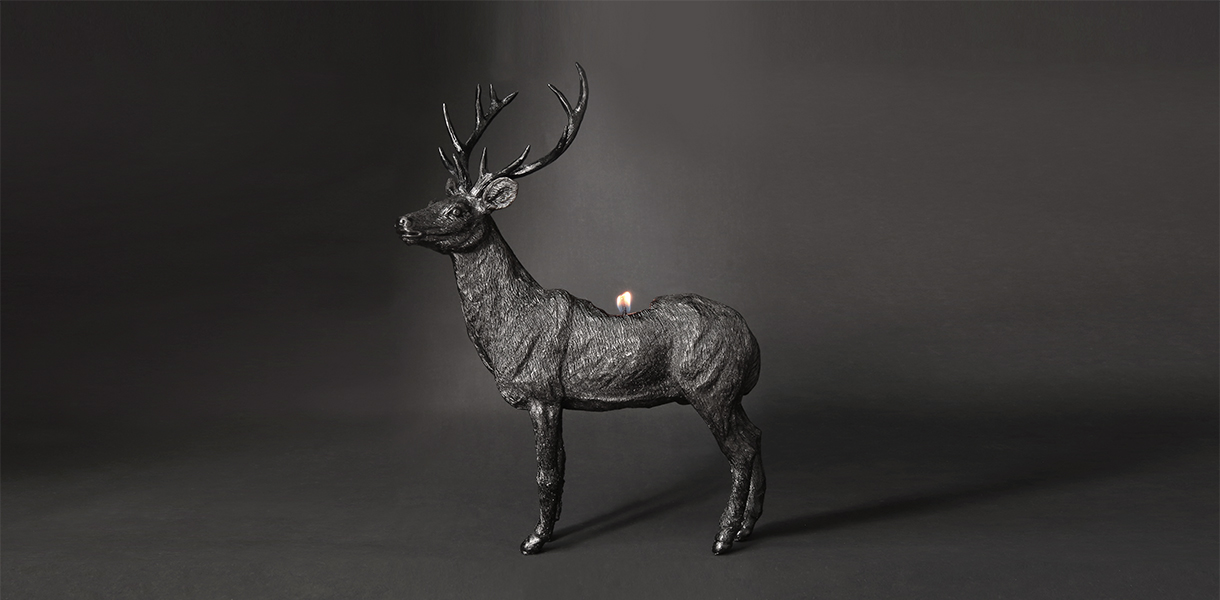 Always keep a burning candle within sight. Keep burning candles out of the reach of children and pets. Keep the wax pool free of wick trimmings, matches and debris at all times.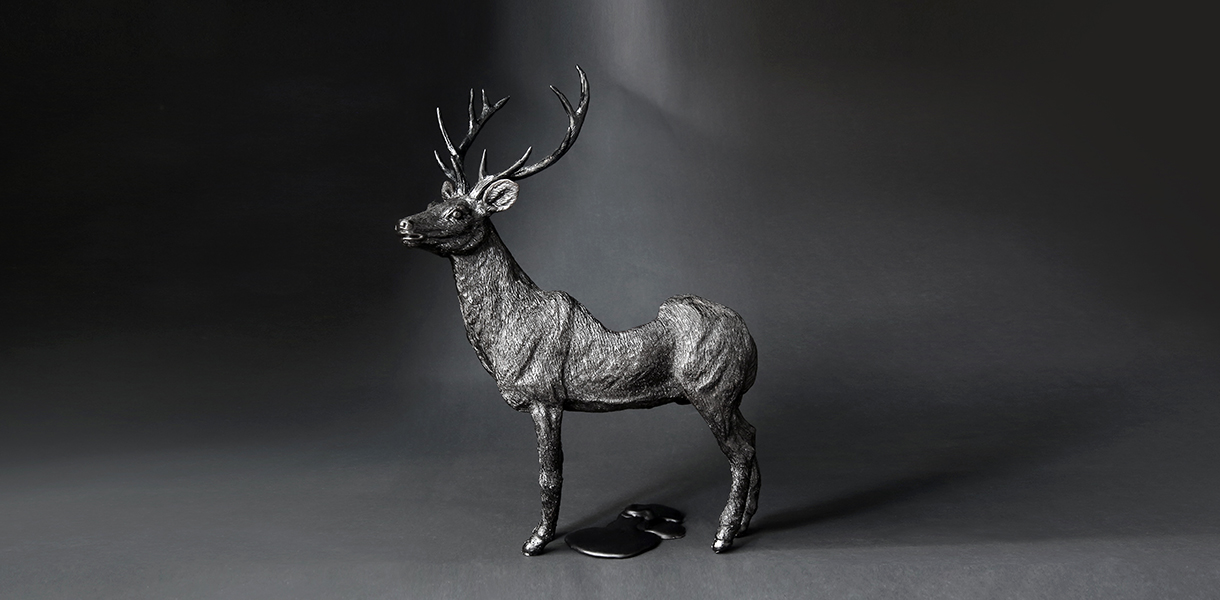 Keep burning candles away from drafts, vents, ceiling fans and air currents. Always burn candles in a well-ventilated room.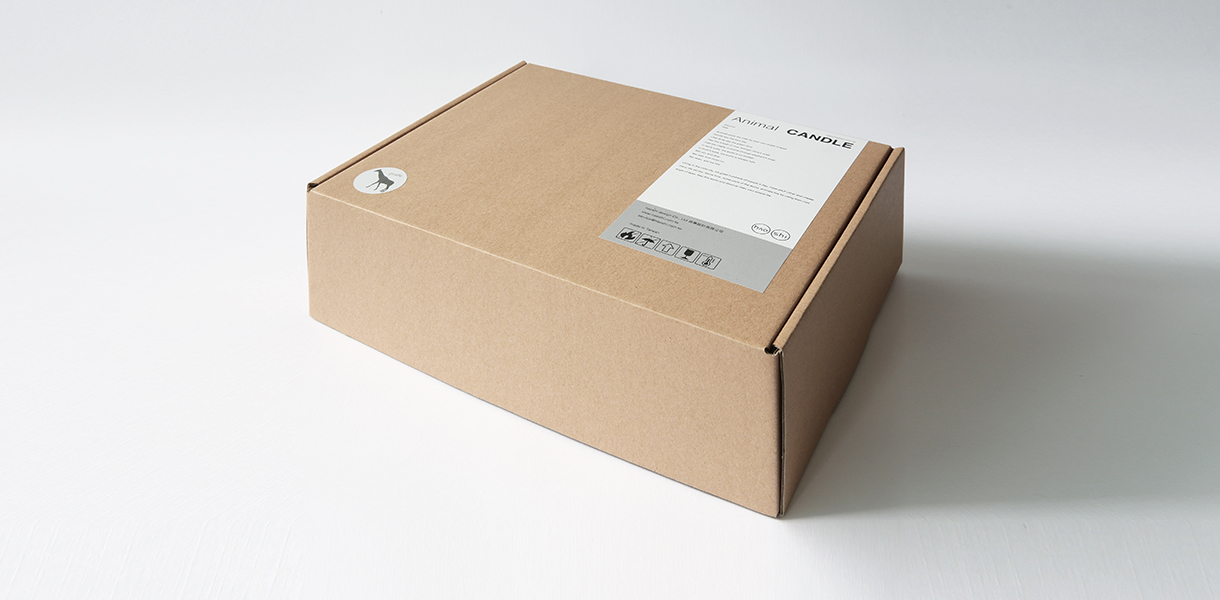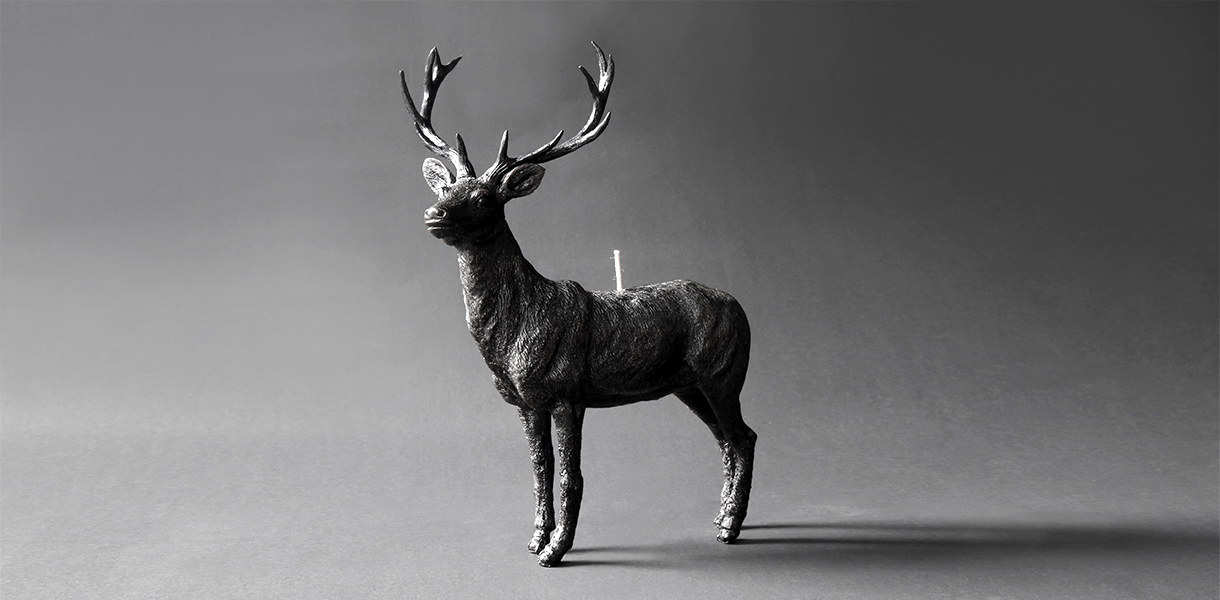 Bucks X CANDLE
1 Piece $60.00 USD
Shipping fee $25.00 USD excluded
You might also like ...