Chipmunk X VASE - Presenting 01
1 Piece $40.00 USD
Shipping fee $32.00 USD excluded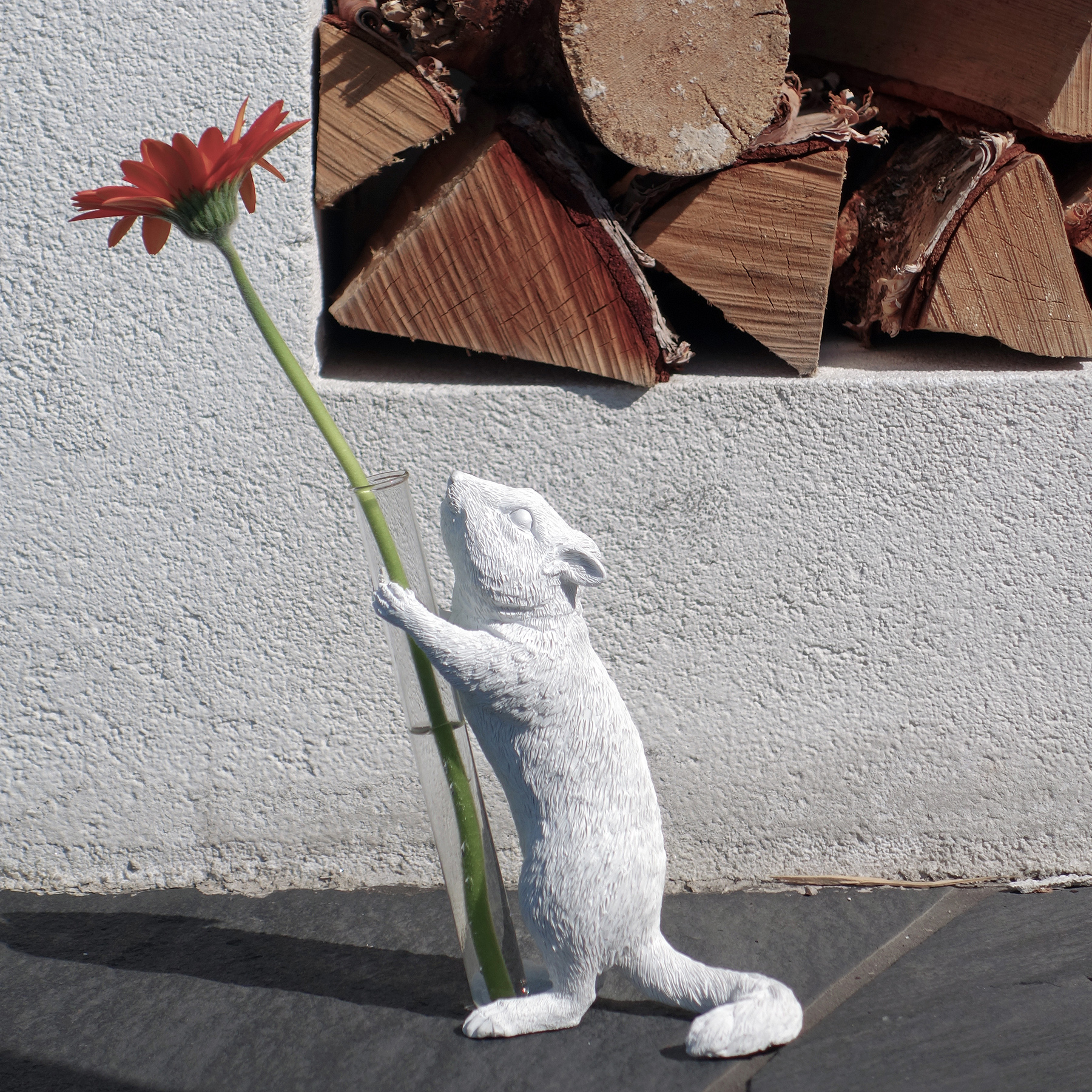 Chipmunk X Vase - Presenting 01
W90mm X D60mm X H150mm / 250g
Knock. Knock. Open the window, a chipmunk gives you a fresh and beautiful flower to cheer you up, we are surprised by this adorable chipmunk.
Resin / Glass Vase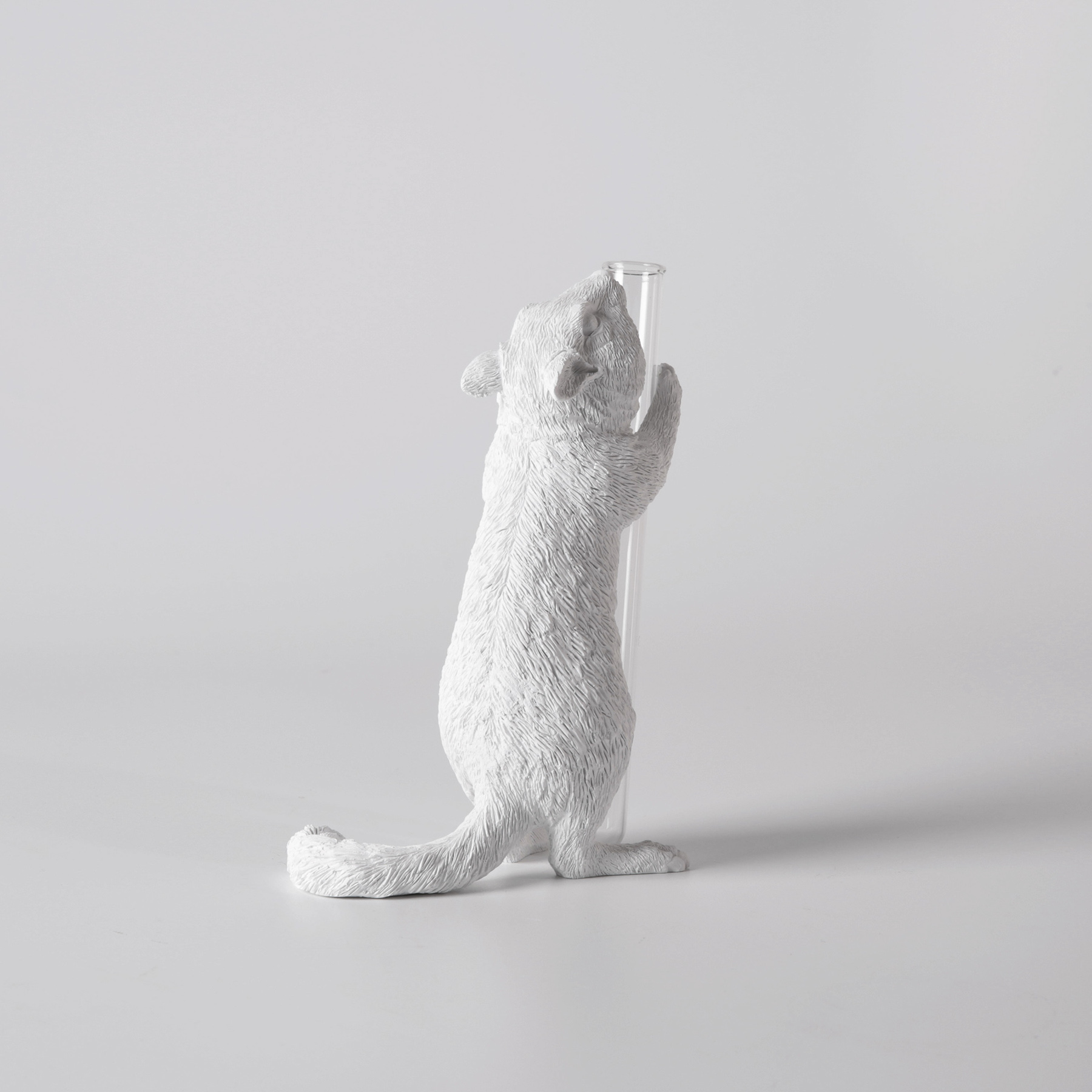 No matter presenting, holding or carrying on the back, flower is always the best thing to show one's blessing. Handcraft chipmunk with glass made vase is a funny decoration at you home. Put it on the dining table or next to the window, it alway brings you a new start of a day.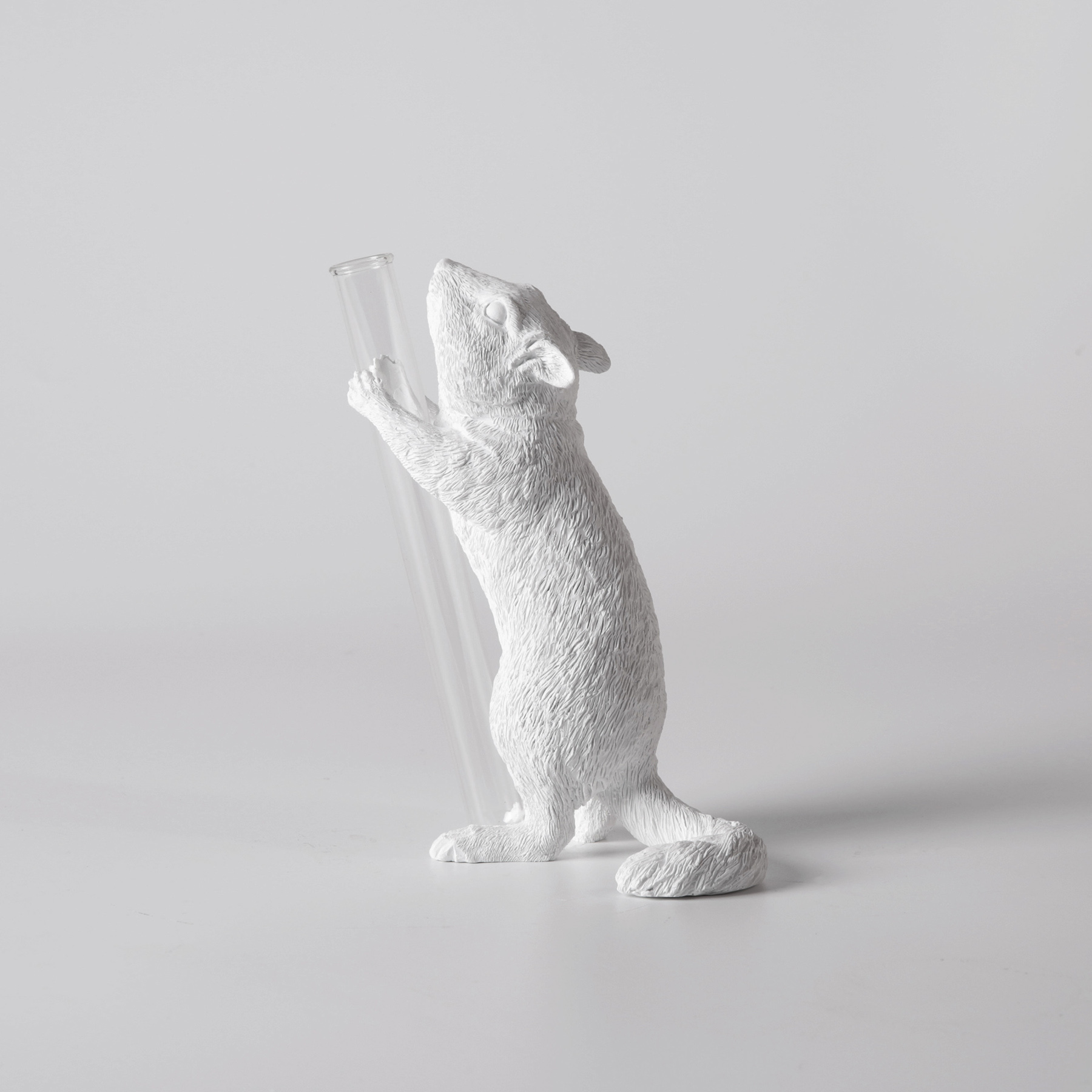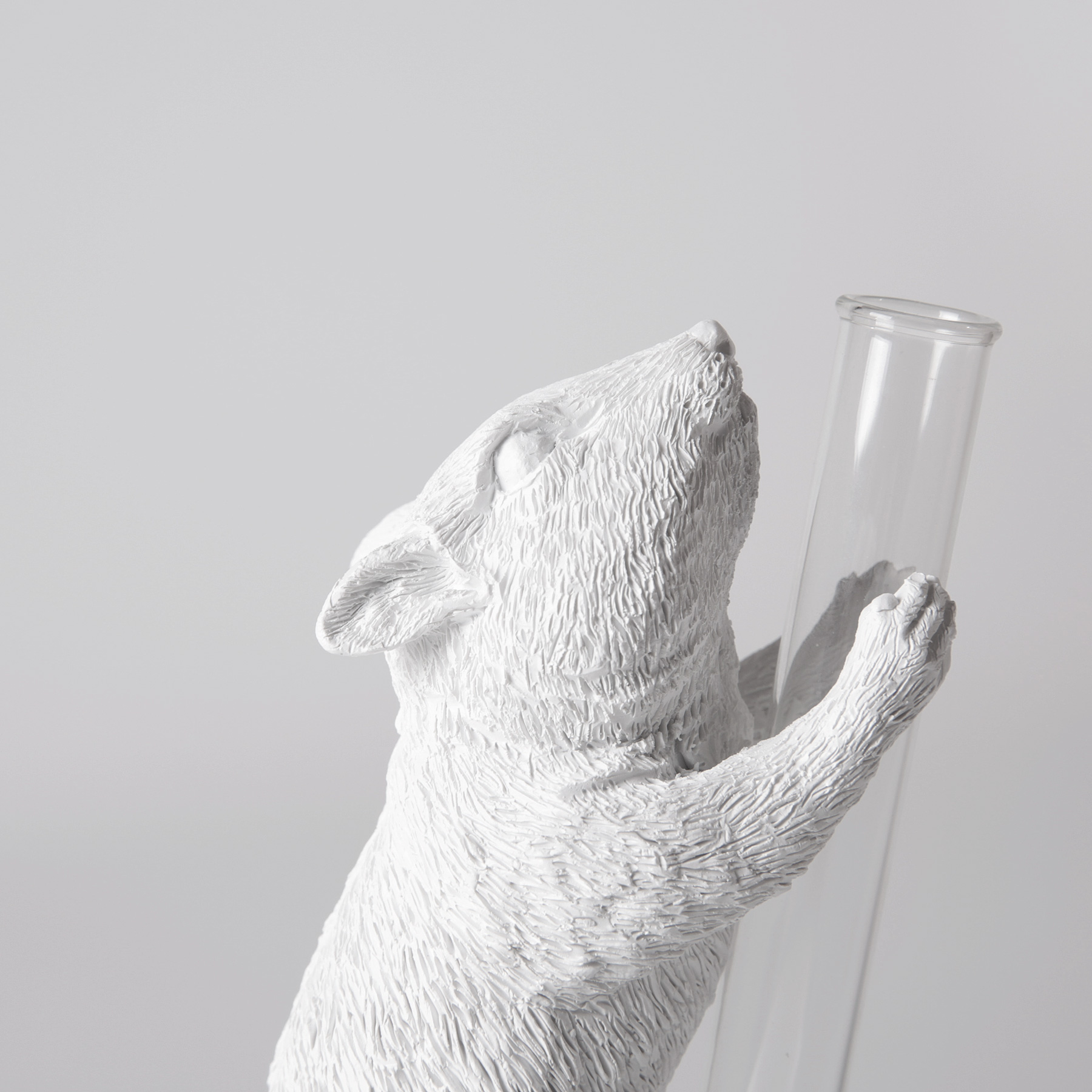 Glass vase is washable, take it out when need to be washed.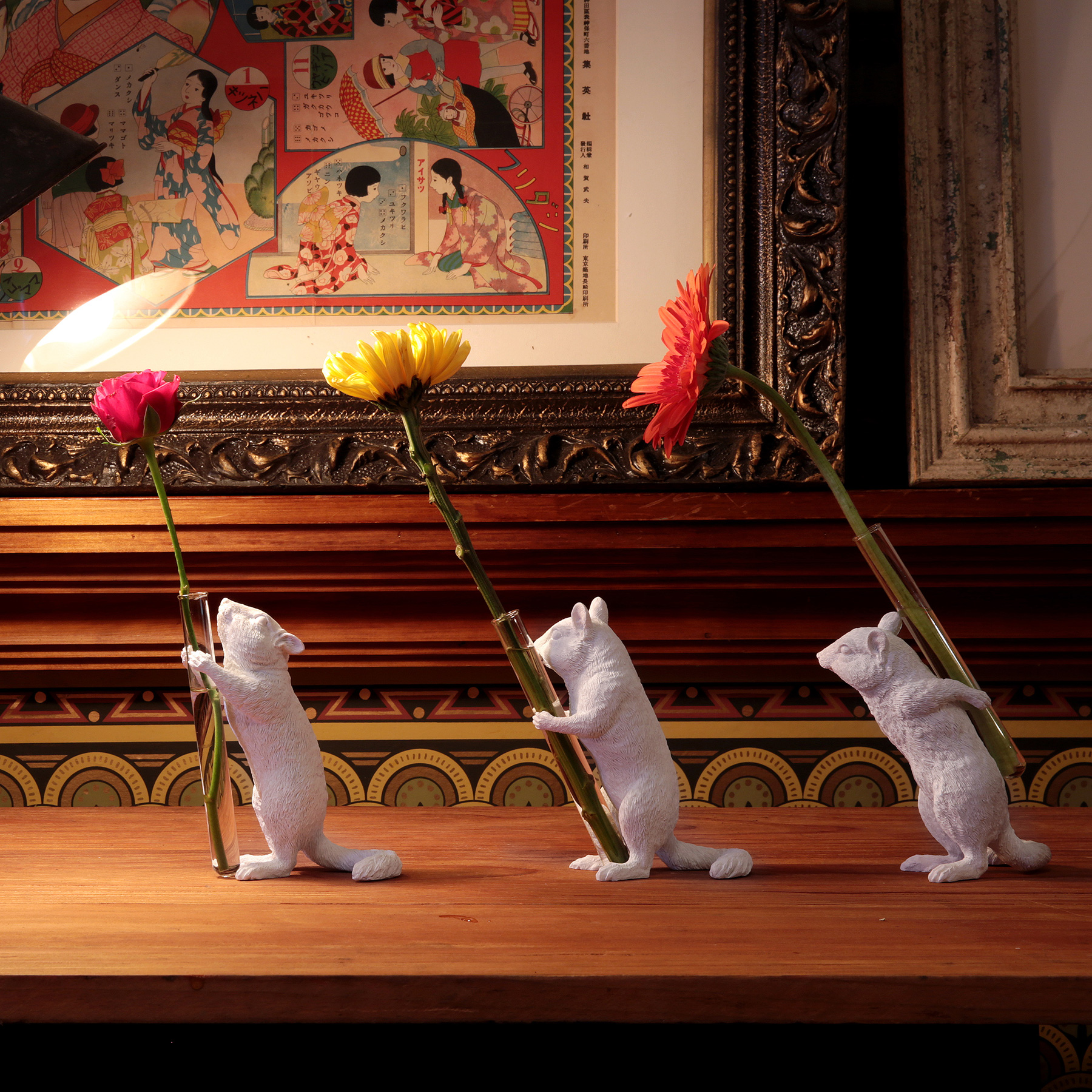 You can put a flower or diffuser stick in the vase to decorate your home.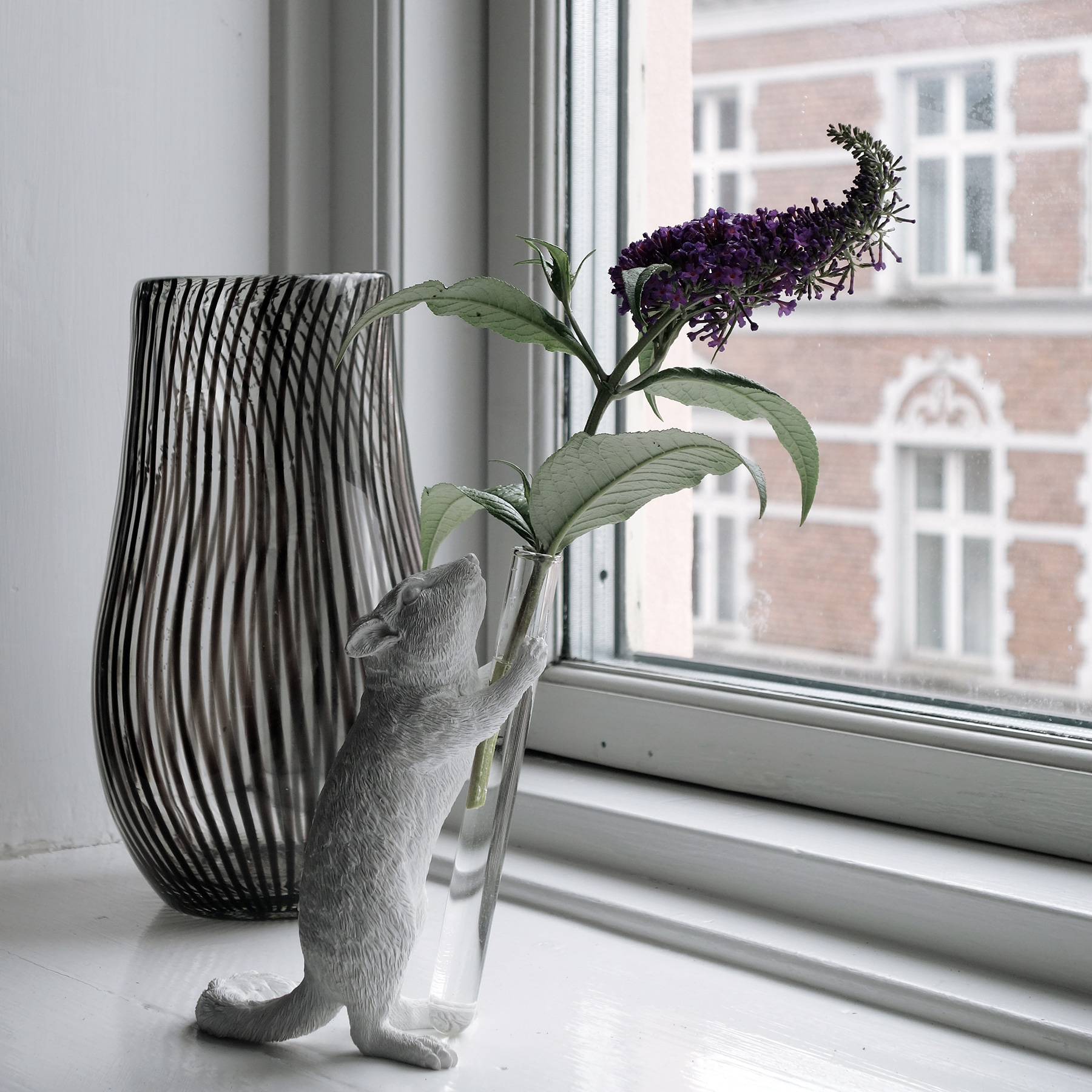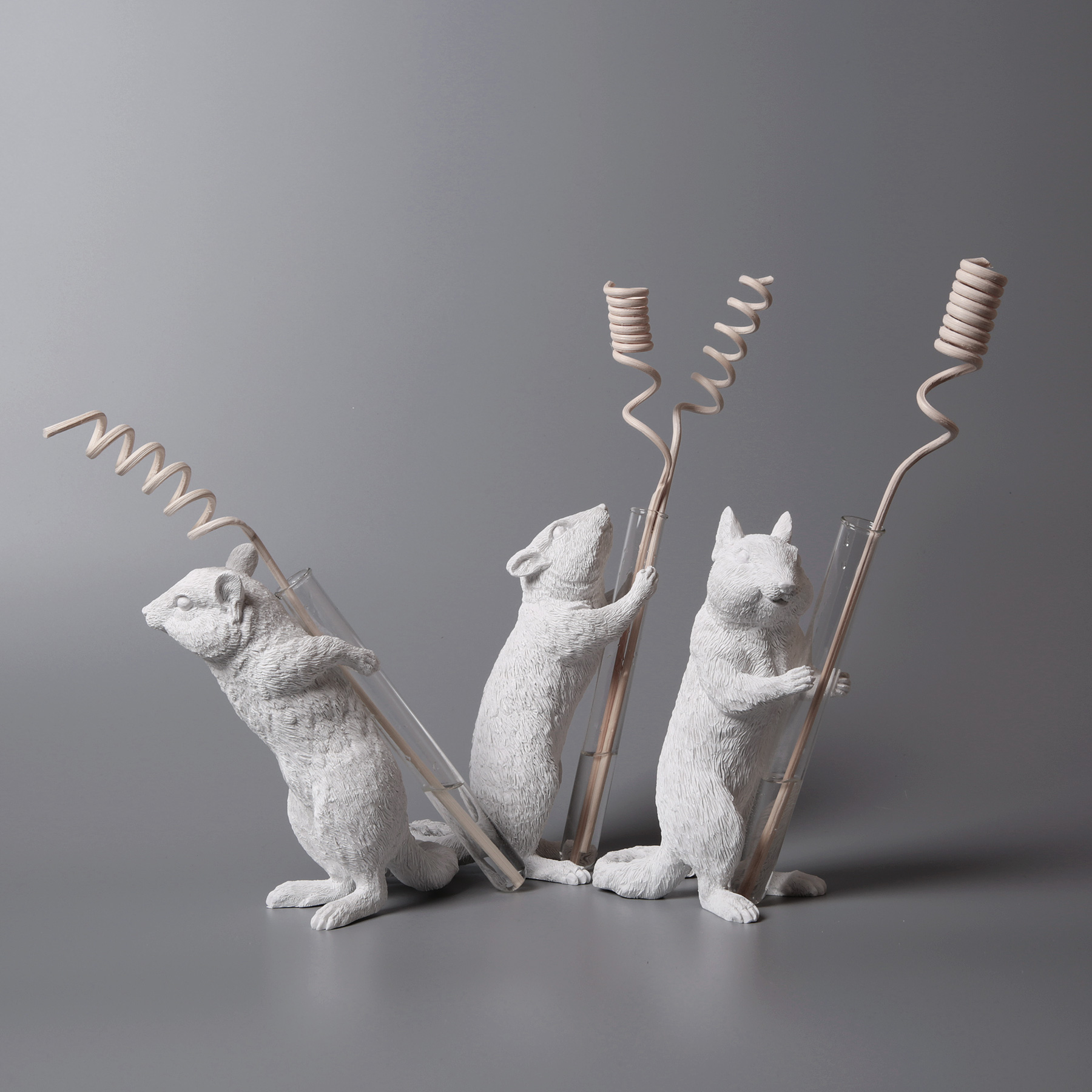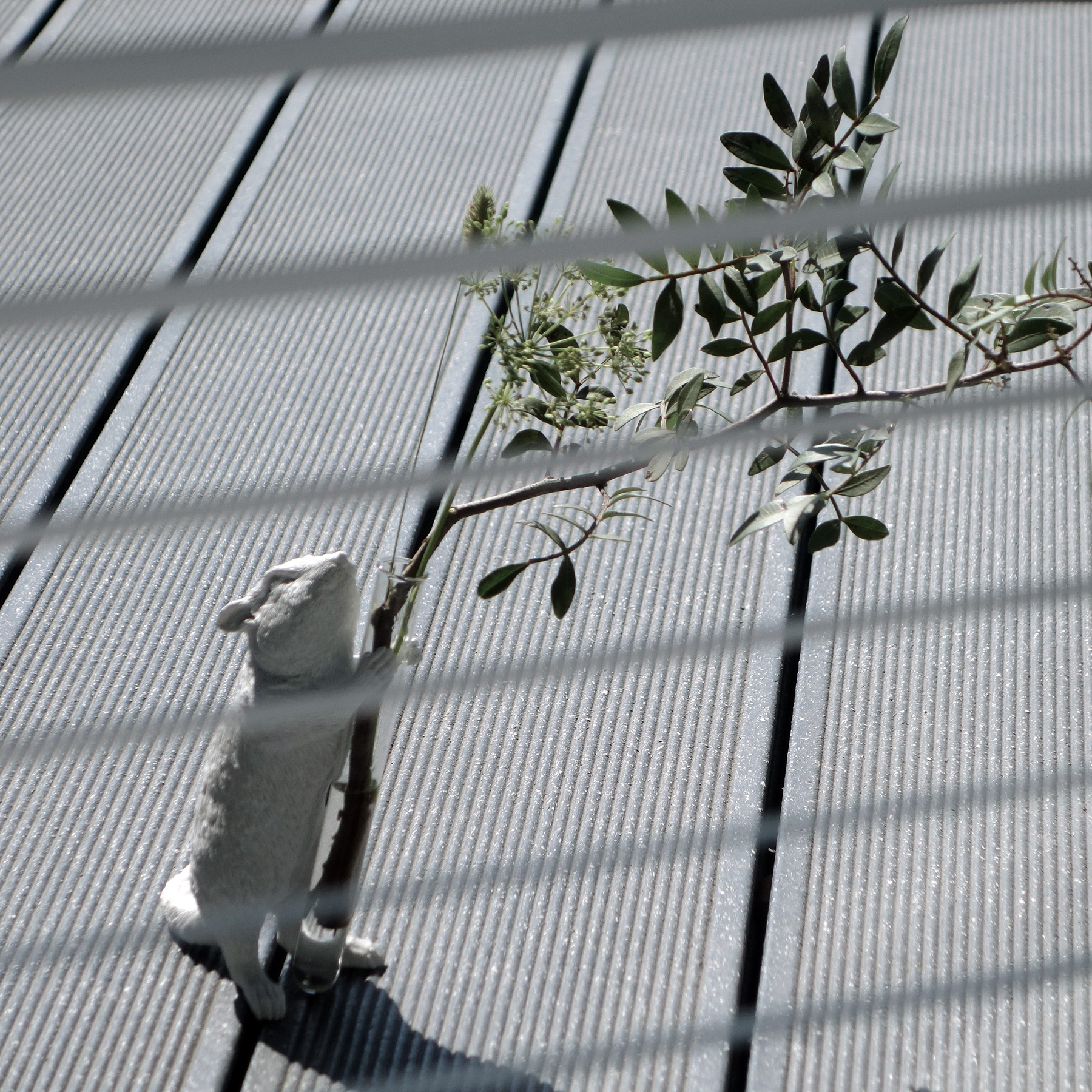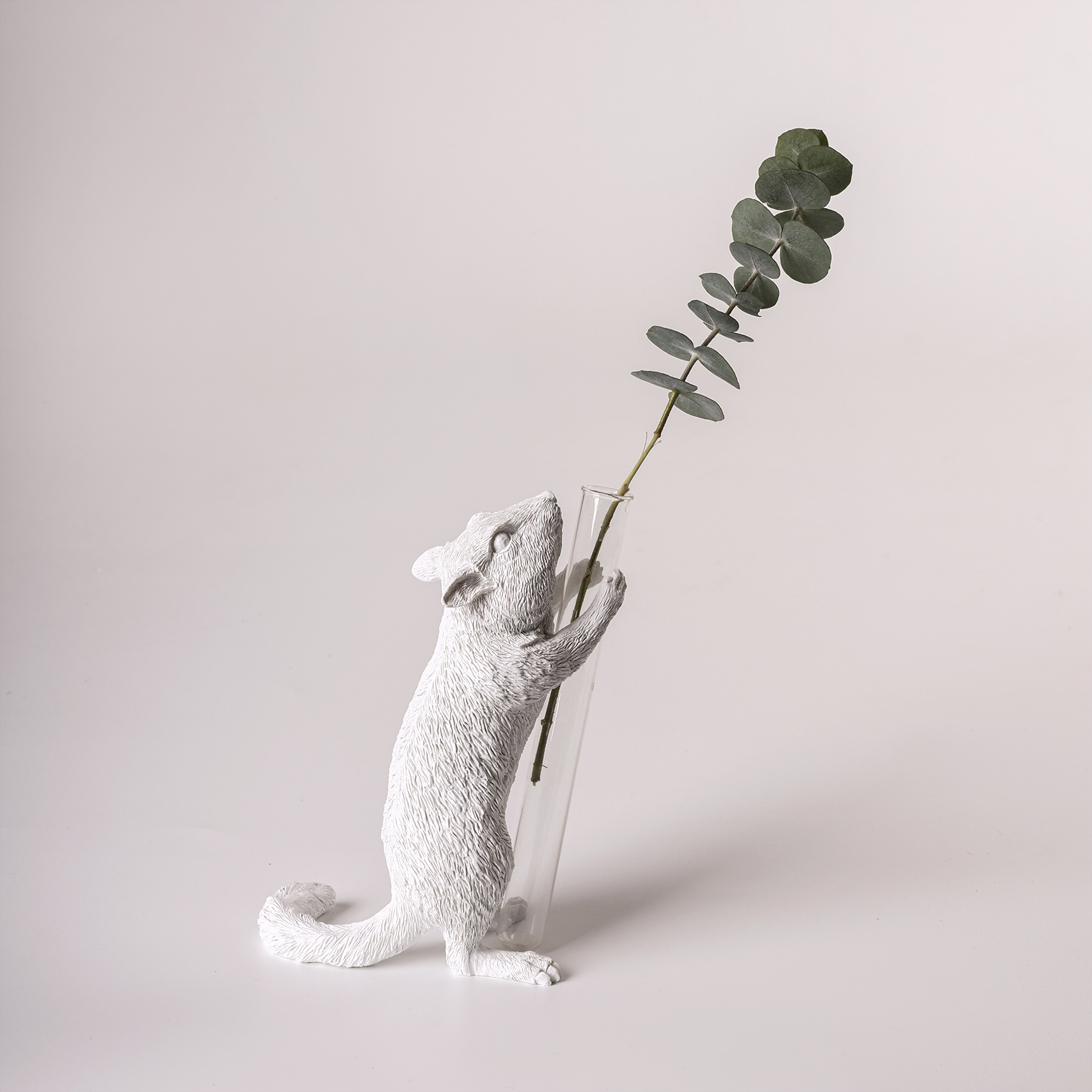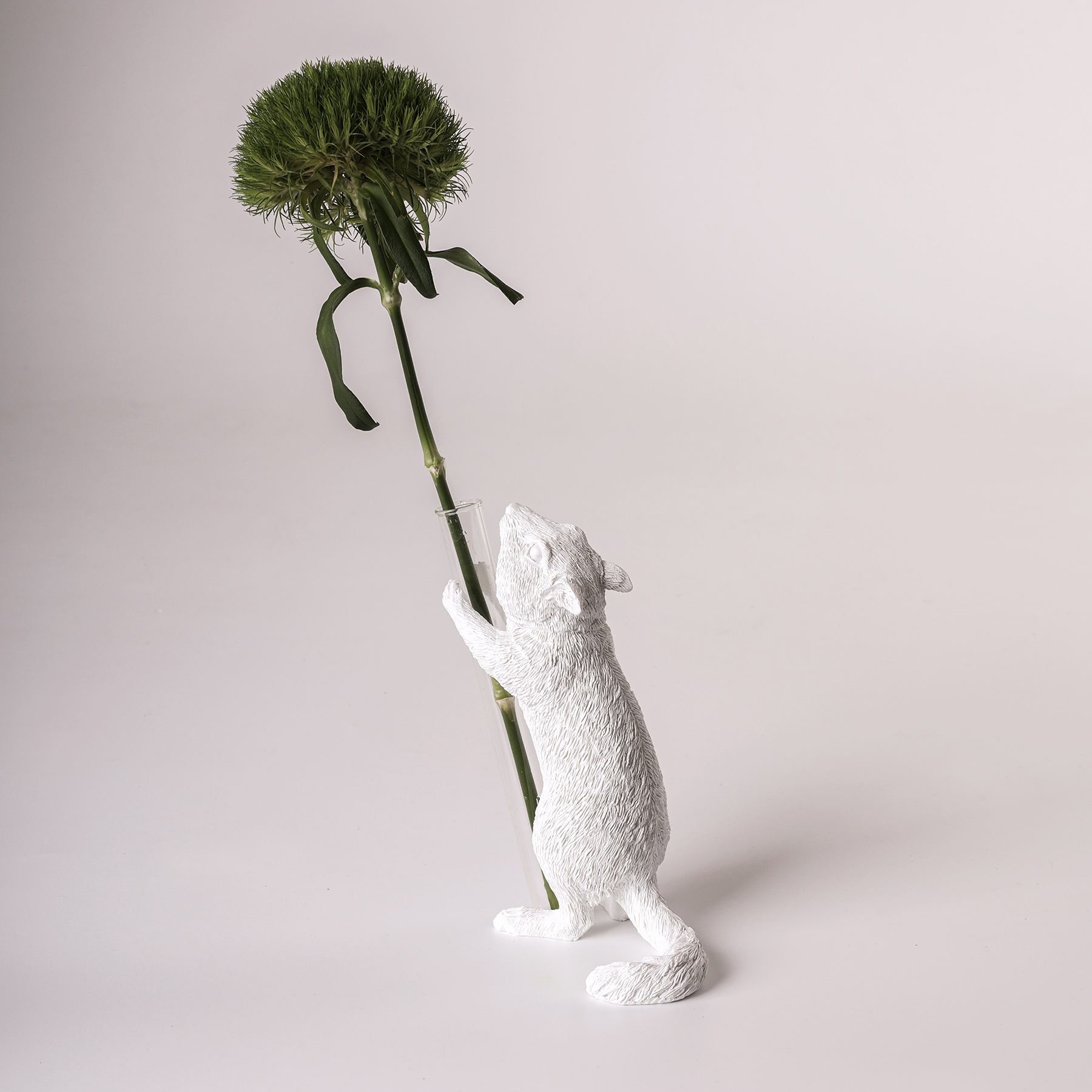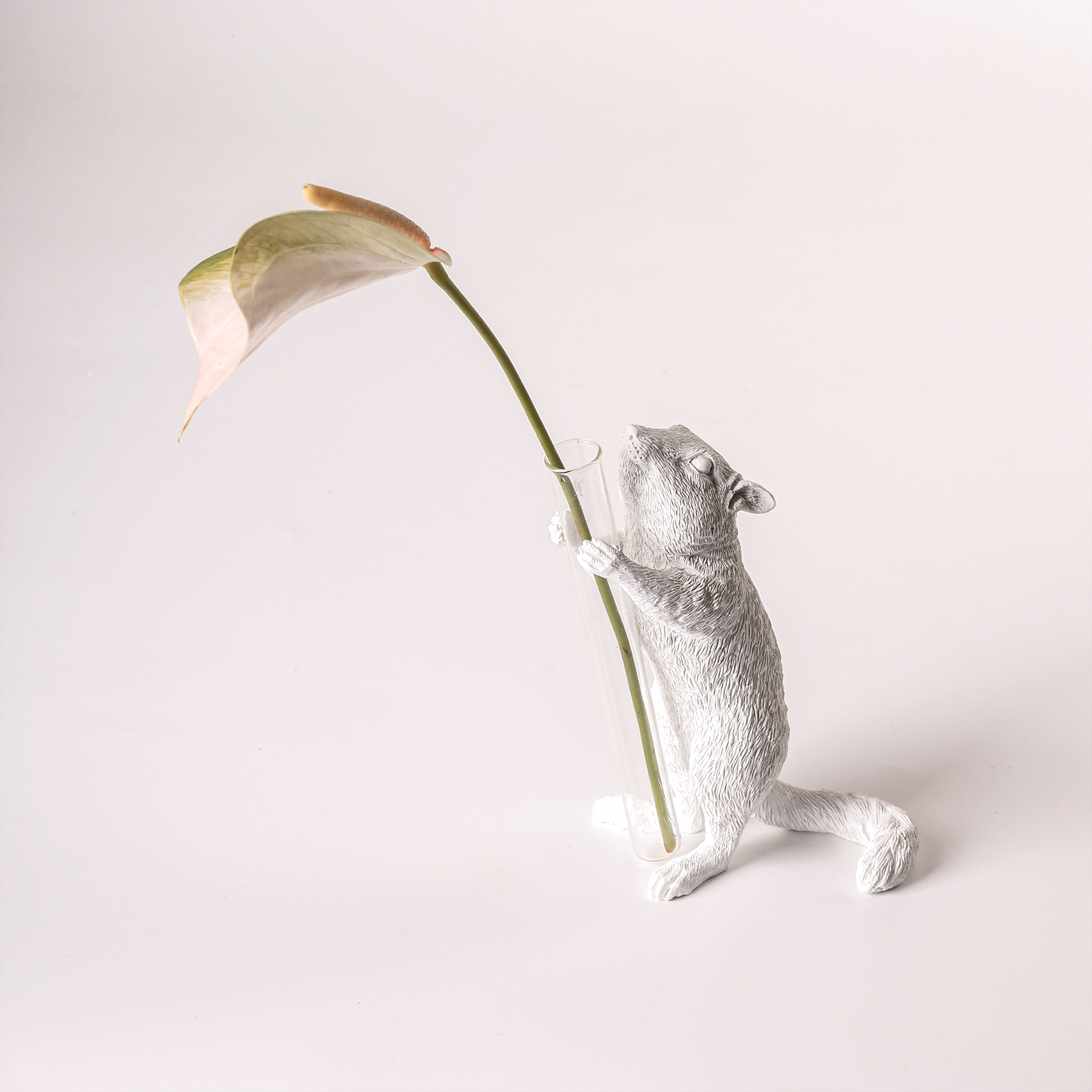 Chipmunk X VASE - Presenting 01
1 Piece $40.00 USD
Shipping fee $32.00 USD excluded
You might also like ...