Meerkat X VASE - Sit02
1 Piece $68.00 USD
Shipping fee $38.00 USD excluded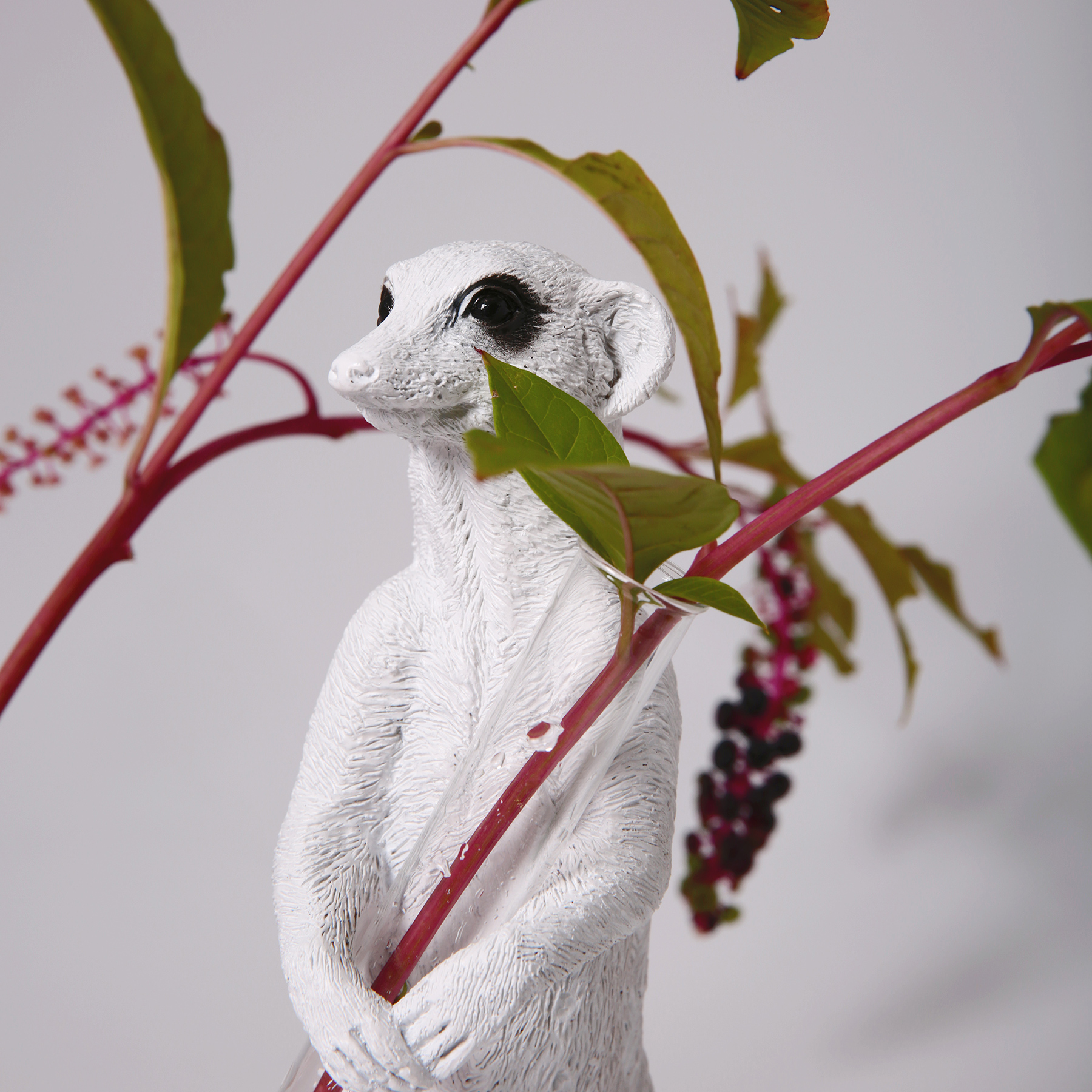 Meerkat X VASE - Sit02
W100mm ⅹ D130mm ⅹ H200mm / 700g
Meerkat, a gregarious family, likes to stand together in the sun and stand together in a daze. We have powerful, curved claws that can be used to hold the bouquet we want, and change the desired flower material with mood. What kind of flowers should we put in your house?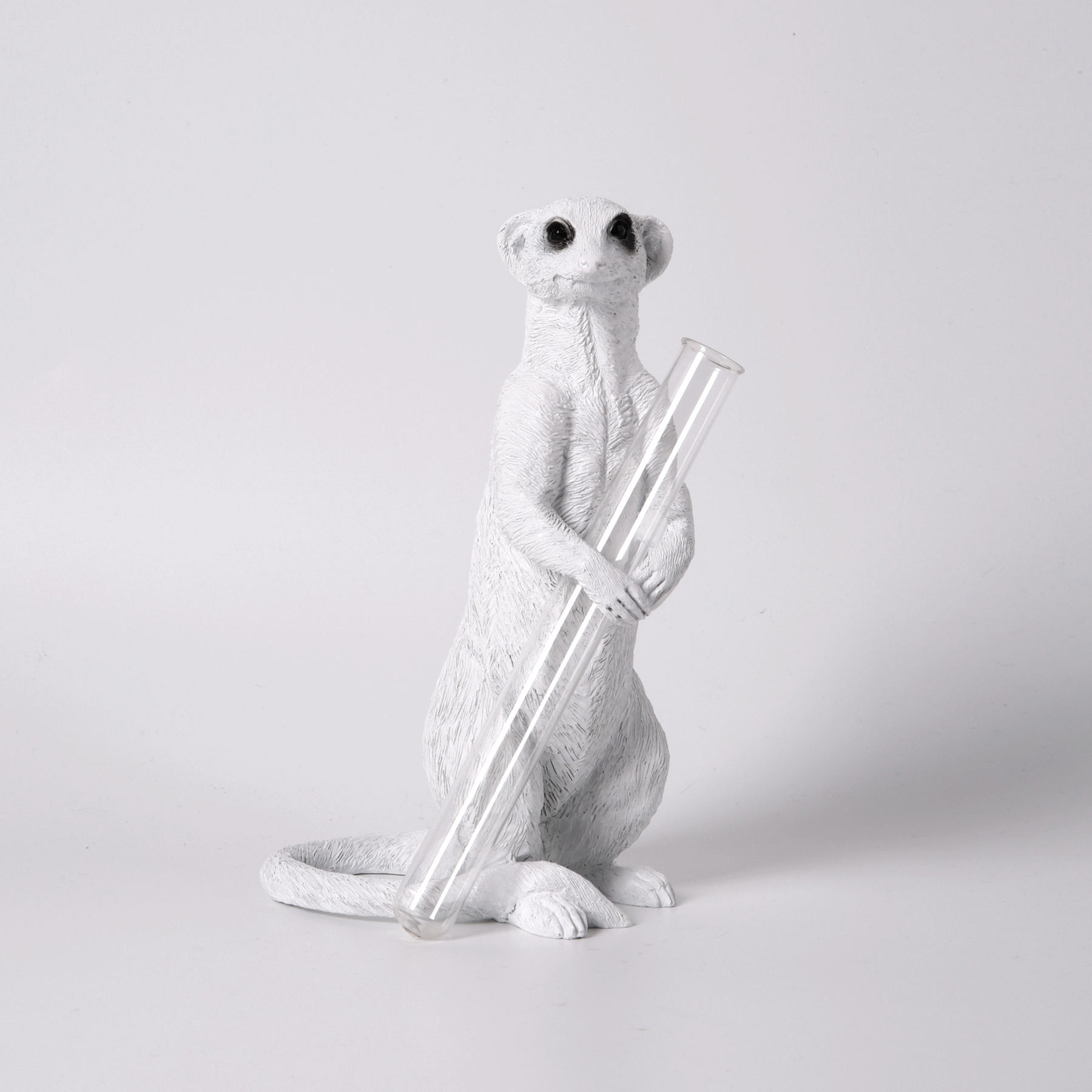 Resin / Glass Vase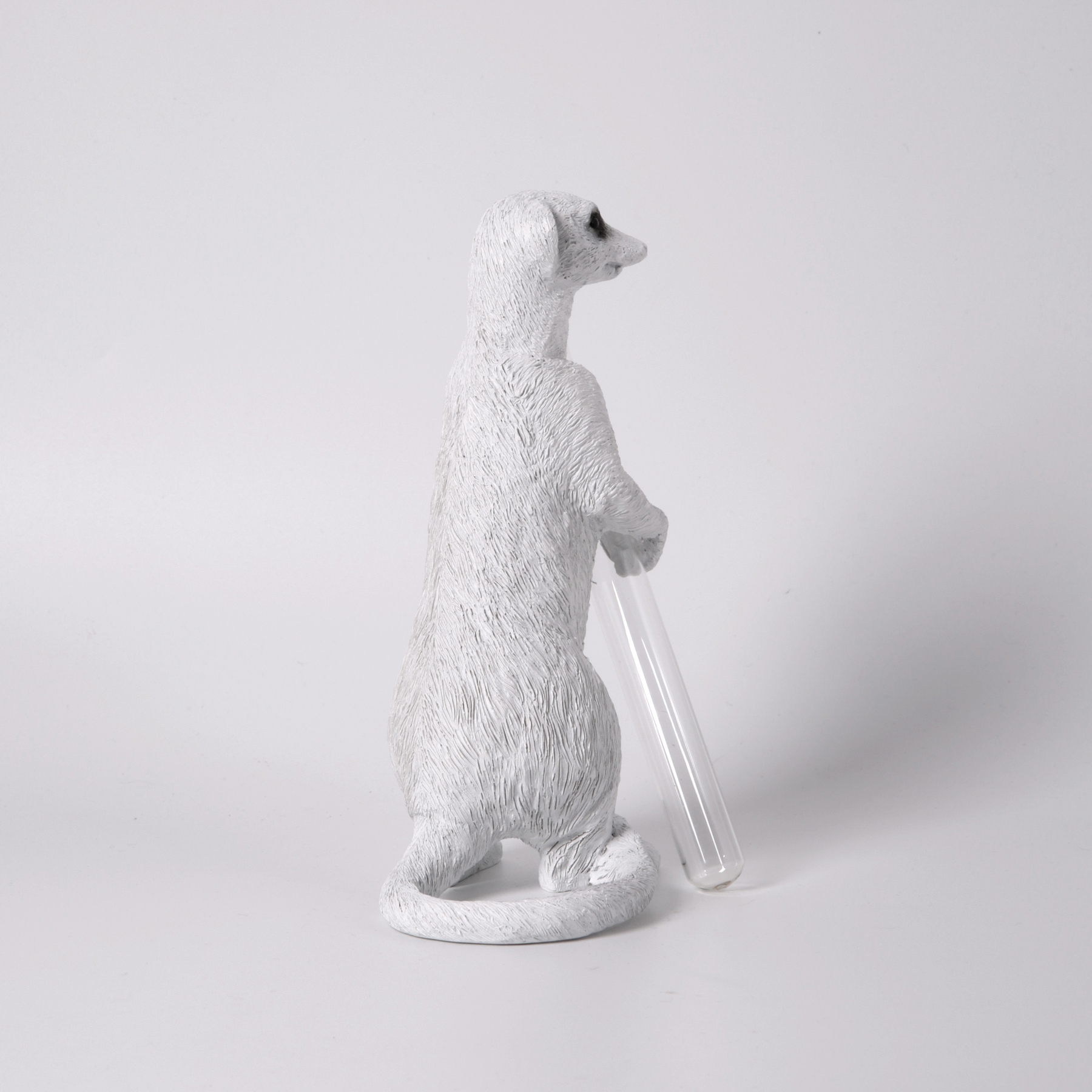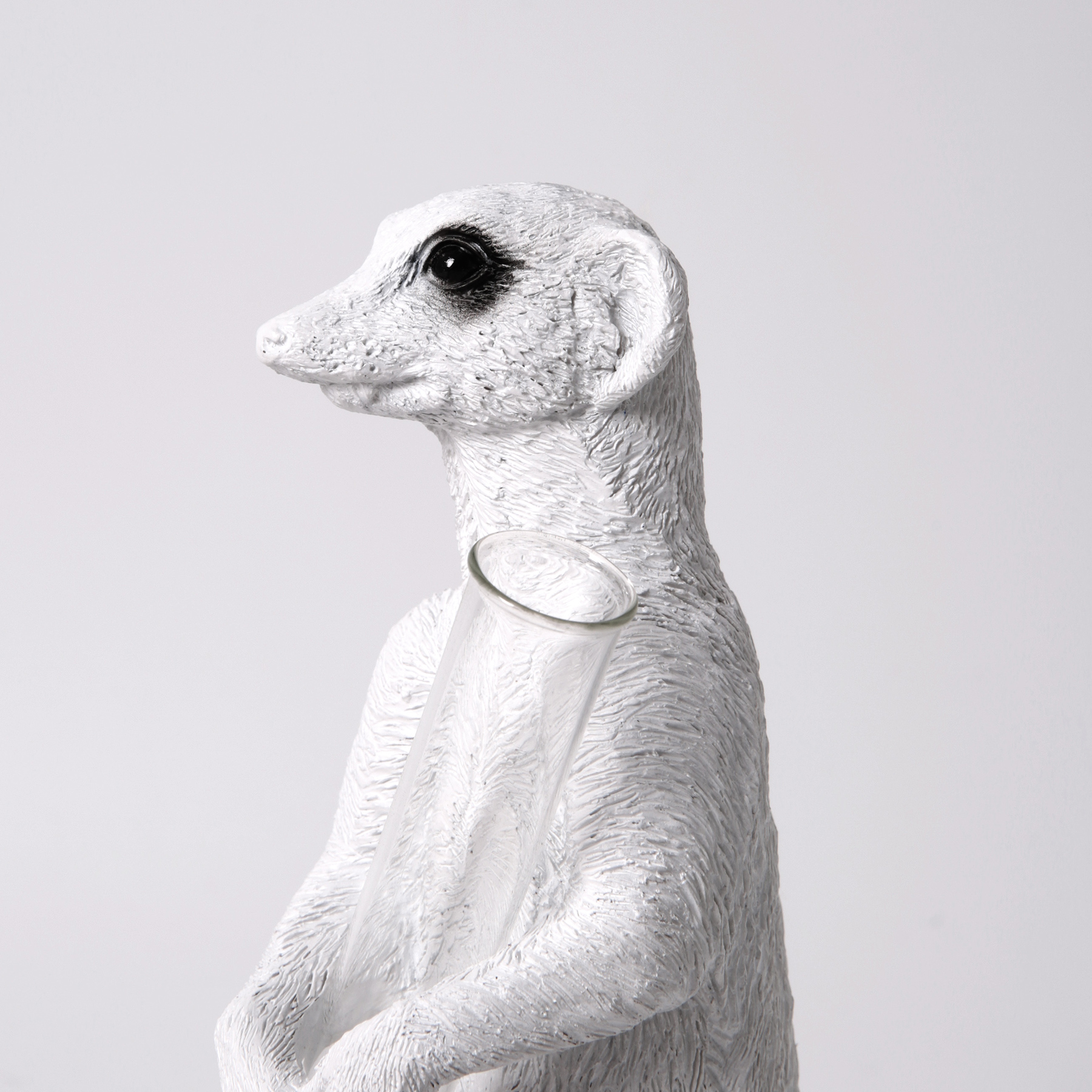 Use a soft cloth to clean the Meerkat surface.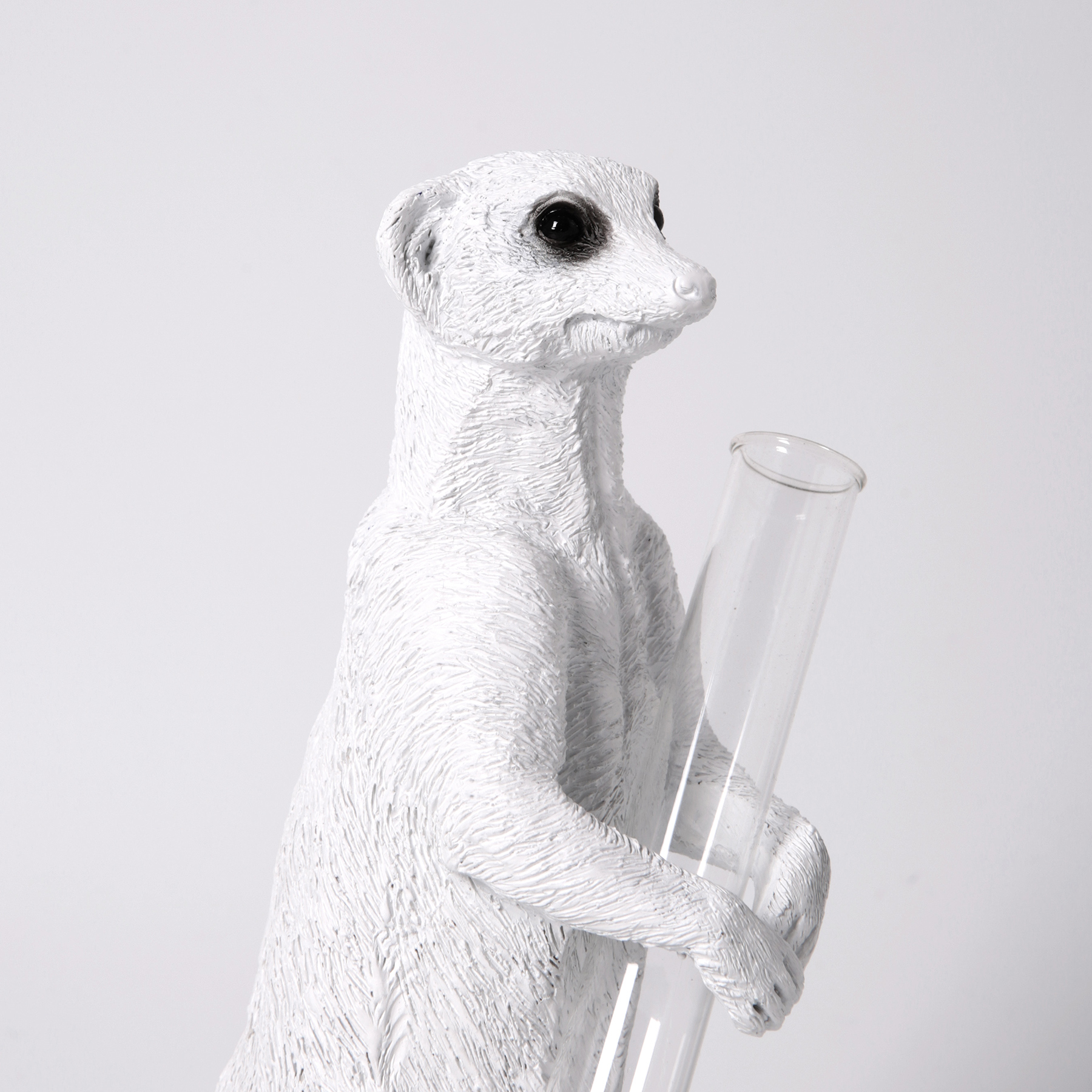 Glass vase is washable, take it out when need to be washed.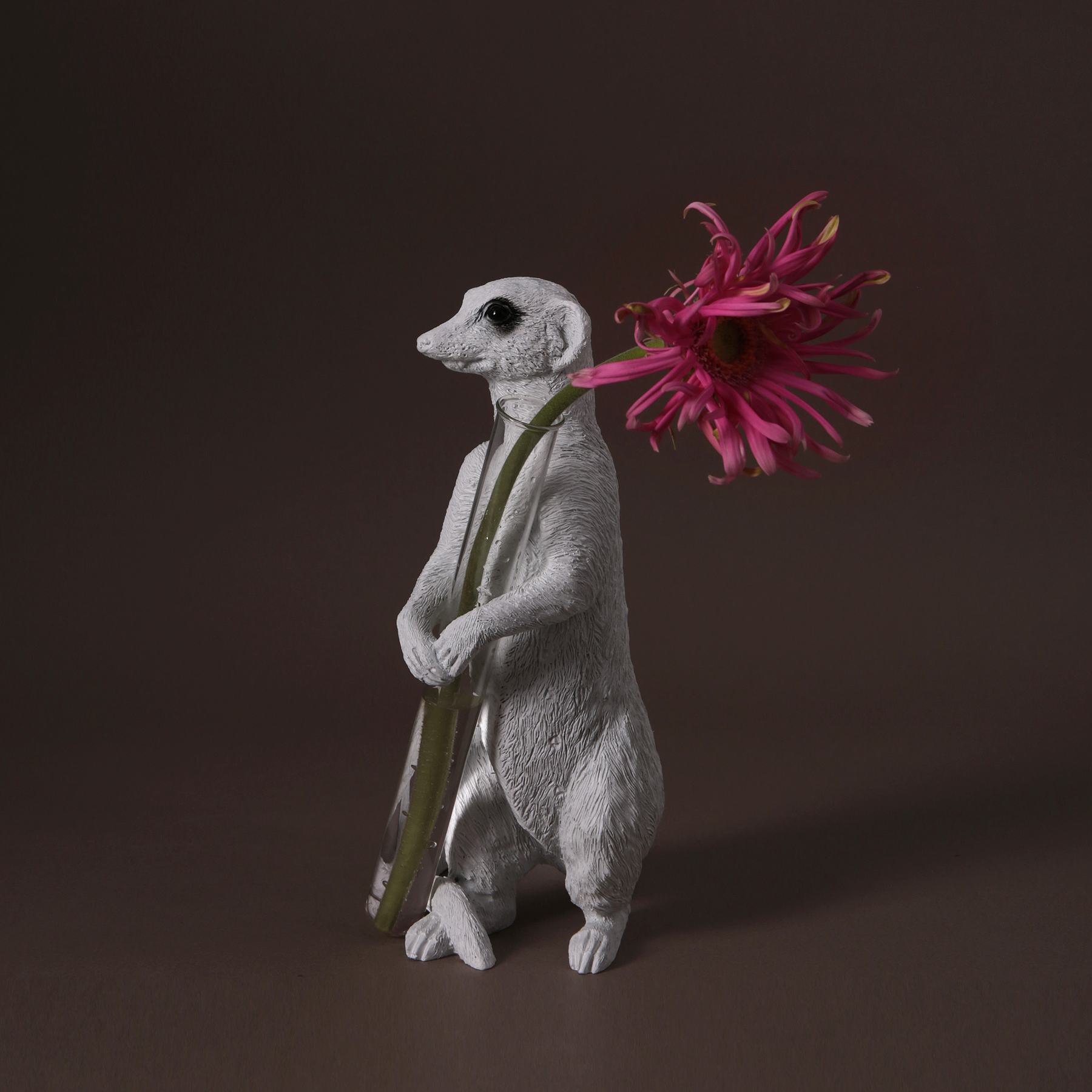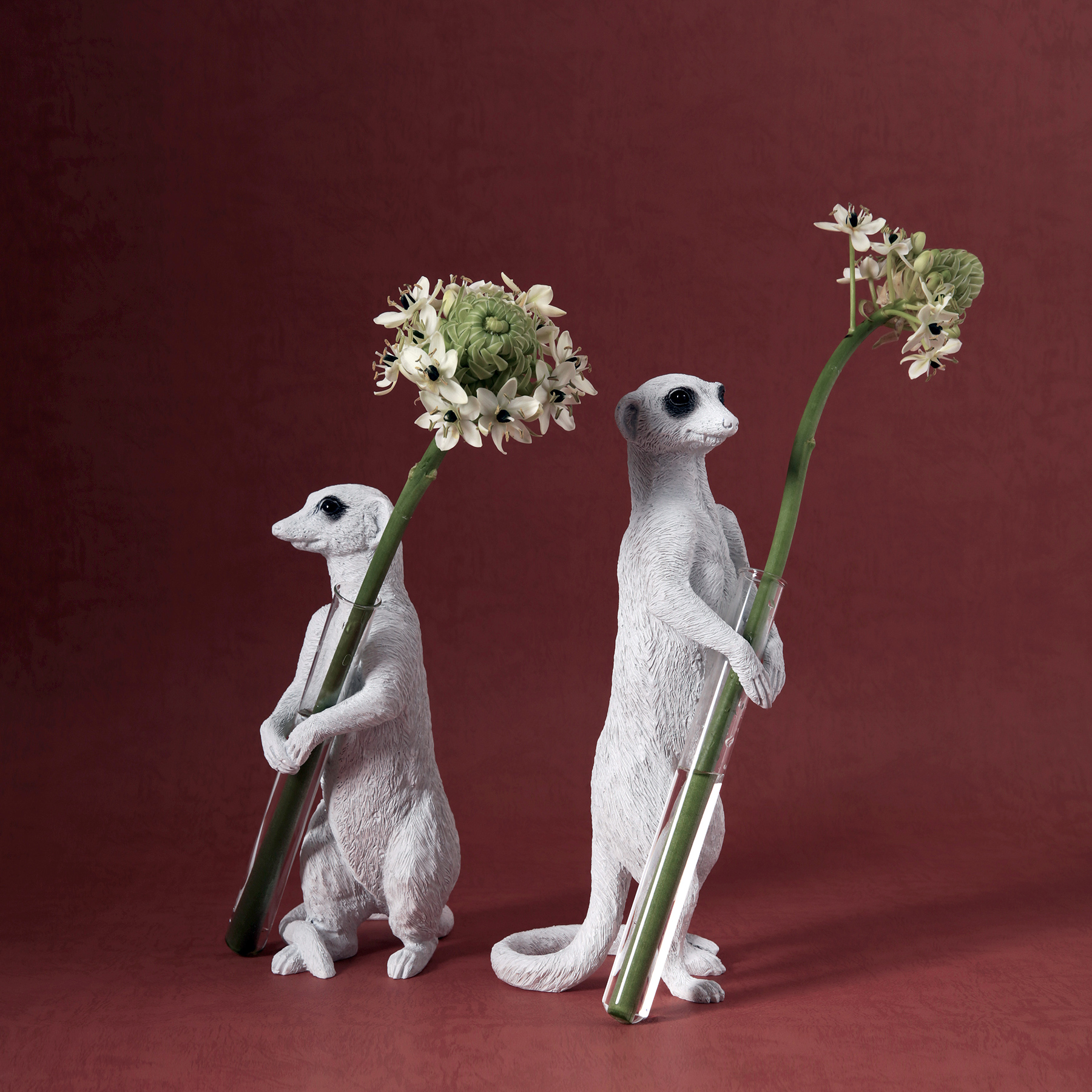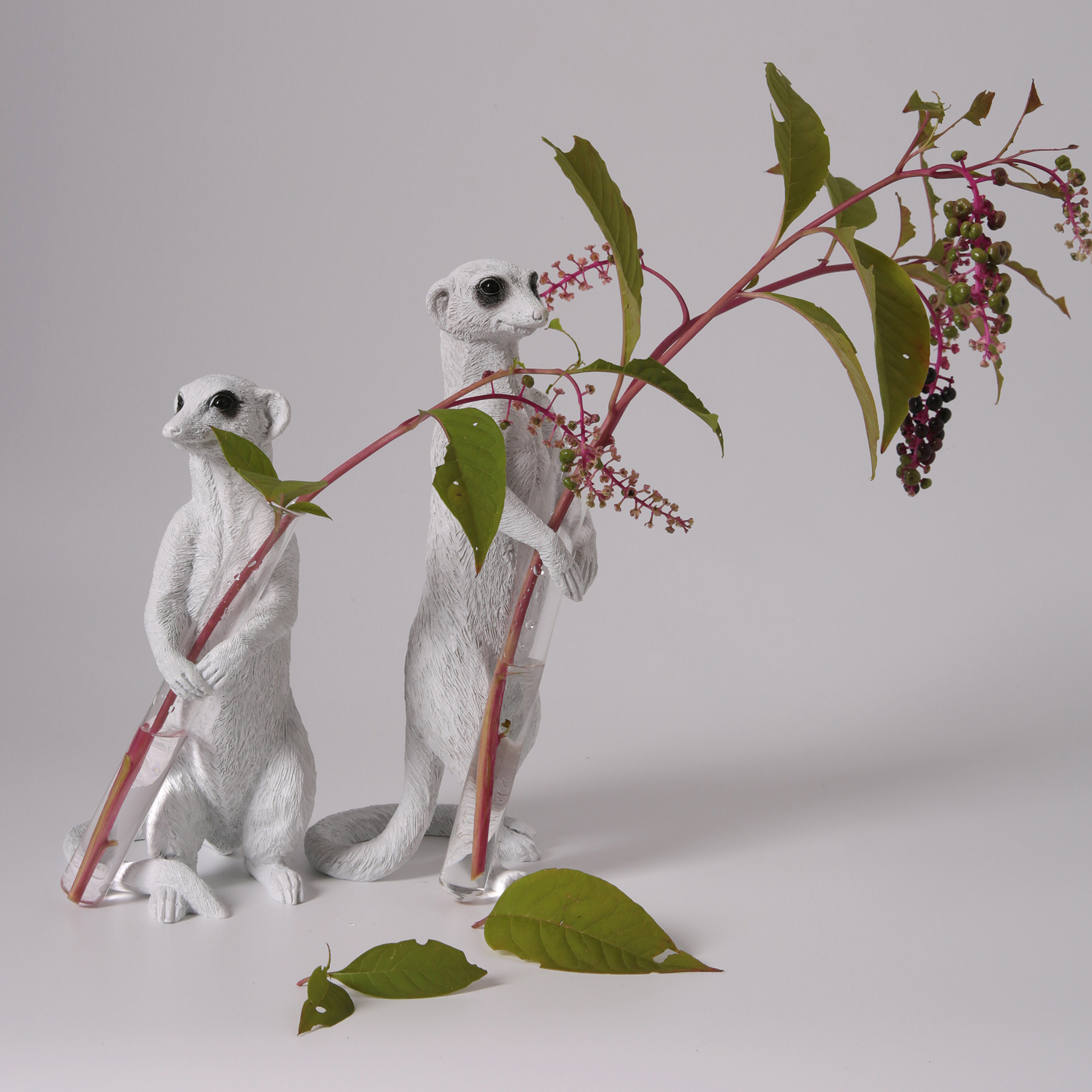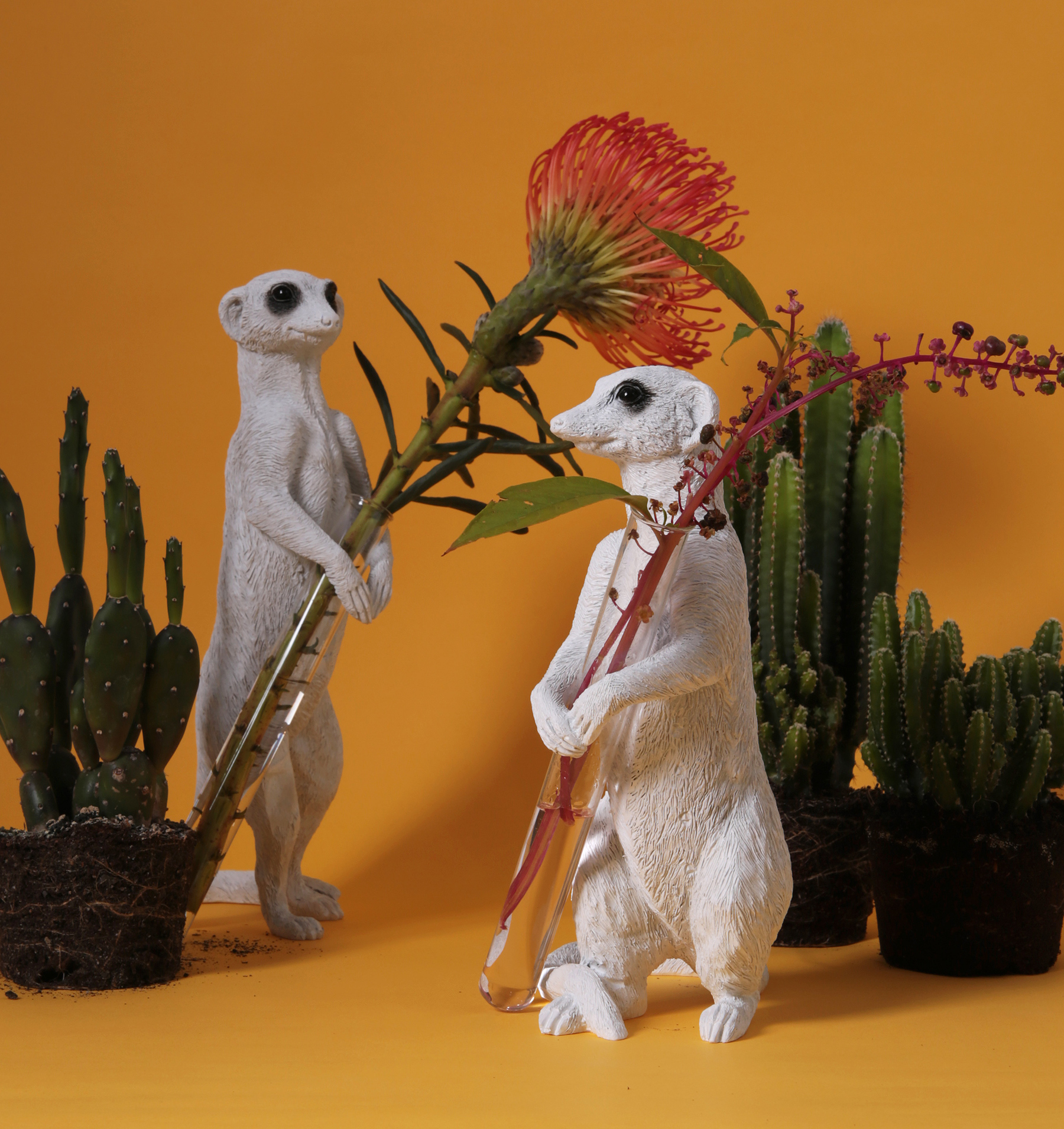 Meerkat X VASE - Sit02
1 Piece $68.00 USD
Shipping fee $38.00 USD excluded
You might also like ...