Swallow X CLOCK
1 Piece $190.00 USD
Shipping fee $48.00 USD excluded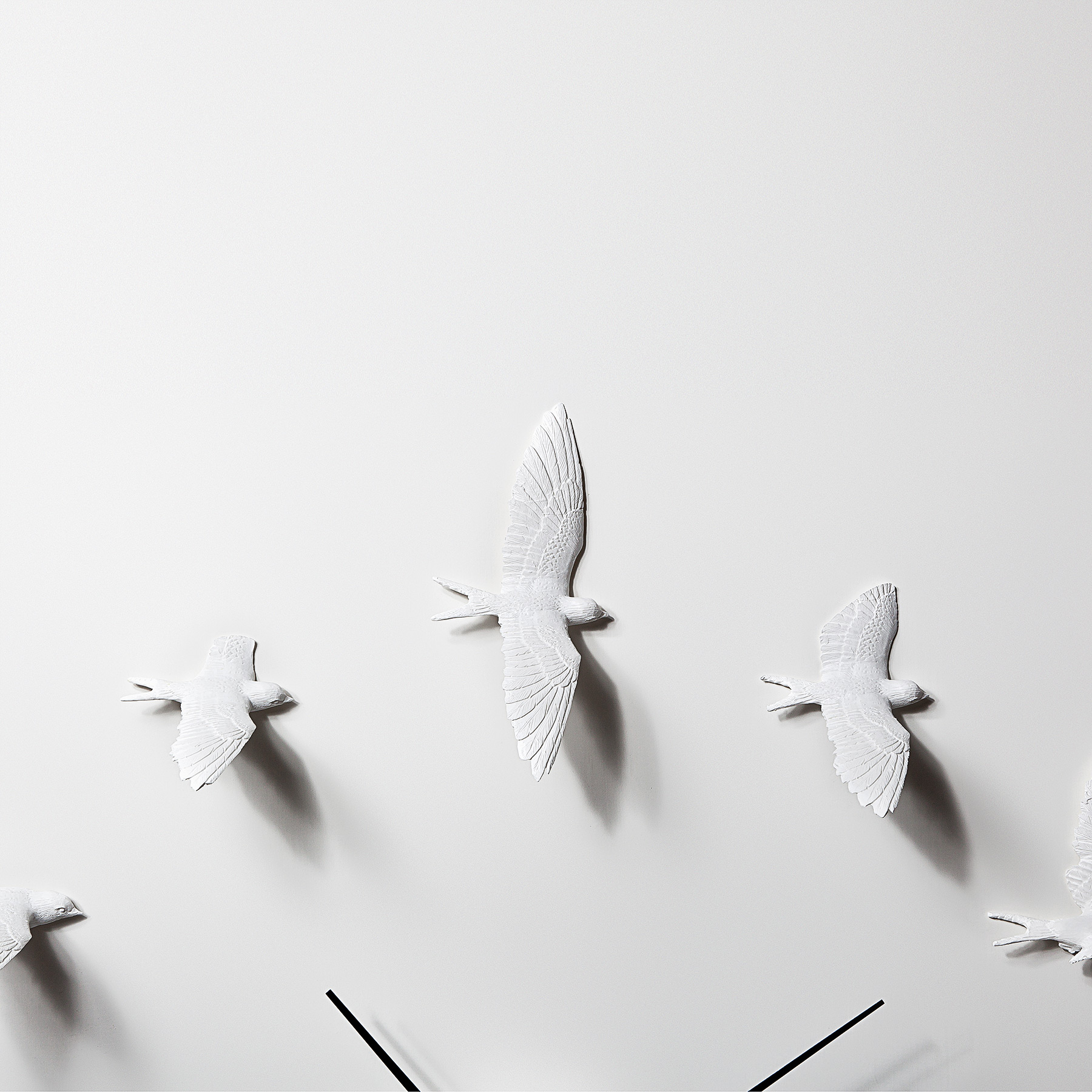 Swallow X CLOCK
W100mm × D650mm × H650mm
Time waits for no one, flying like a swallow. Swallow X CLOCK capturing every valuable second and seizing the day, stop to enjoy the moment. White wall clock with flying swallow, time goes, and swallow continues to fly toward a better tomorrow.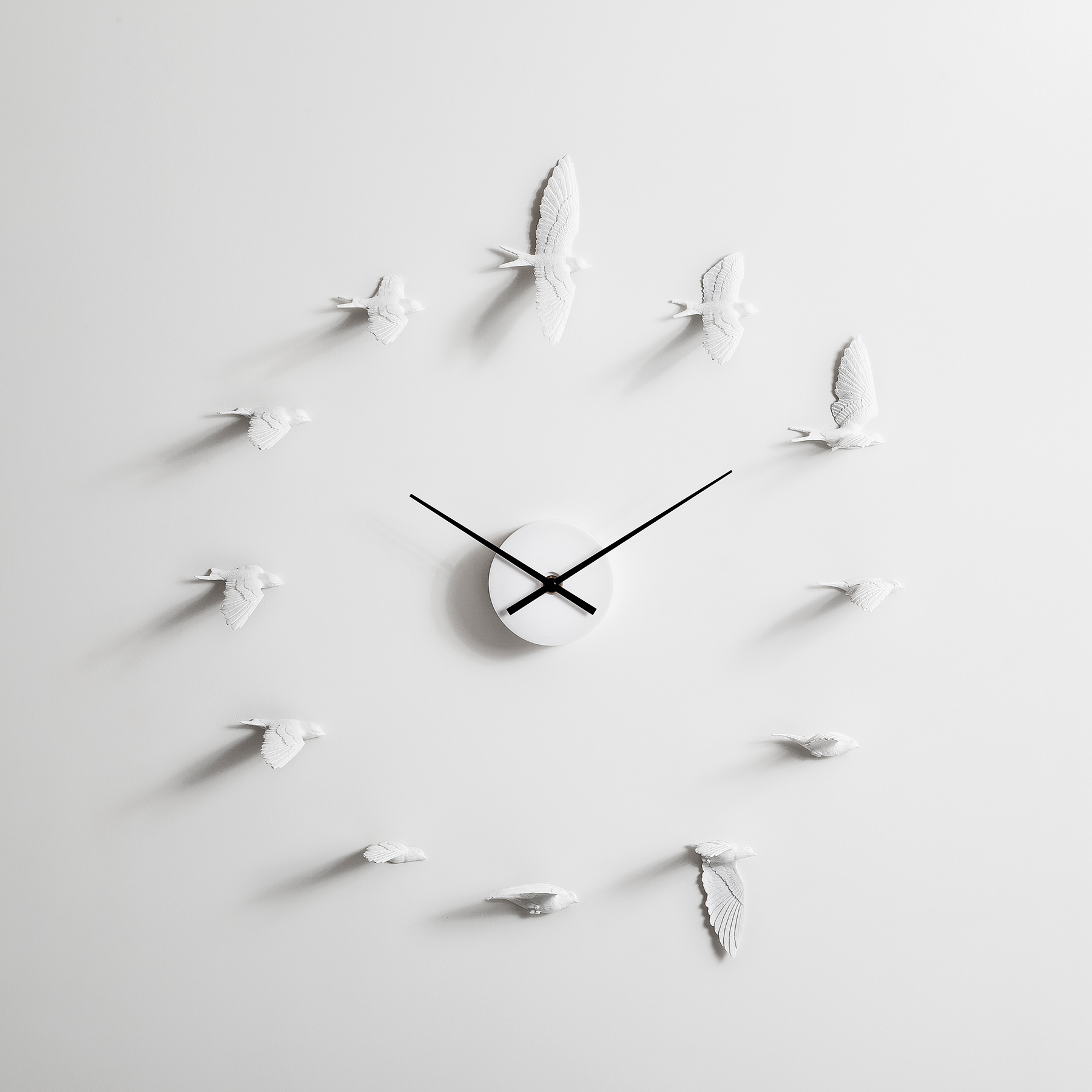 Marrying the two aesthetics of movement and silence to create ourinspiration of the Swallow clock, which features twelve delicate flying swallows to replace the numbers you find in an ordinary clock. Swallows also symbolize luck and hope, so may this clock give you the wings of good fortune and the ability to fly up high in life.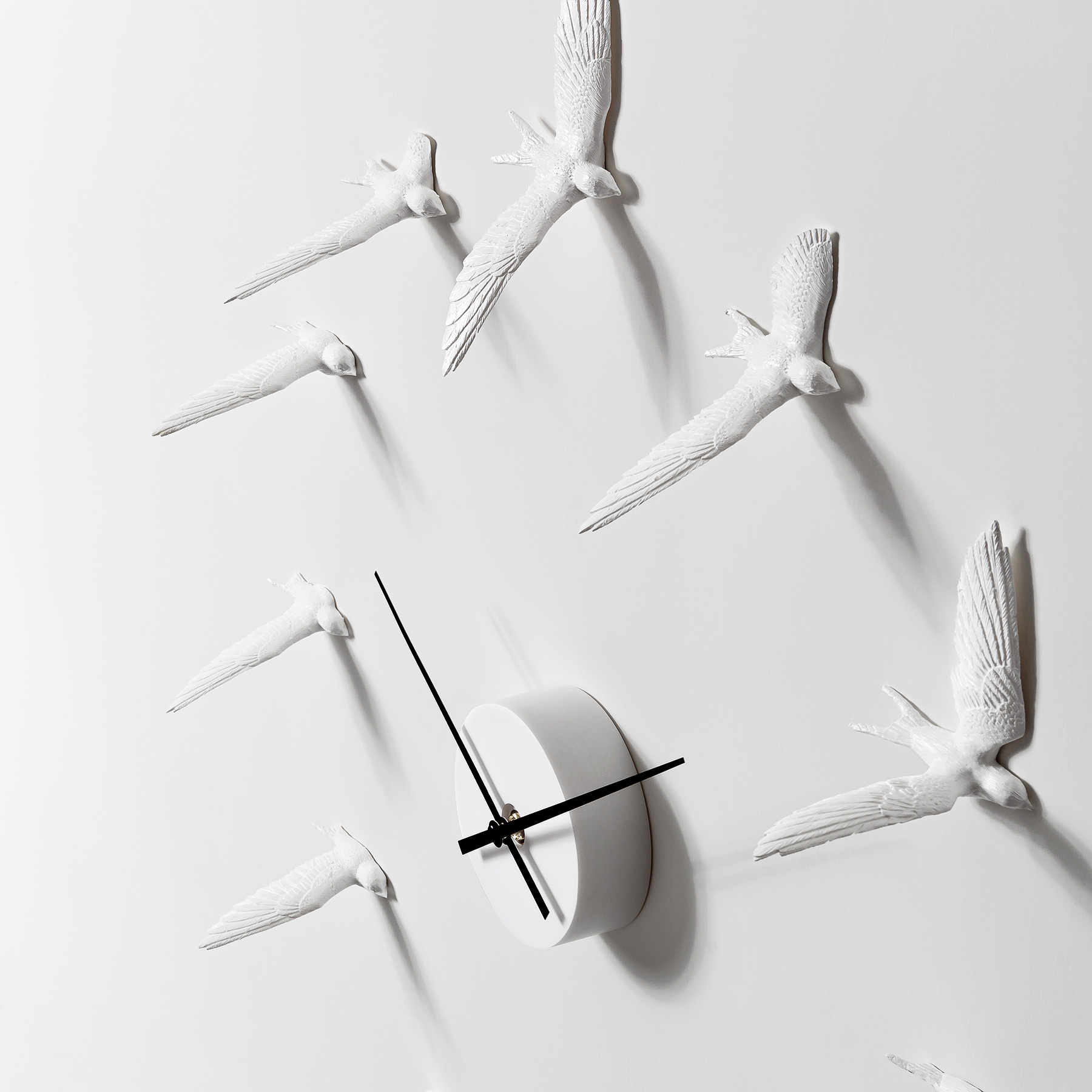 Resin / Taiwan Movement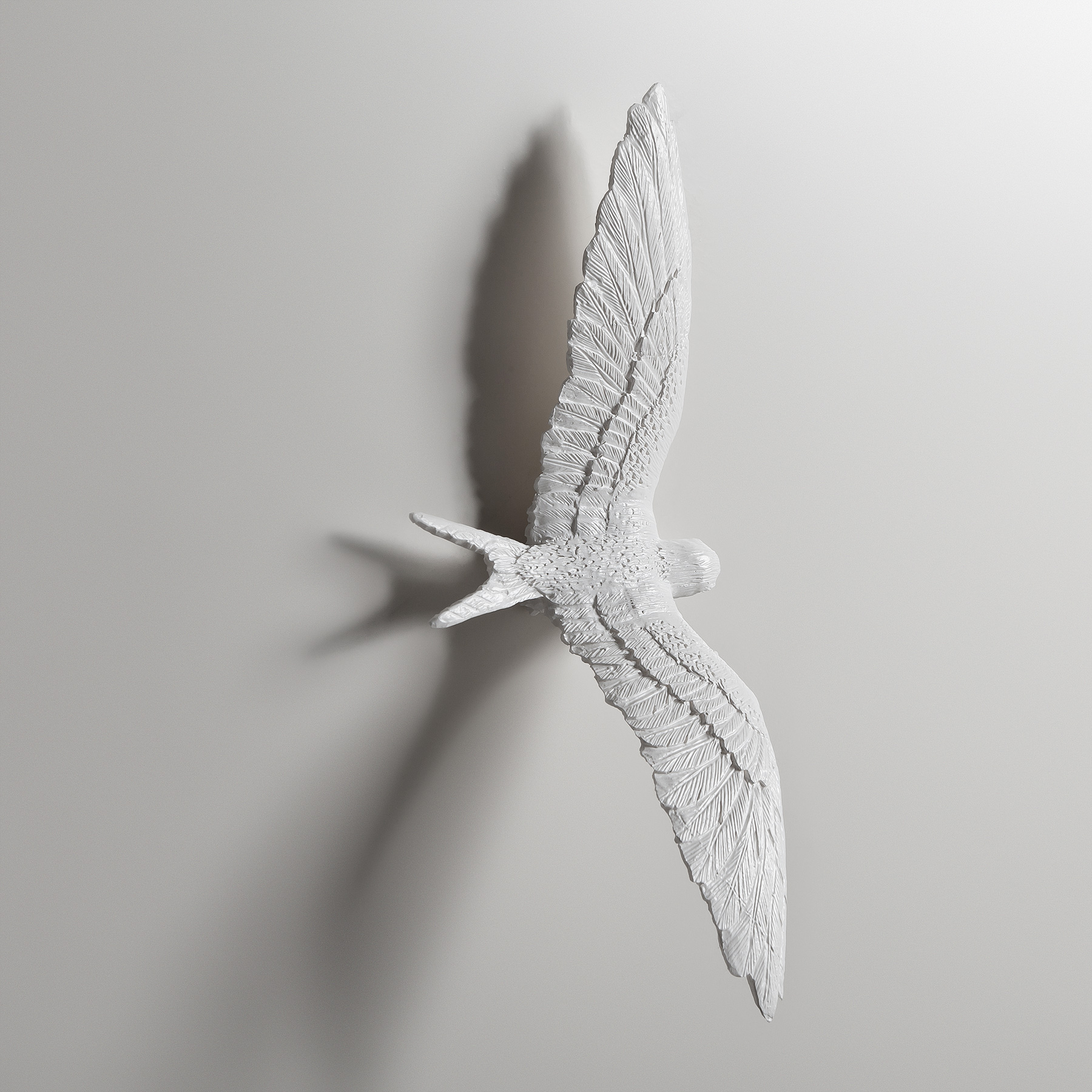 Each swallow has its own number on the back. Please tear apart the adhesive tape then paste them in order on the marks. (Please press lightly for 30 seconds on each swallow to make them stabilize on the wall.)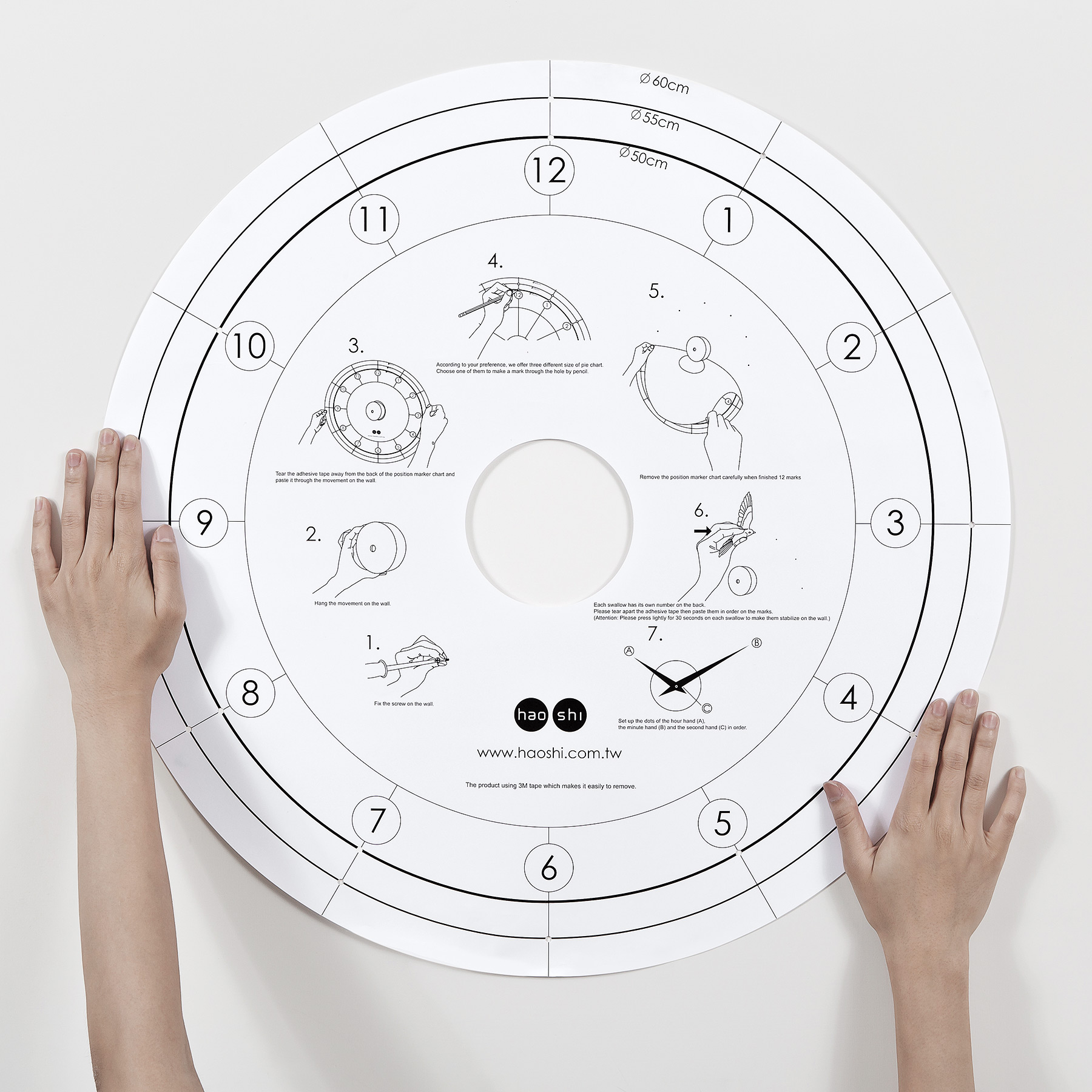 Tear the adhesive tape away from the back of the position marker chart and paste it through the movement on the wall.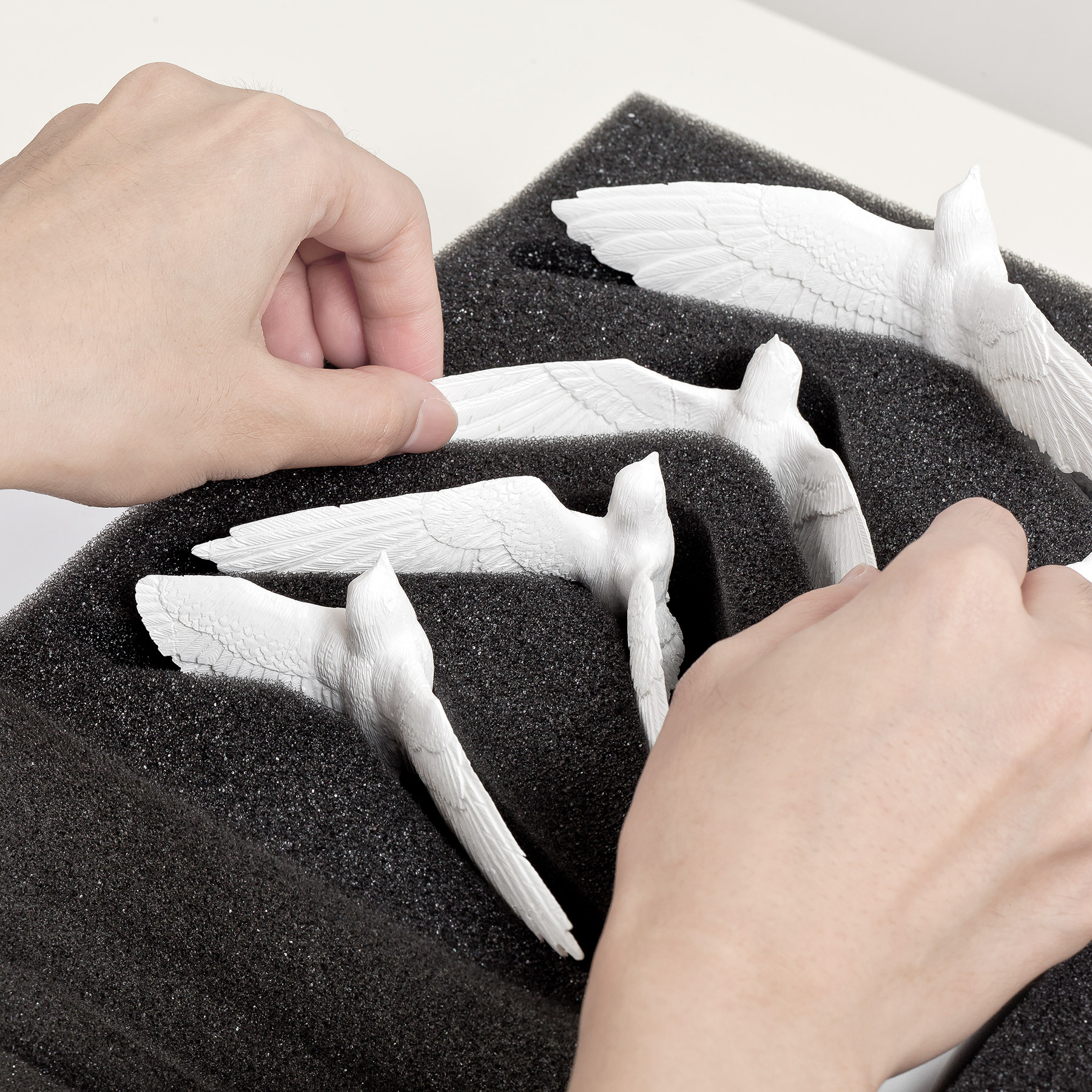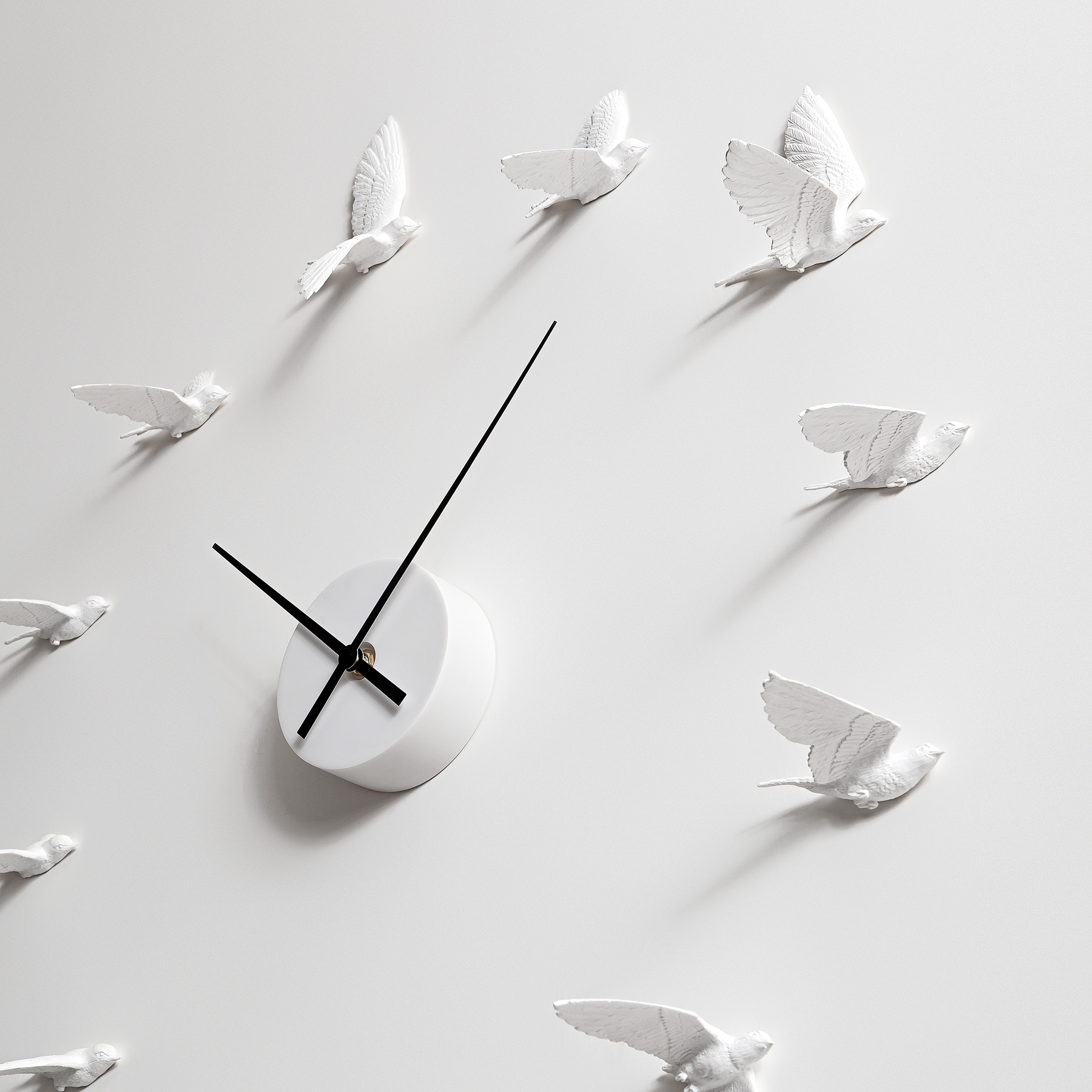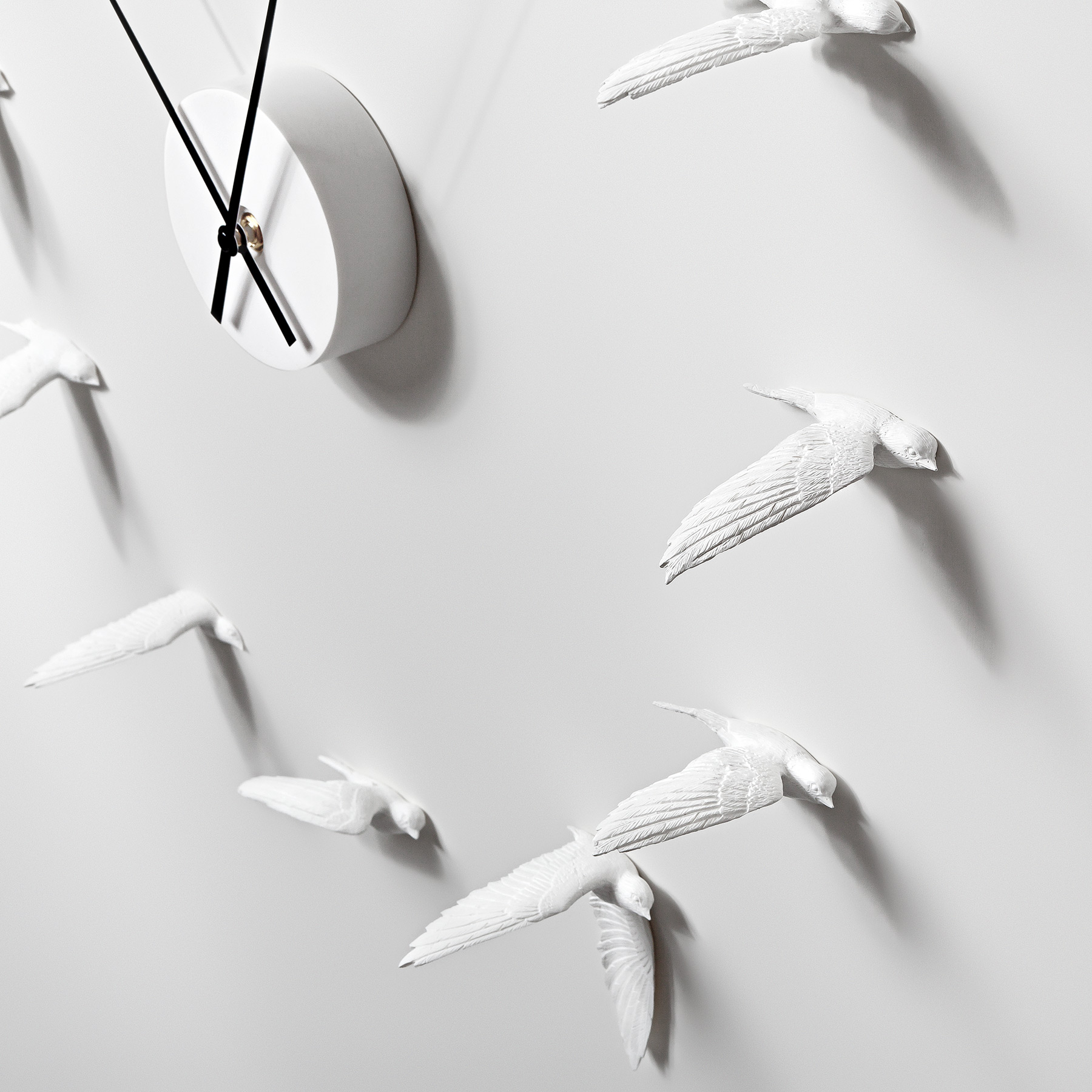 tag : clock, wall clock, decoration, living room, office, interior design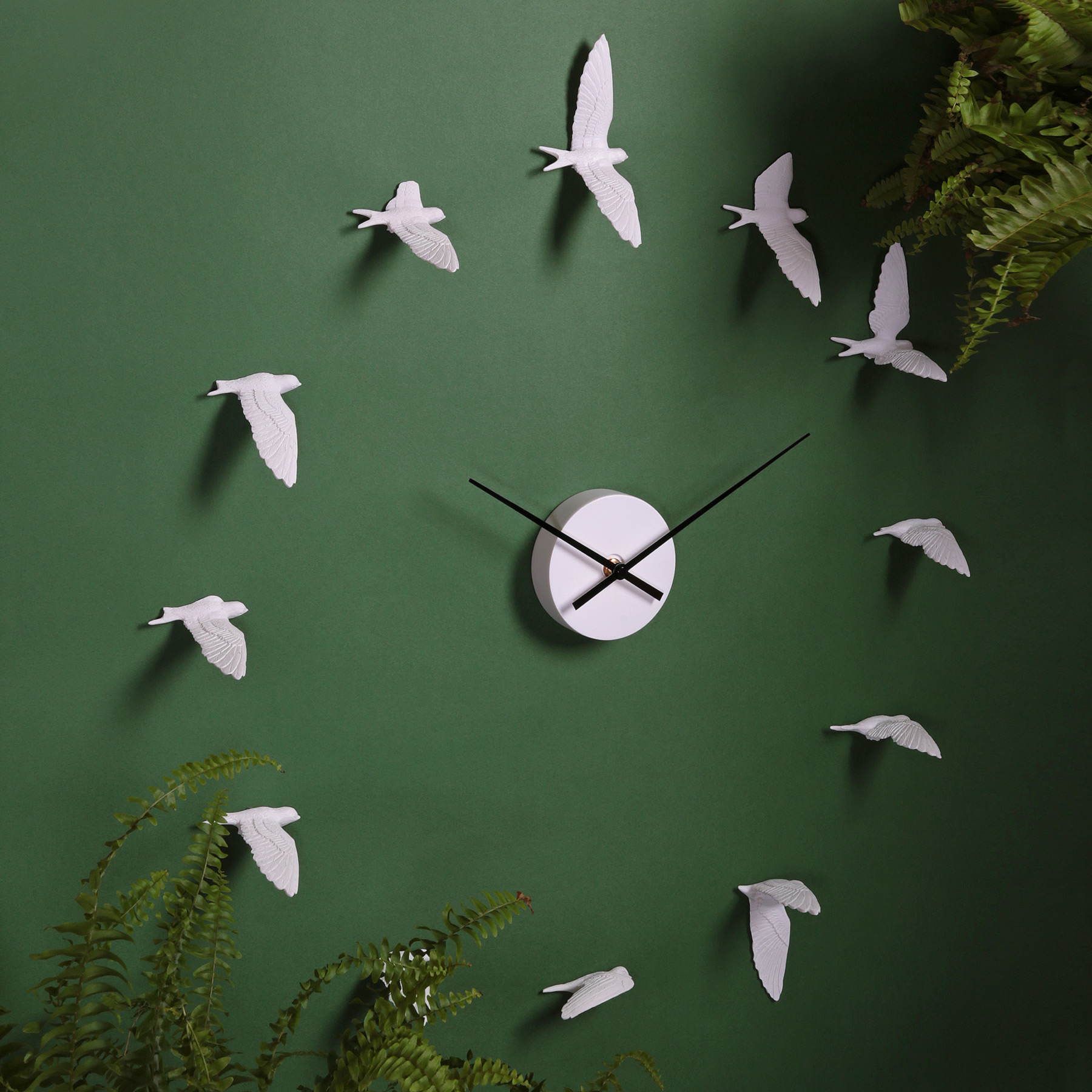 Swallow X CLOCK
1 Piece $190.00 USD
Shipping fee $48.00 USD excluded
You might also like ...