Cuckoo X CLOCK - Tree
1 Piece $245.00 USD
Shipping fee $58.00 USD excluded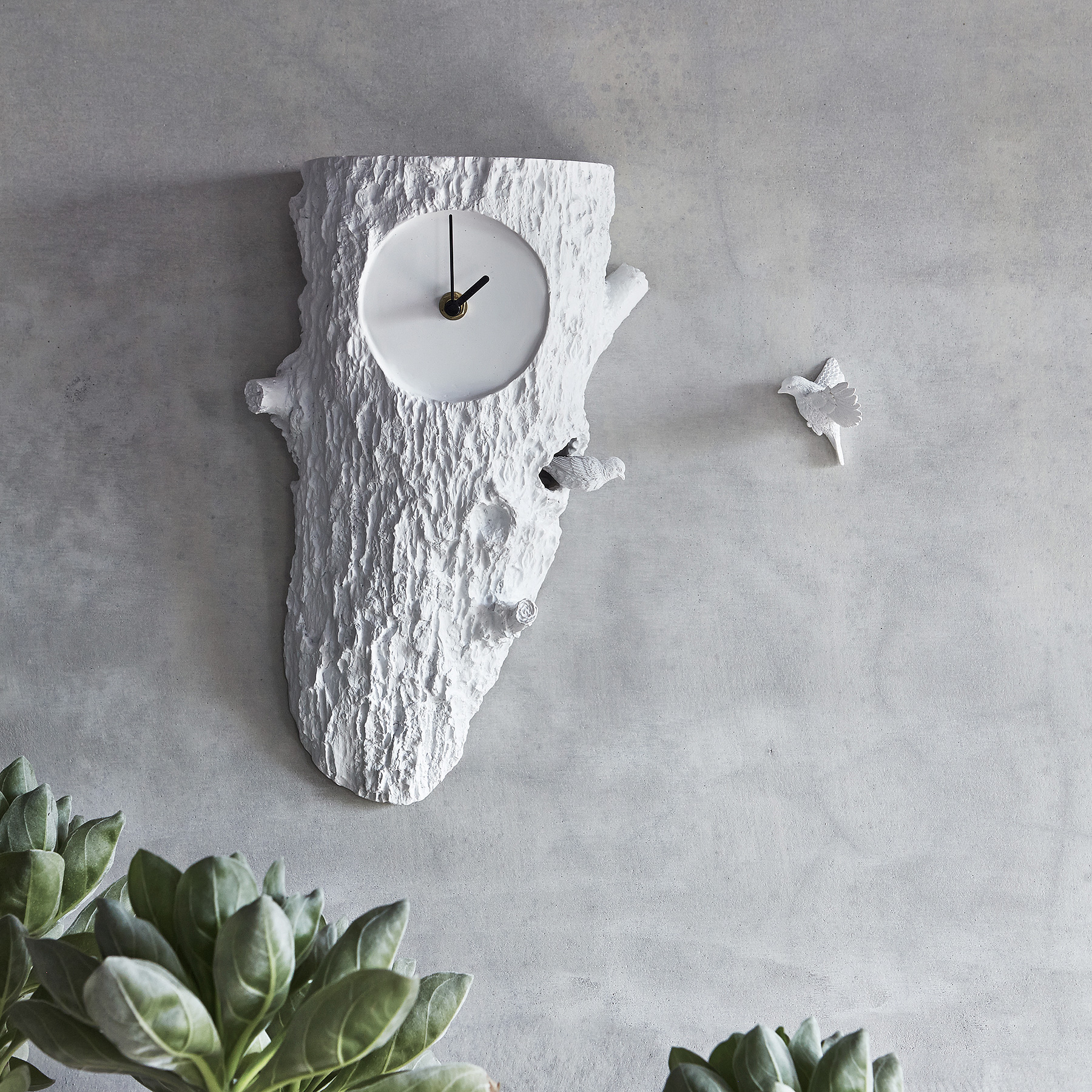 Cuckoo X CLOCK - Tree
W113mm × D200mm × H320mm
Featuring haoshi`s Cuckoo X CLOCK - Tree : despite we only have 30 seconds to see each other, my thoughts of being with you encourages me to work harder to endure the next 3570 seconds apart. Thank you for giving me a reason and strength to go on. Time is the medium that connects you and me. With every second ticking, we are gradually getting closer to each other. In only one hour, and we can finally love.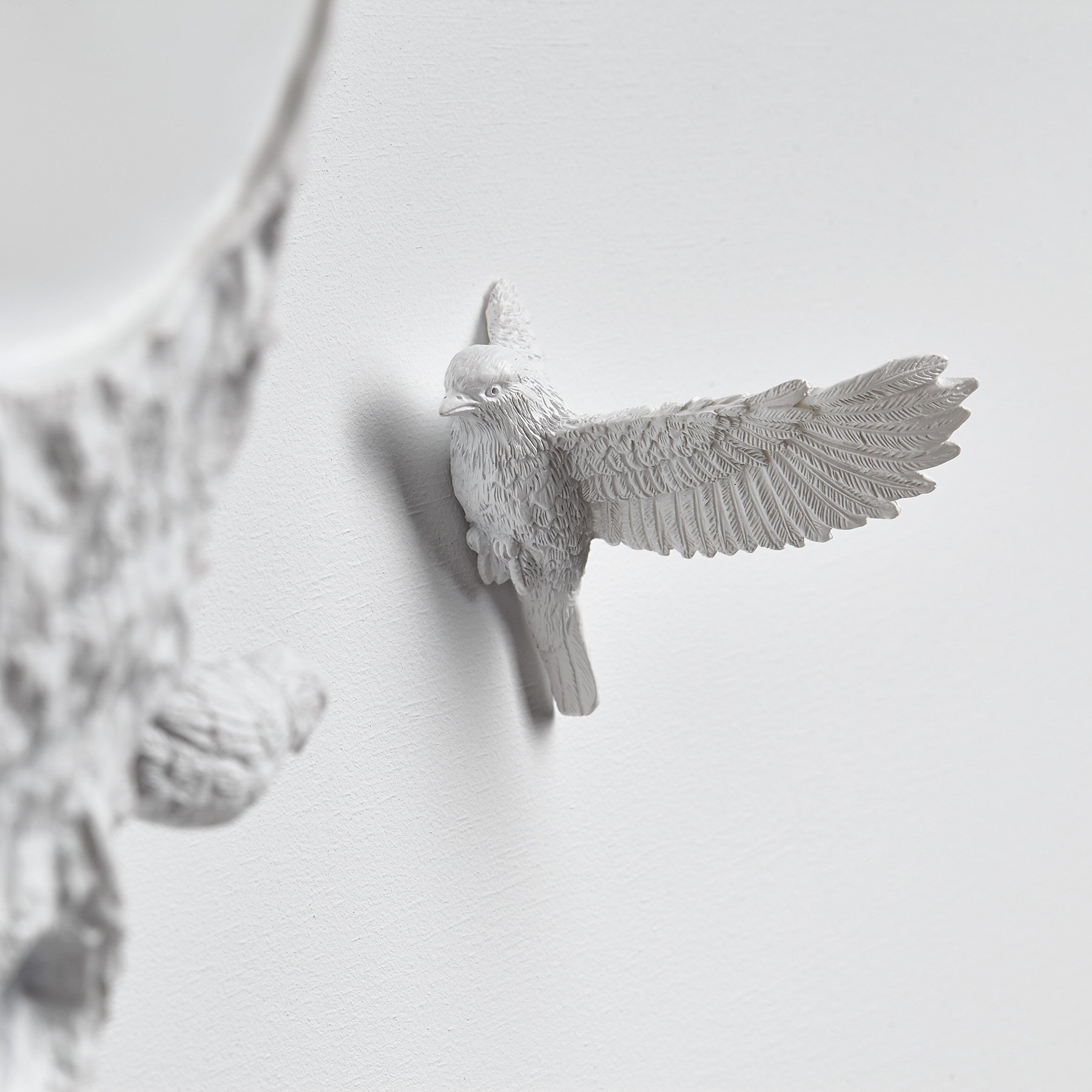 We all like the surprise when the cuckoo clock strikes on each hour. In traditional models, cuckoo clocks have only one diligent bird to tell time, which in our opinion is a little lonely. haoshi designs cuckoo clock comes with two birds, meeting on each hour, so they can keep each other company.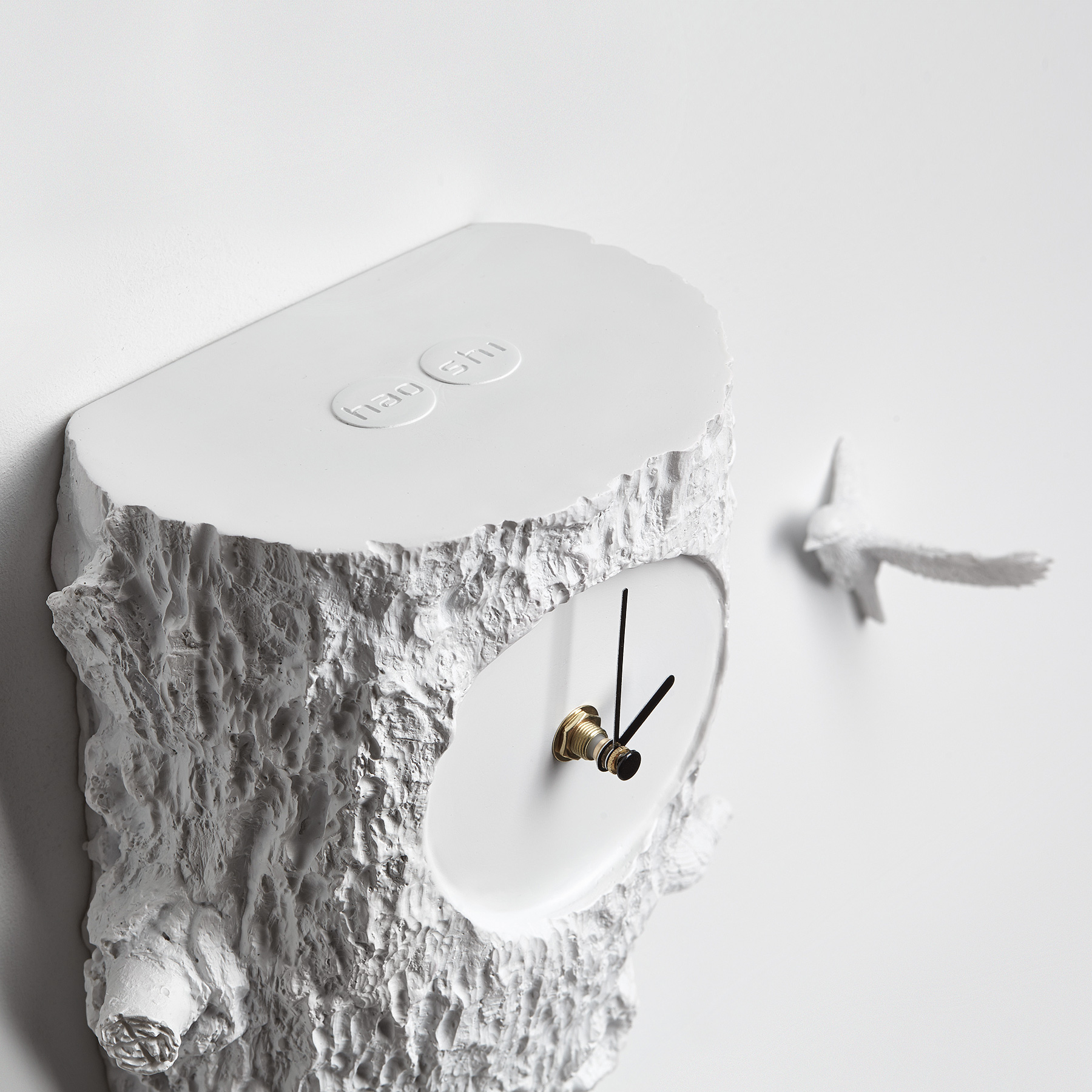 Resin / Movement
The cuckoo wall clock each hour, two birds will meet and chat with natural birdsong. Applying the simply sound setting to arrange the first birdsong start at 6:00 and the last time at 22:00 everyday. Which let you have a quiet night's sleep.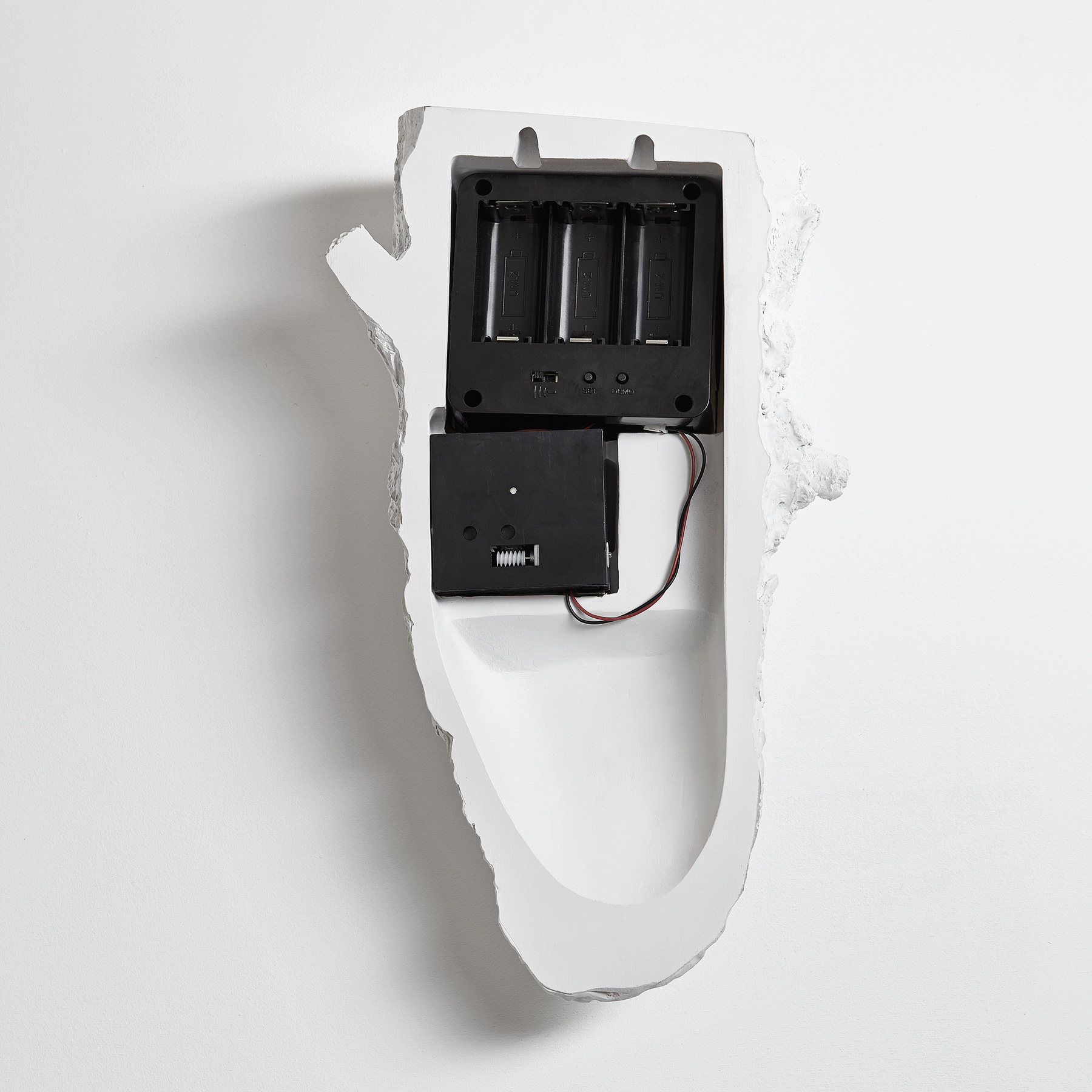 Place three UM-2 (C) carbon-zinc batteries. Do not use alkaline batteries for it will cause damages to clock movement. Battery not included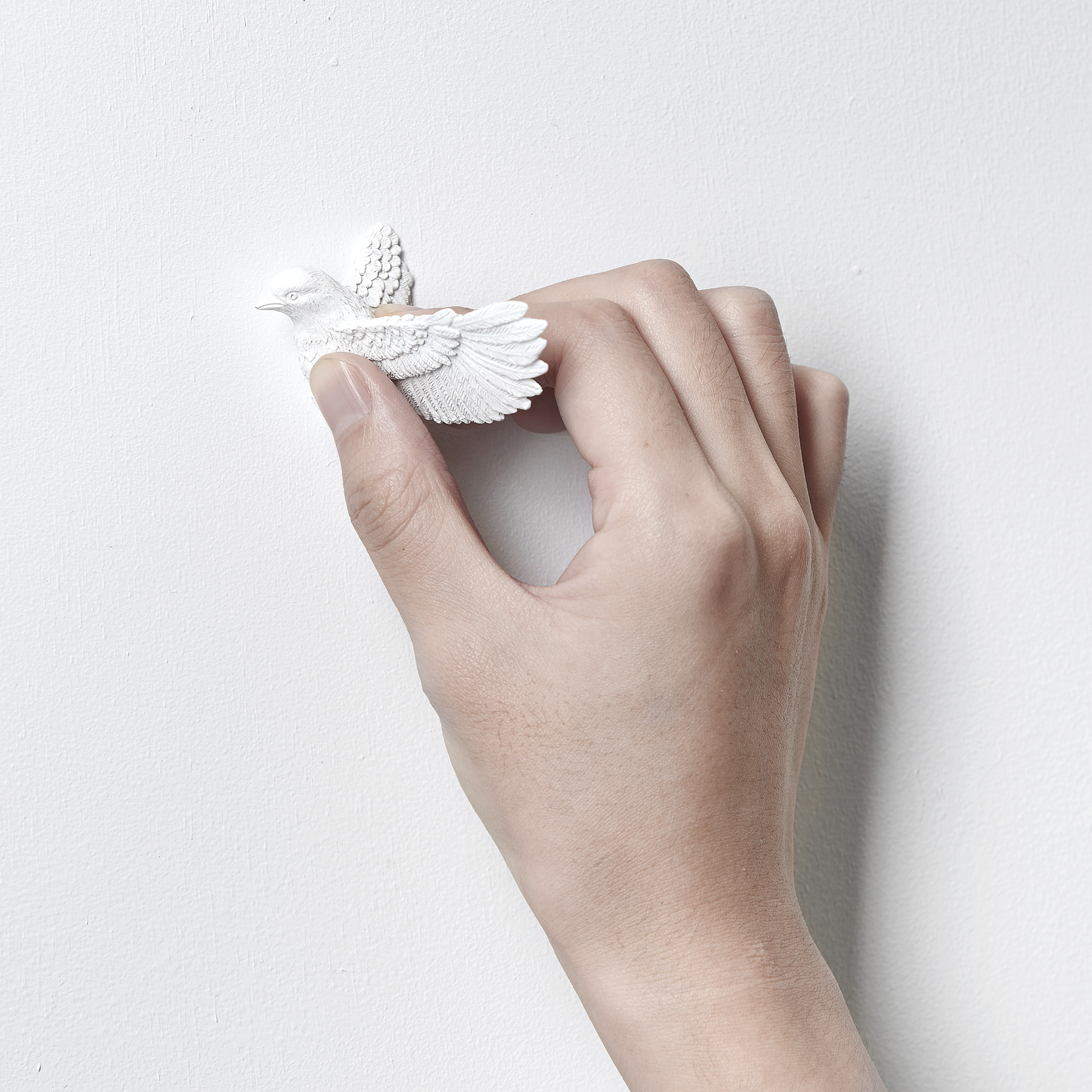 Lightly press the bird for 30 seconds to enhance the adhesion. The attached bird is not for installing on rough wall or the wall that has paint peeling off easily.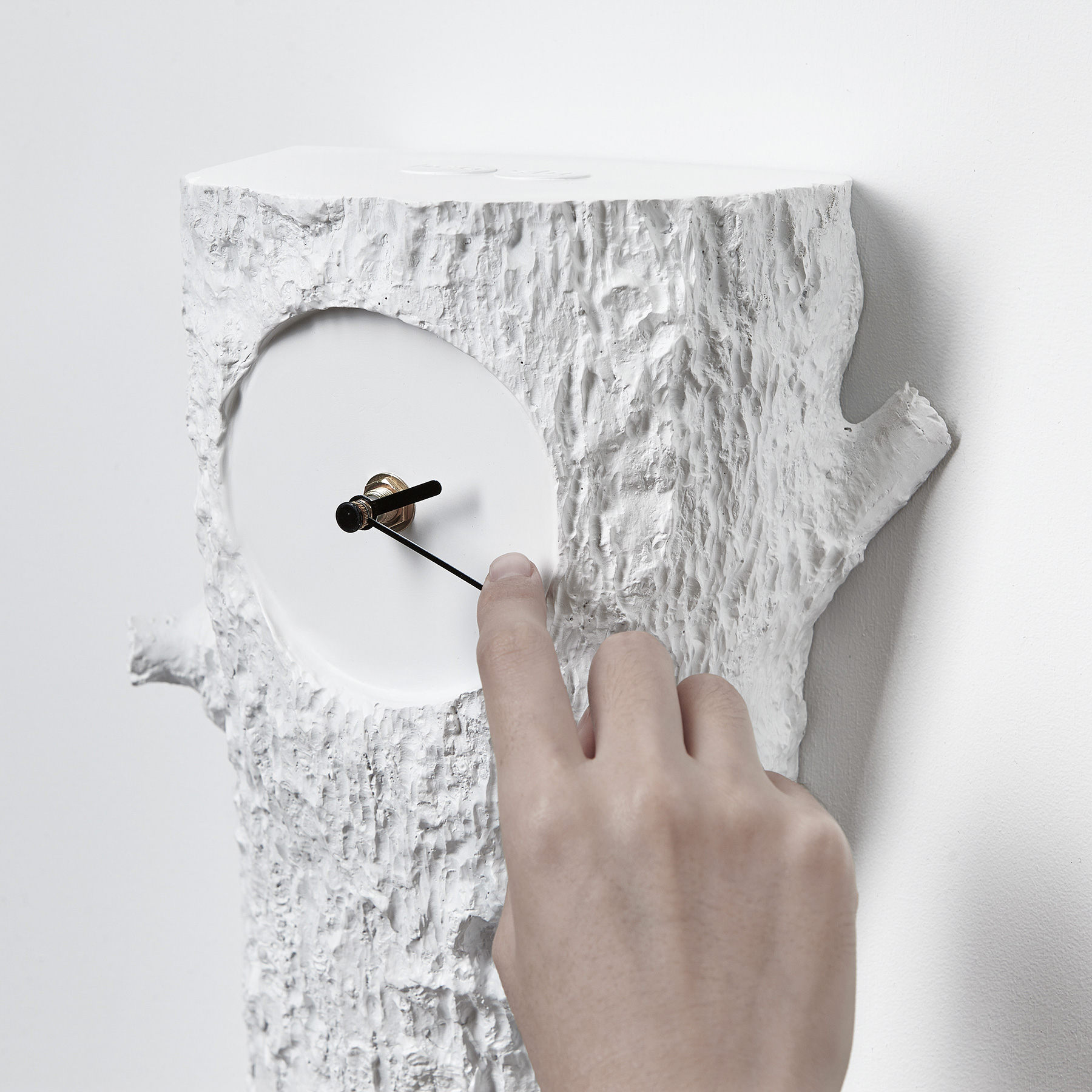 Move the minute hand clockwise to local time; be careful not to move the hour hand.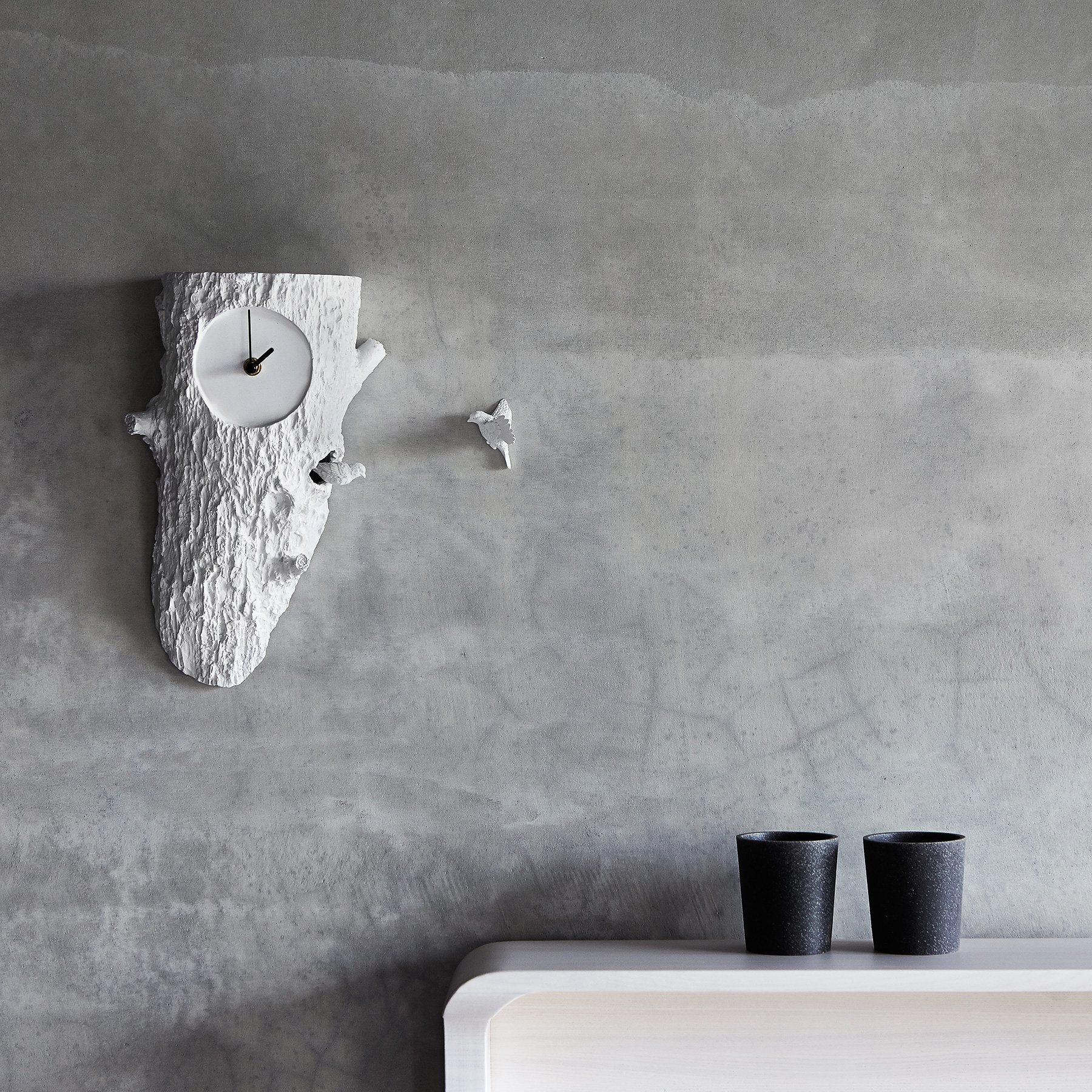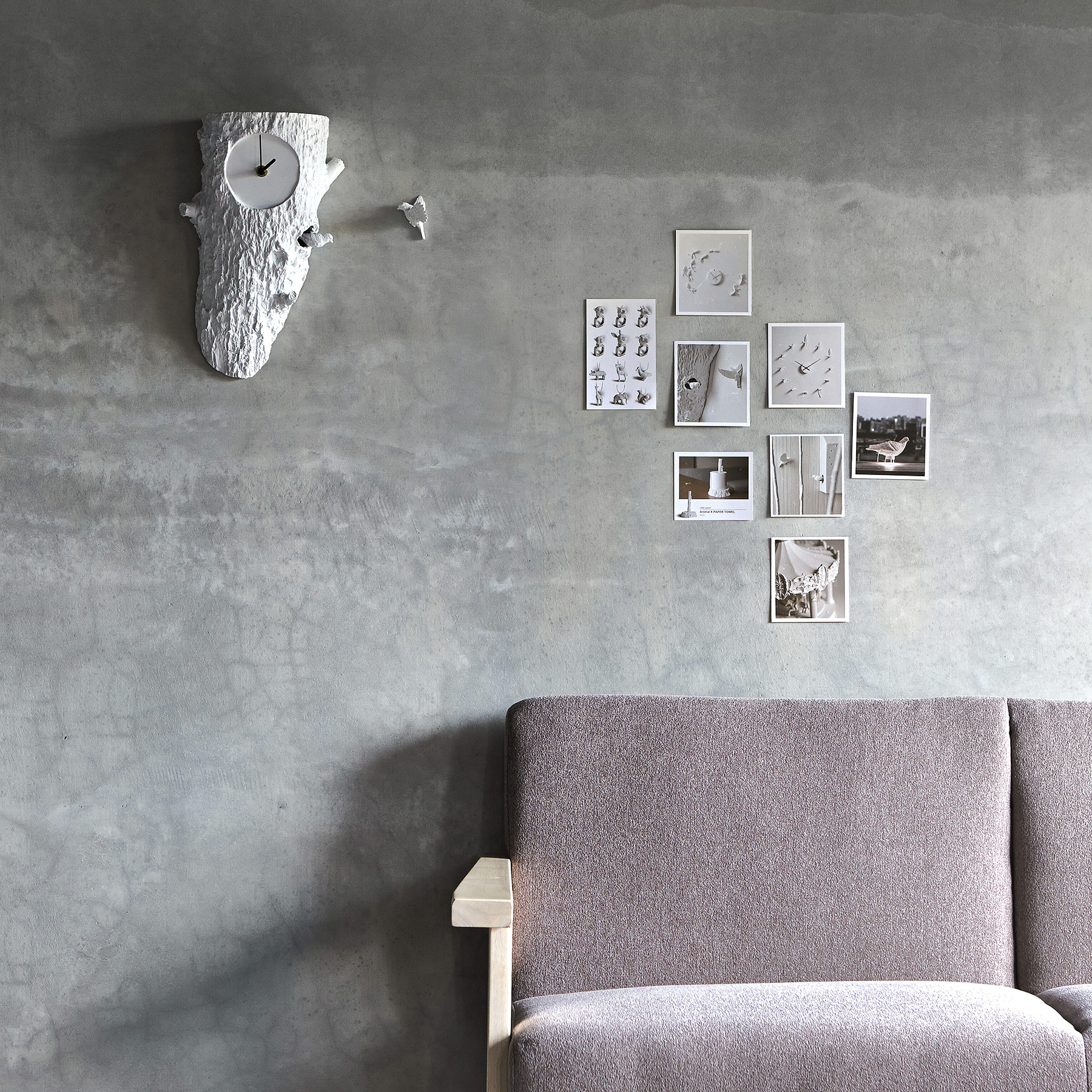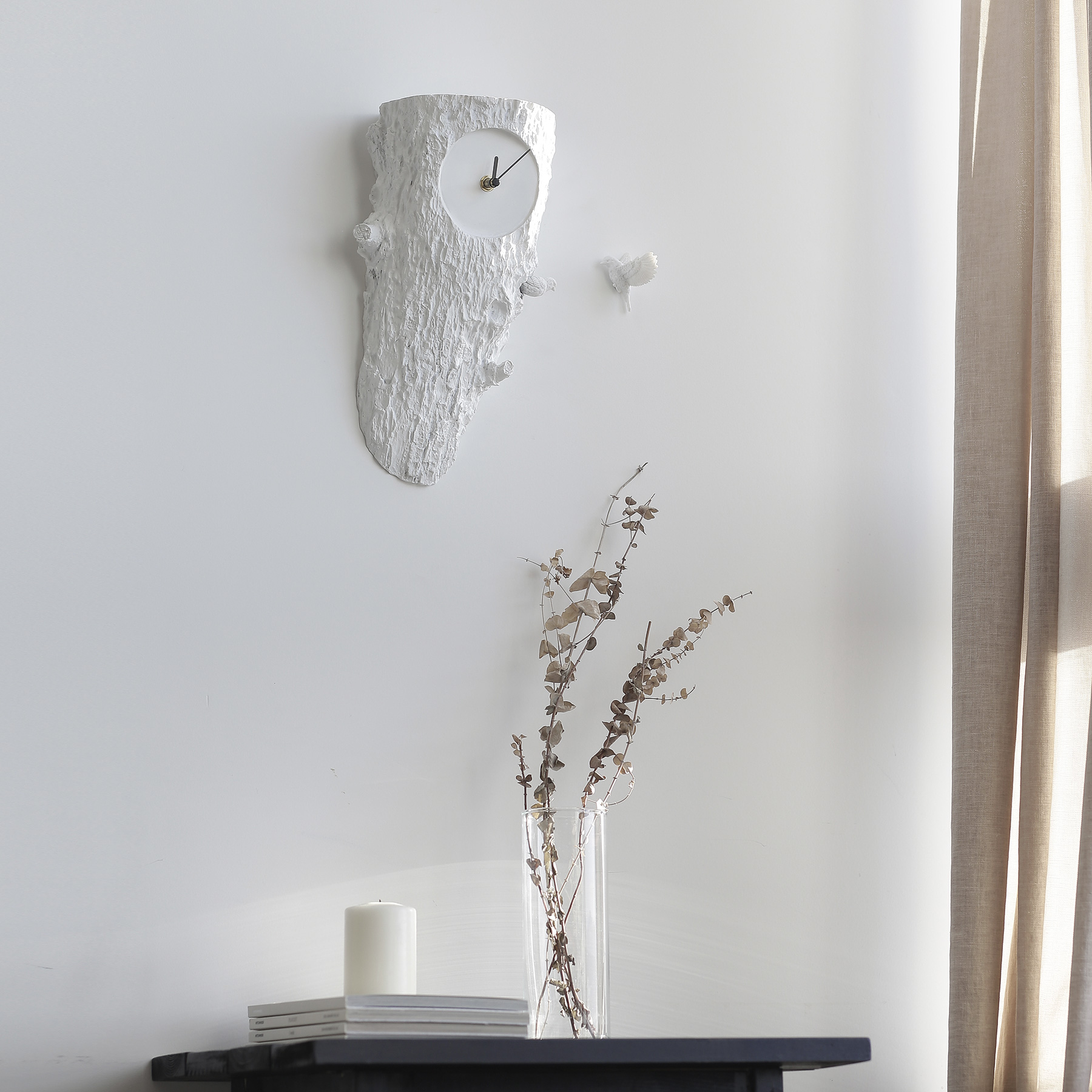 tags: clock, cuckoo clock, decoration, living room, office, interior design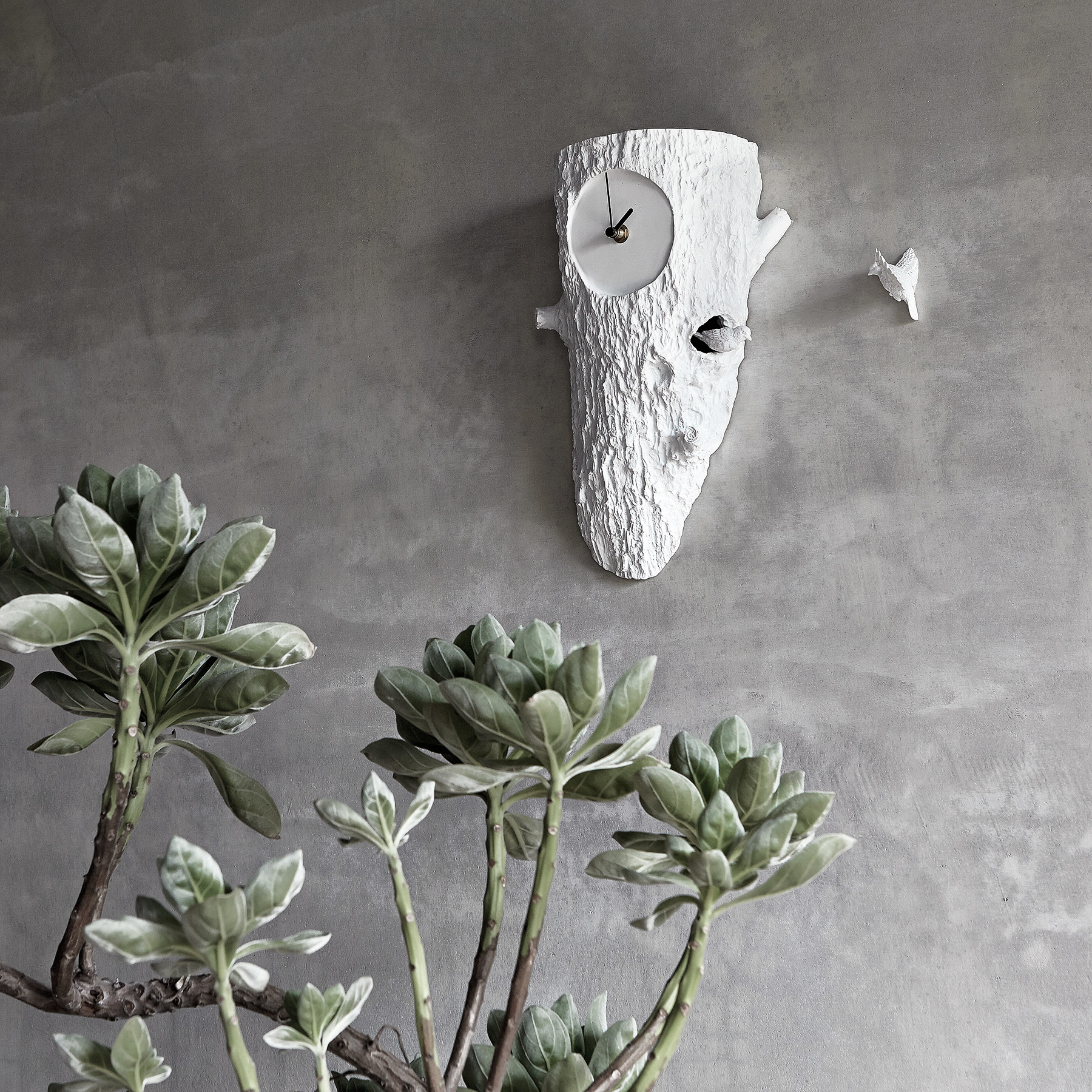 Cuckoo X CLOCK - Tree
1 Piece $245.00 USD
Shipping fee $58.00 USD excluded
You might also like ...