Migrantbird X CLOCK - O form
1 Piece $190.00 USD
Shipping fee $48.00 USD excluded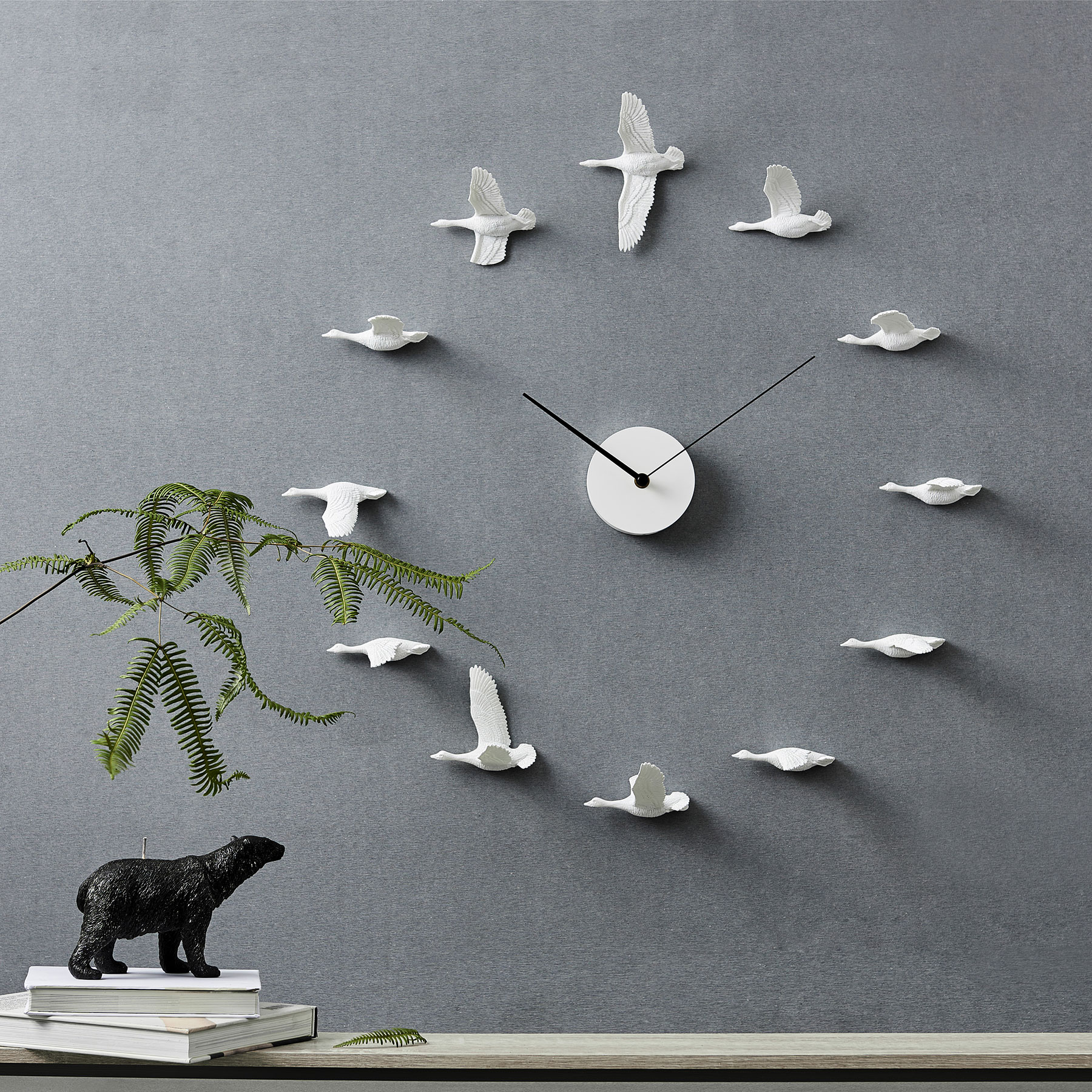 Migrantbird X CLOCK - O form
W650mm X D100mm X H650mm
haoshi Migrantbird X CLOCK features the habit and spirit of migratory bird. Fly over seasons, always hold each other. Grew up at wetland, play in the forest. Fly around, east to west, north to south, year by year. The world is always warm, and the earth is my home. Migrantbird X CLOCK decorate your room like a warm wide sky.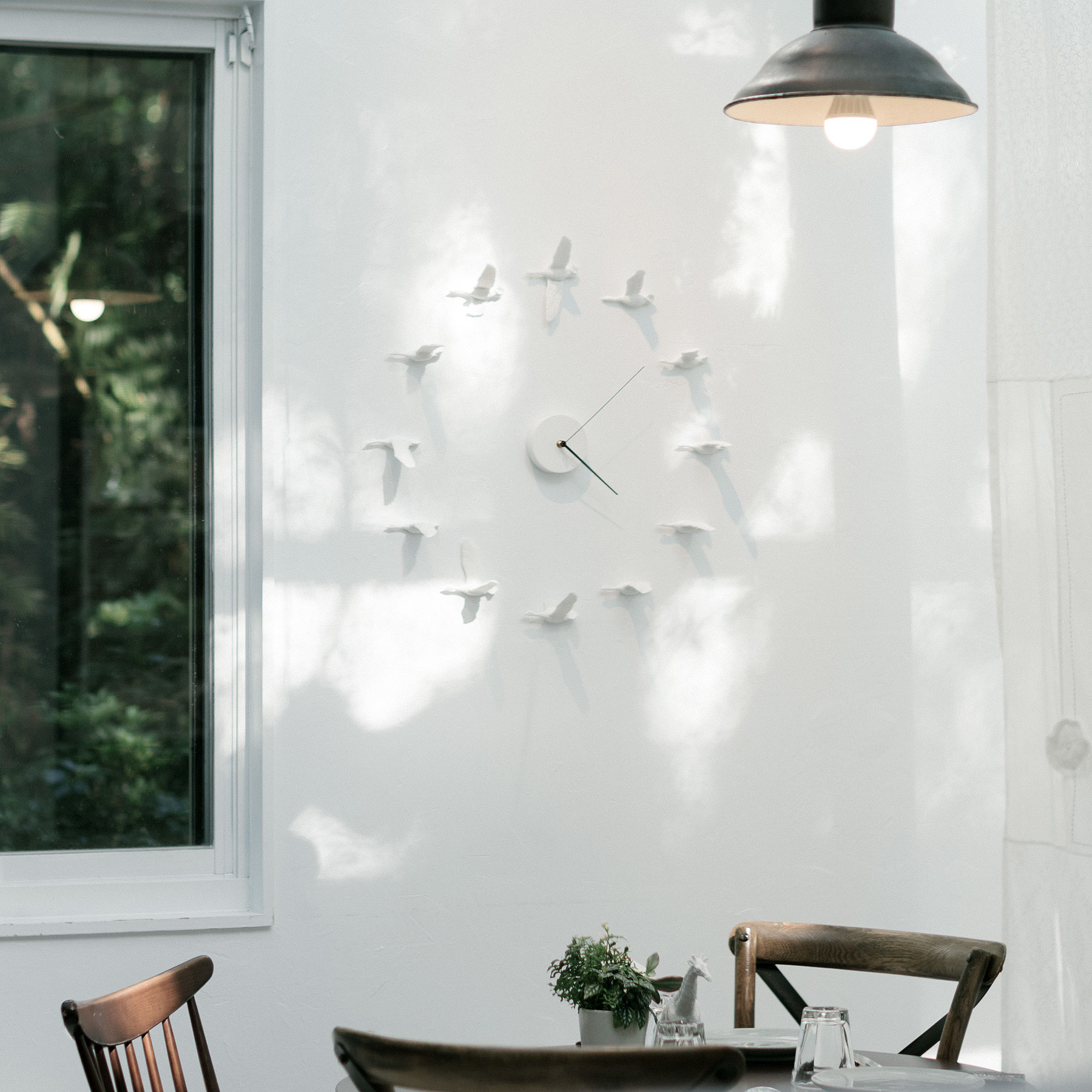 Every creature has its own way of life. Migrant birds fly to the habitat with the seasons year by year. They always take care of each other and resist the rivals. haoshi releases two styles of Migrant birds X clock. V shape represents diligence, round shape shows the fulfillment, Illustrate the vitality of the creatures by different shape of line.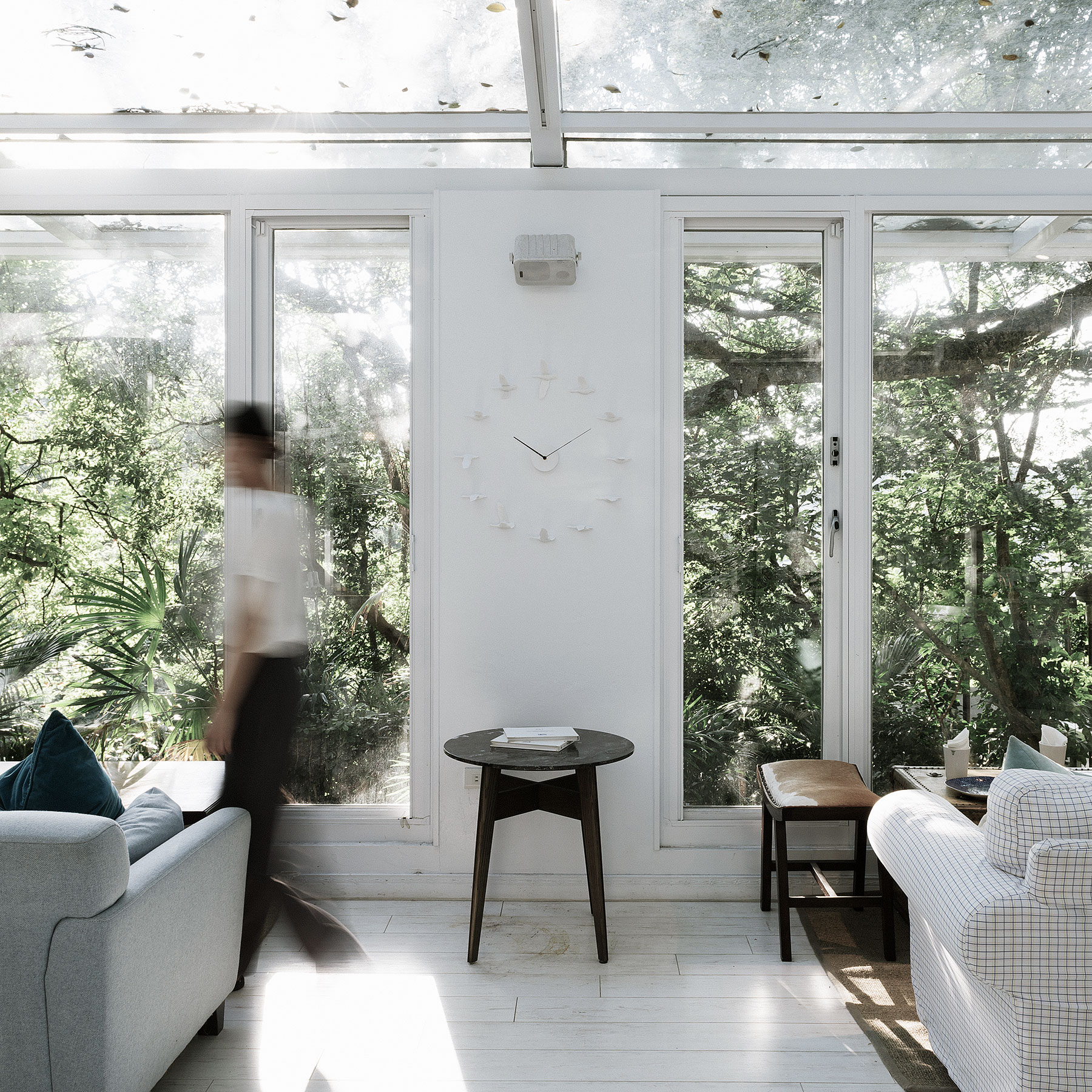 Resin / Taiwan Movement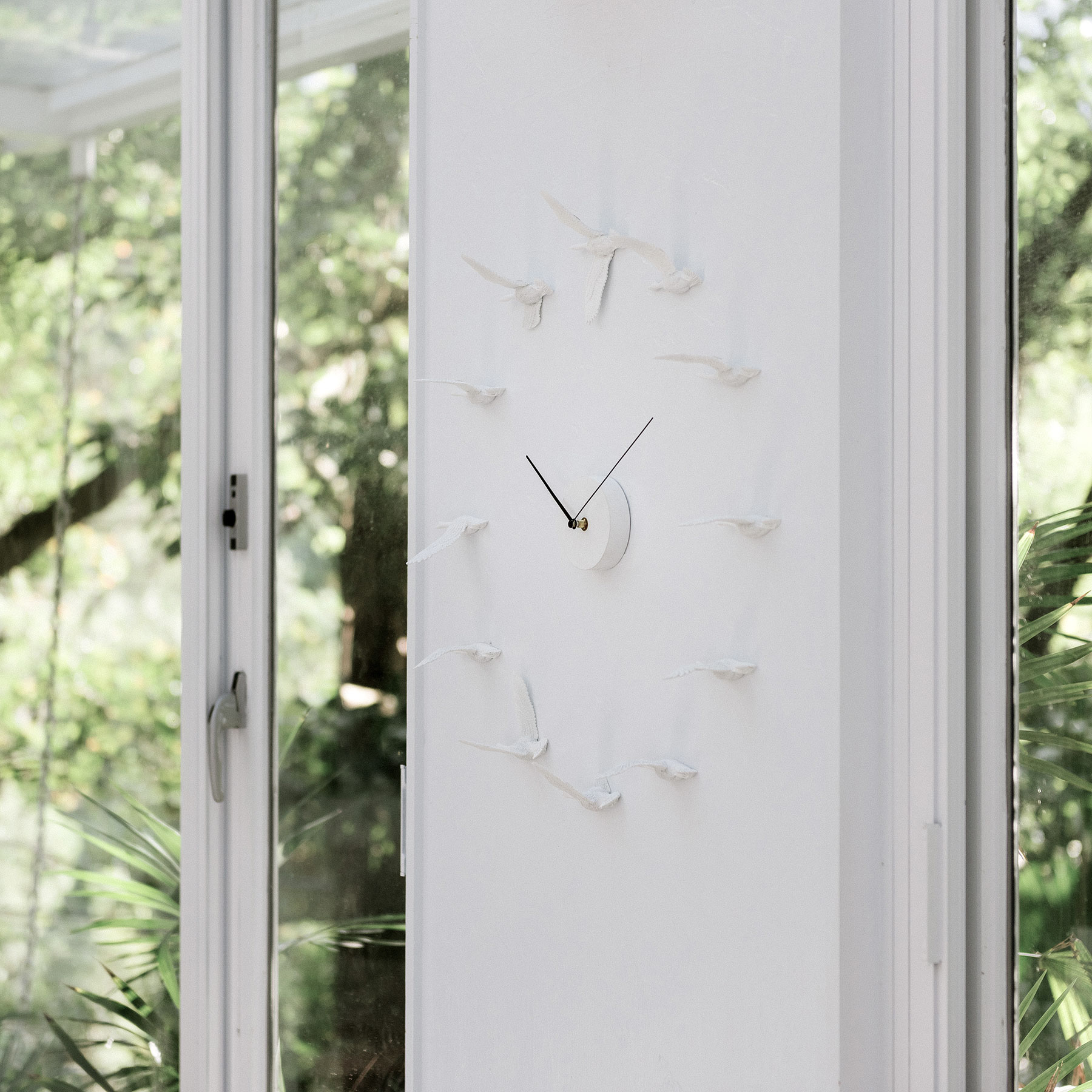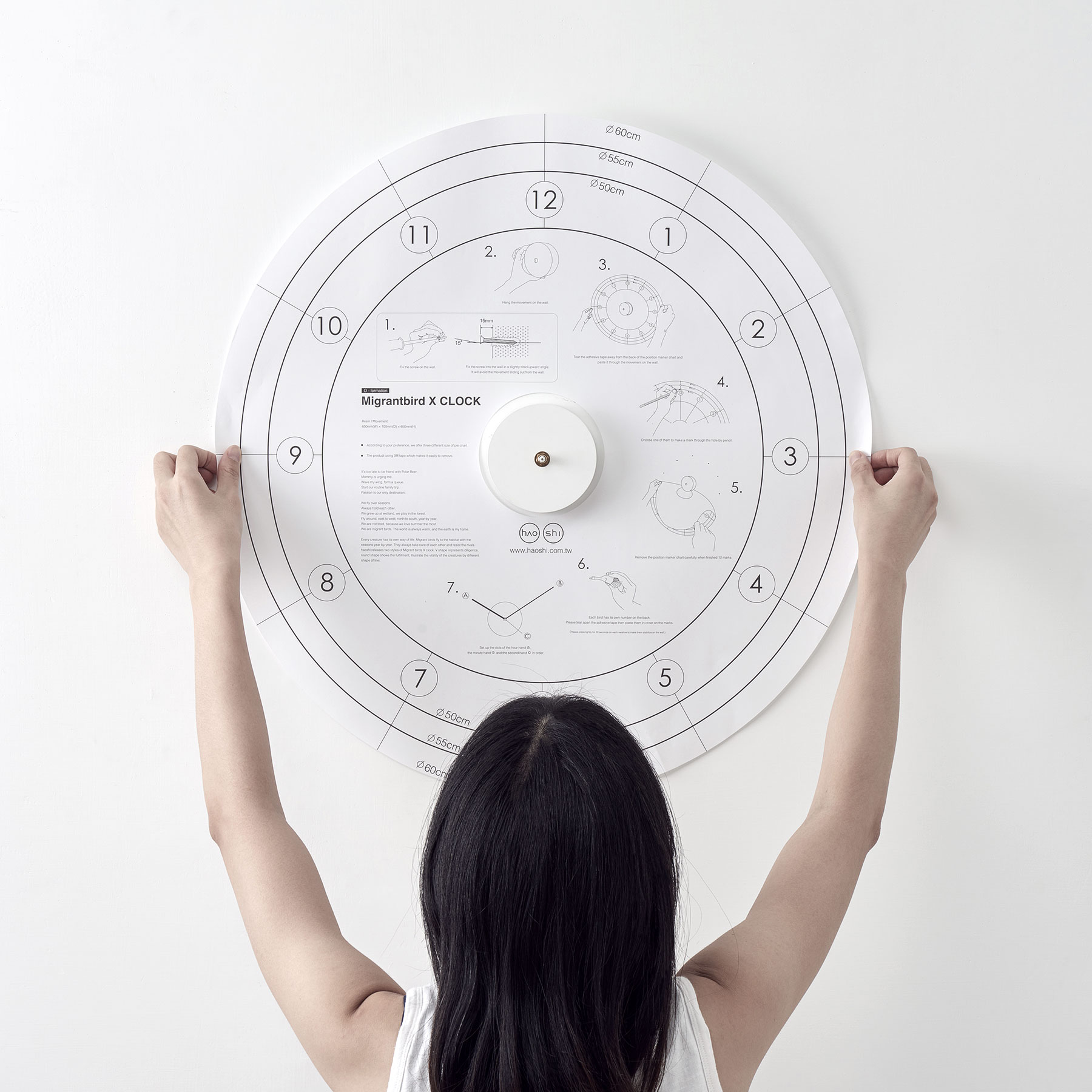 According to your preference, we offer three different size of pie chart. Choose one of them to make a mark through the hole and poke it by pencil.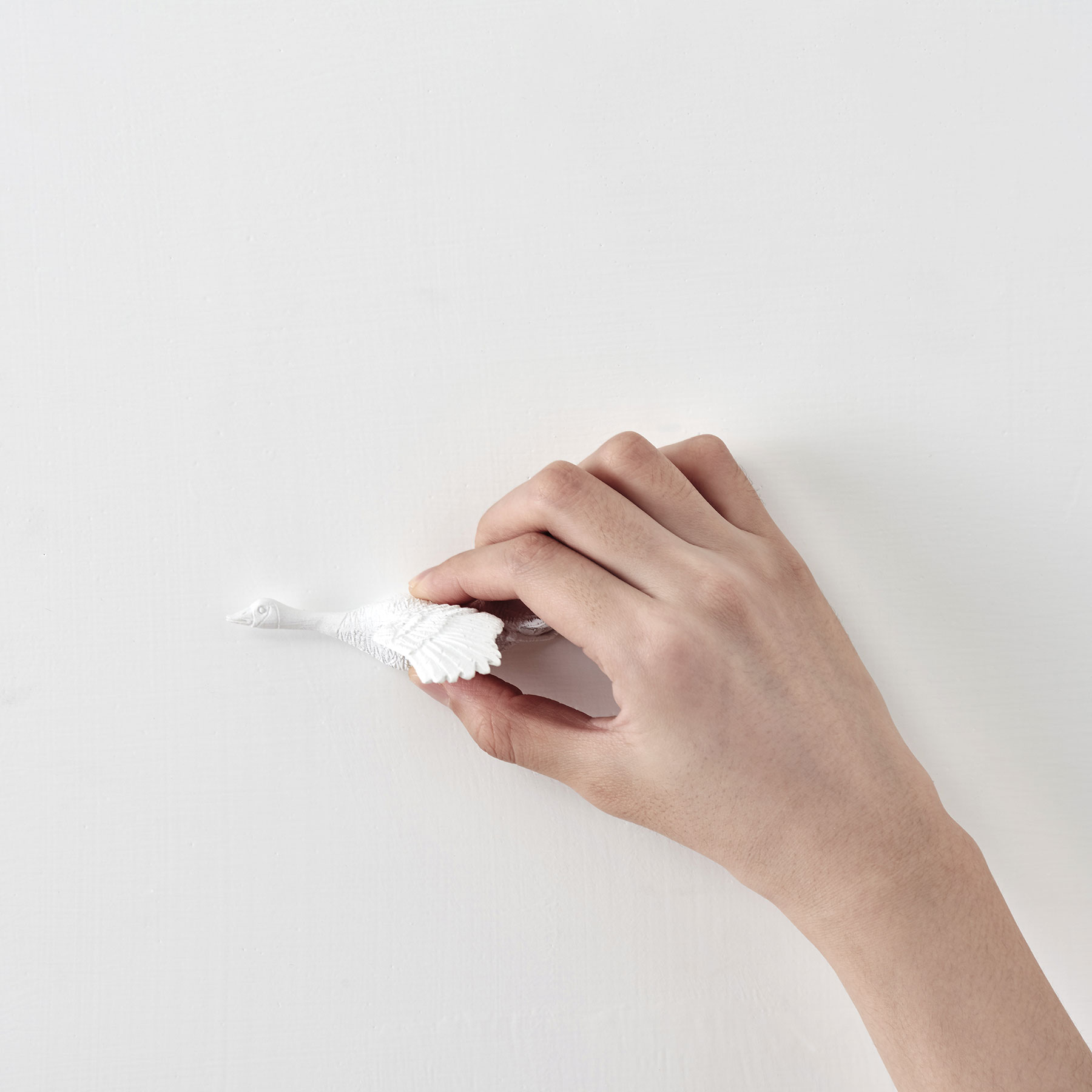 Attention: Please press lightly for 30 seconds on each bird to ensure they really stick to the wall.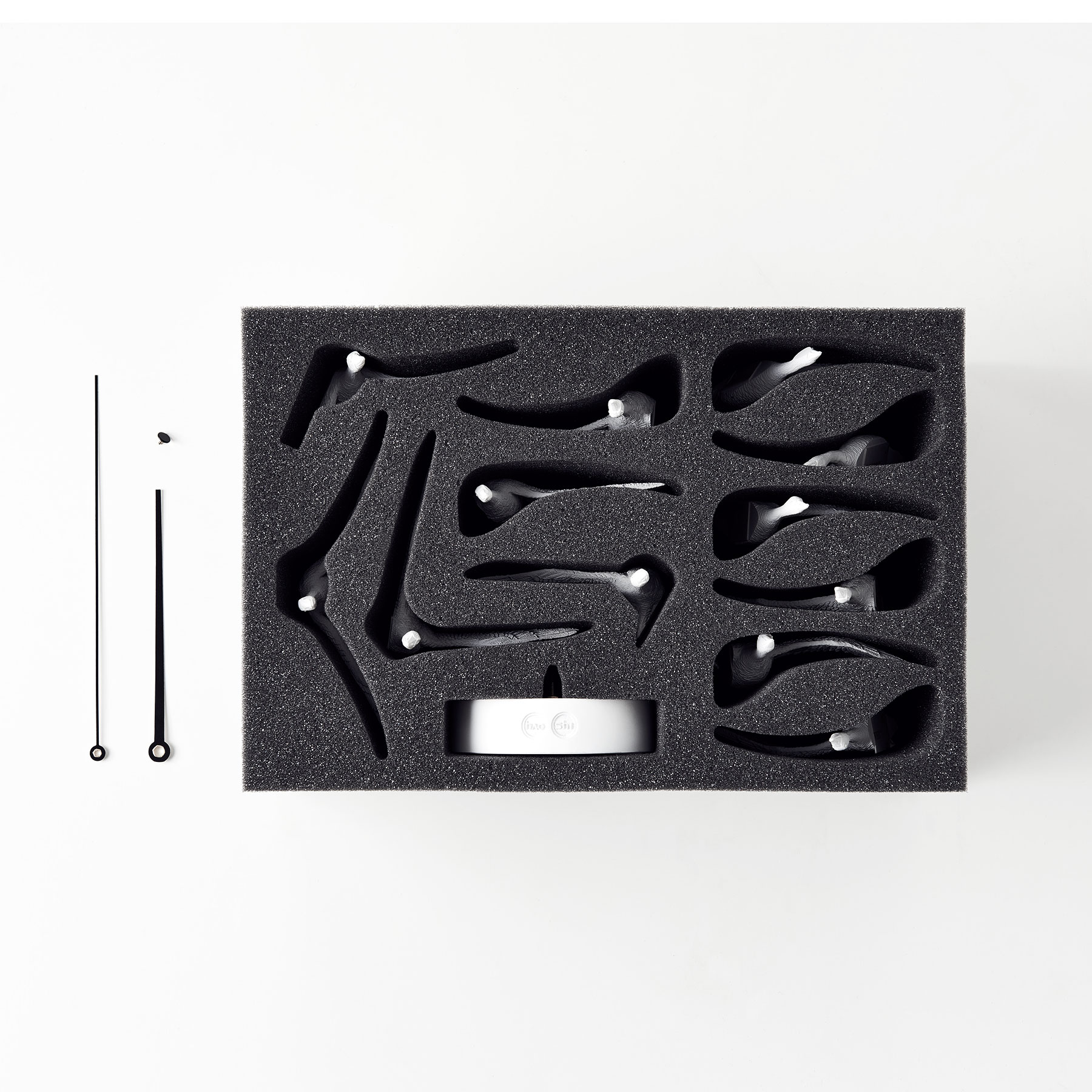 Each bird has its own number on the back. Please tear apart the adhesive tape then paste them in order on the marks.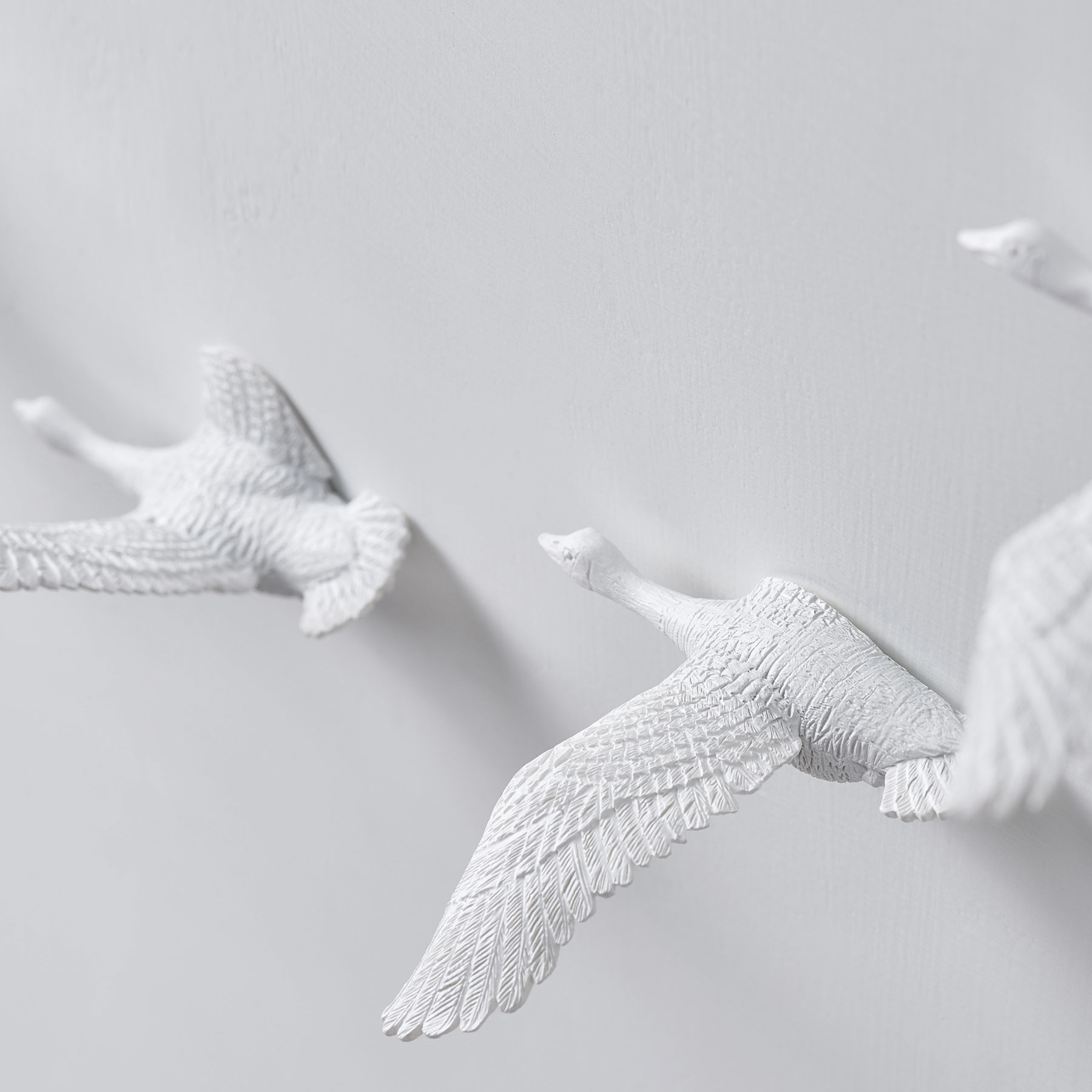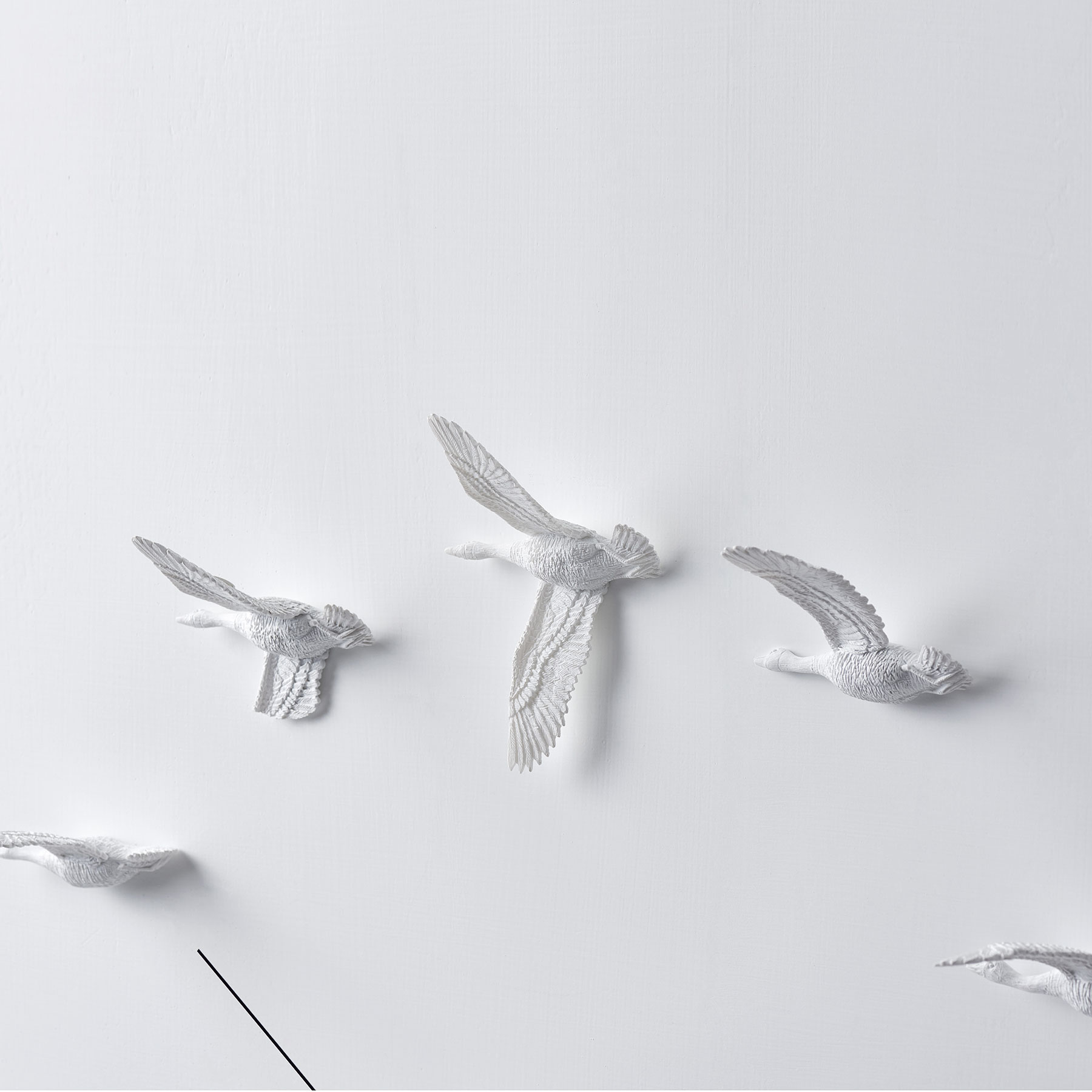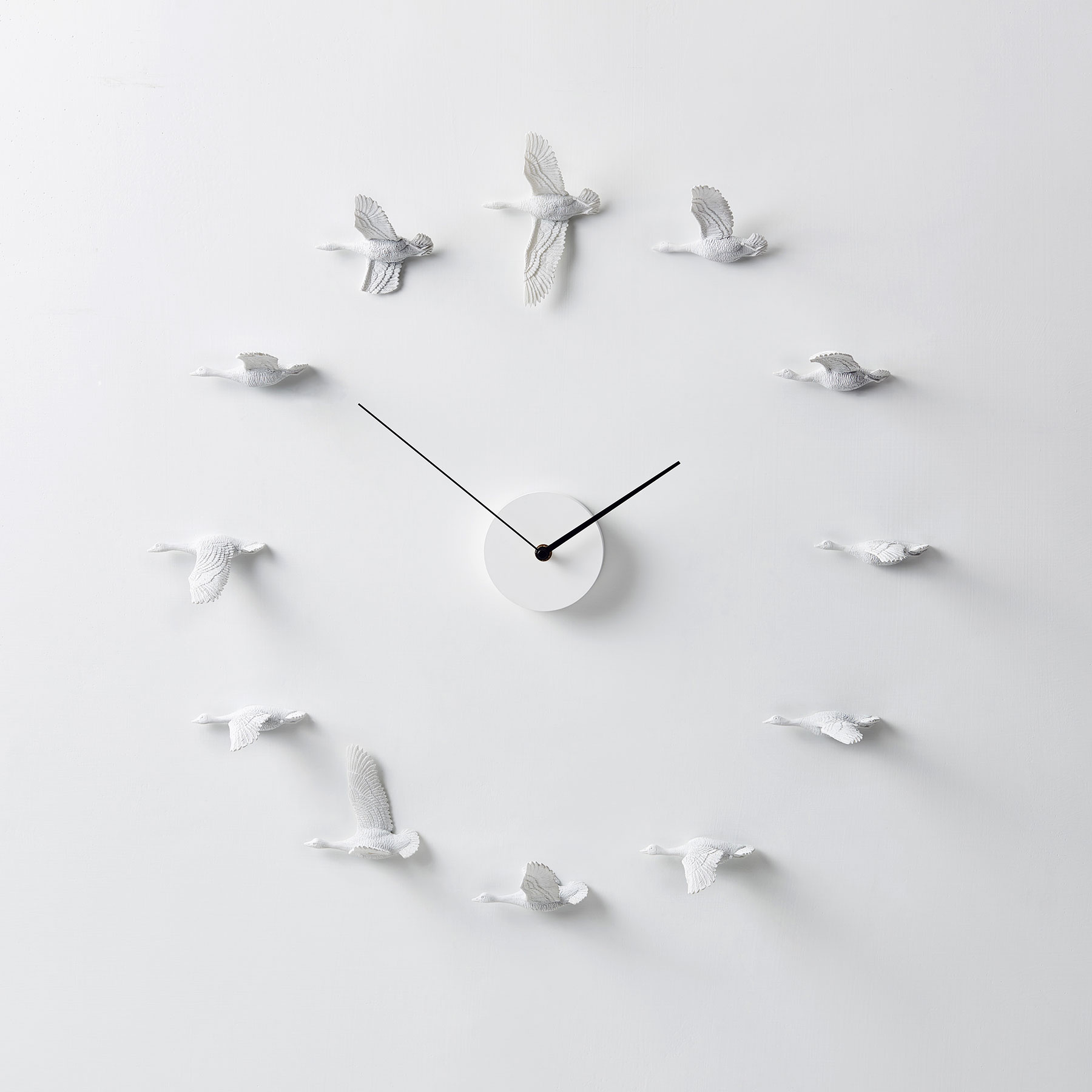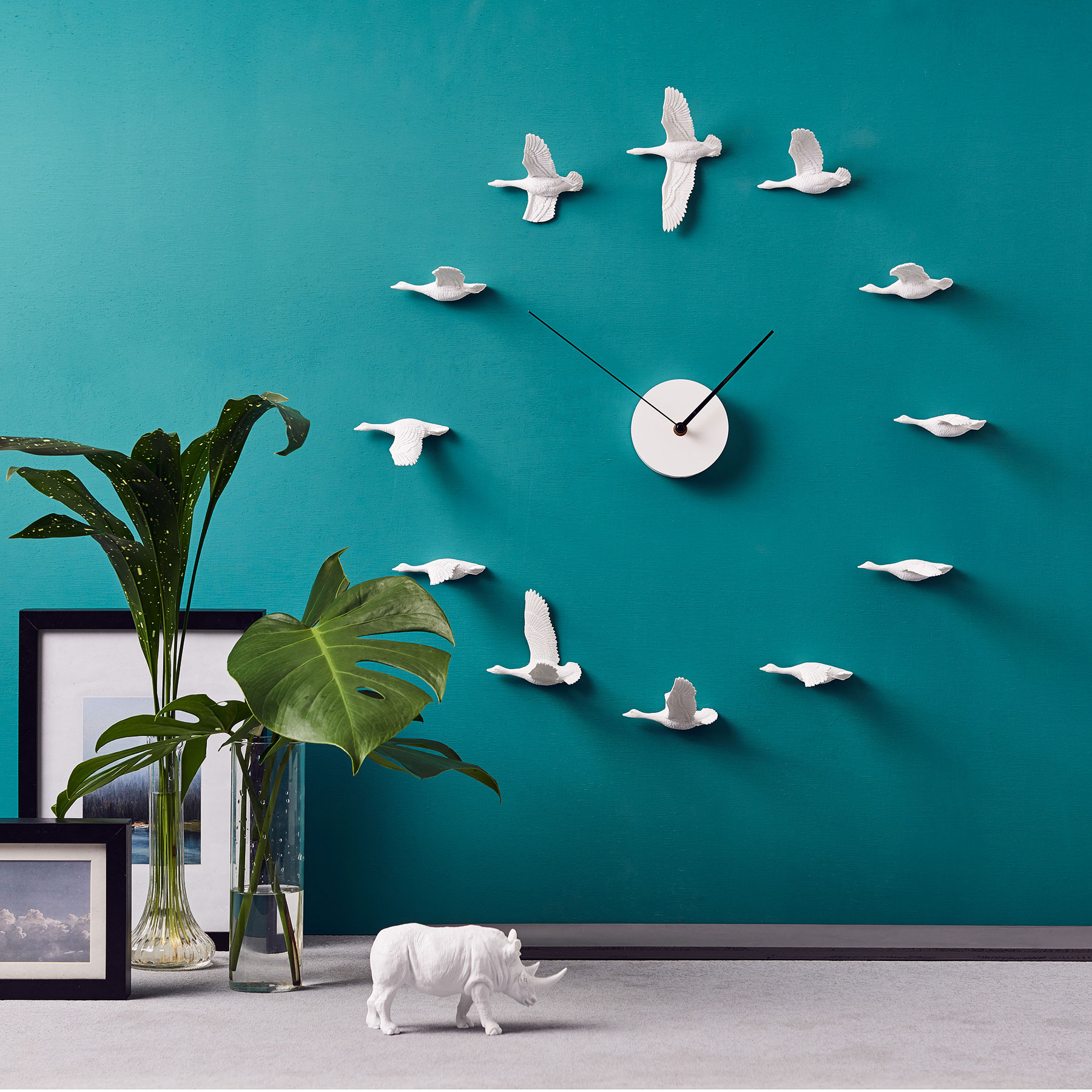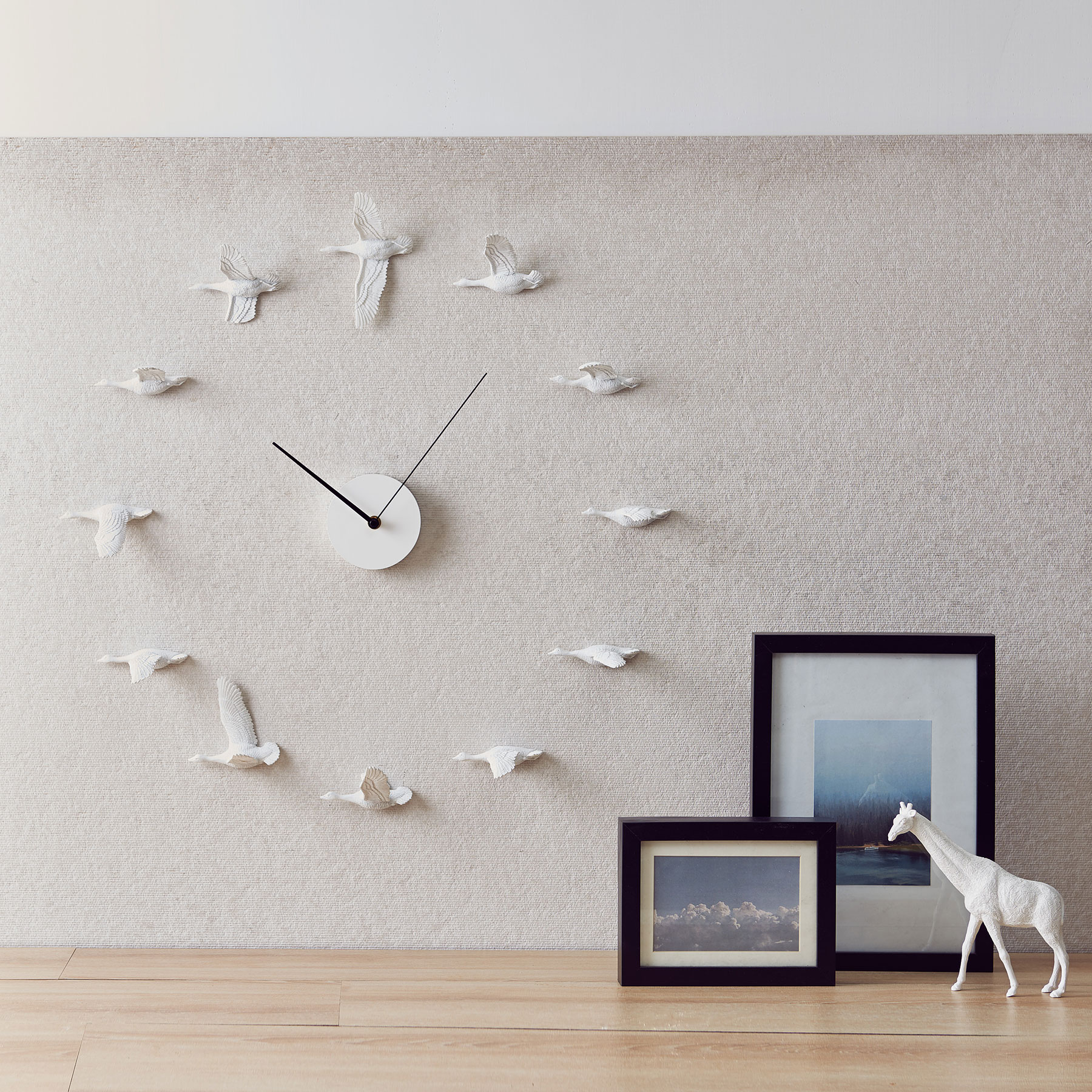 tag : clock, wall clock, decoration, living room, office, interior design, migrant bird
Migrantbird X CLOCK - O form
1 Piece $190.00 USD
Shipping fee $48.00 USD excluded
You might also like ...