Dove X LIGHT - 02
1 Piece $140.00 USD
Shipping fee $45.00 USD excluded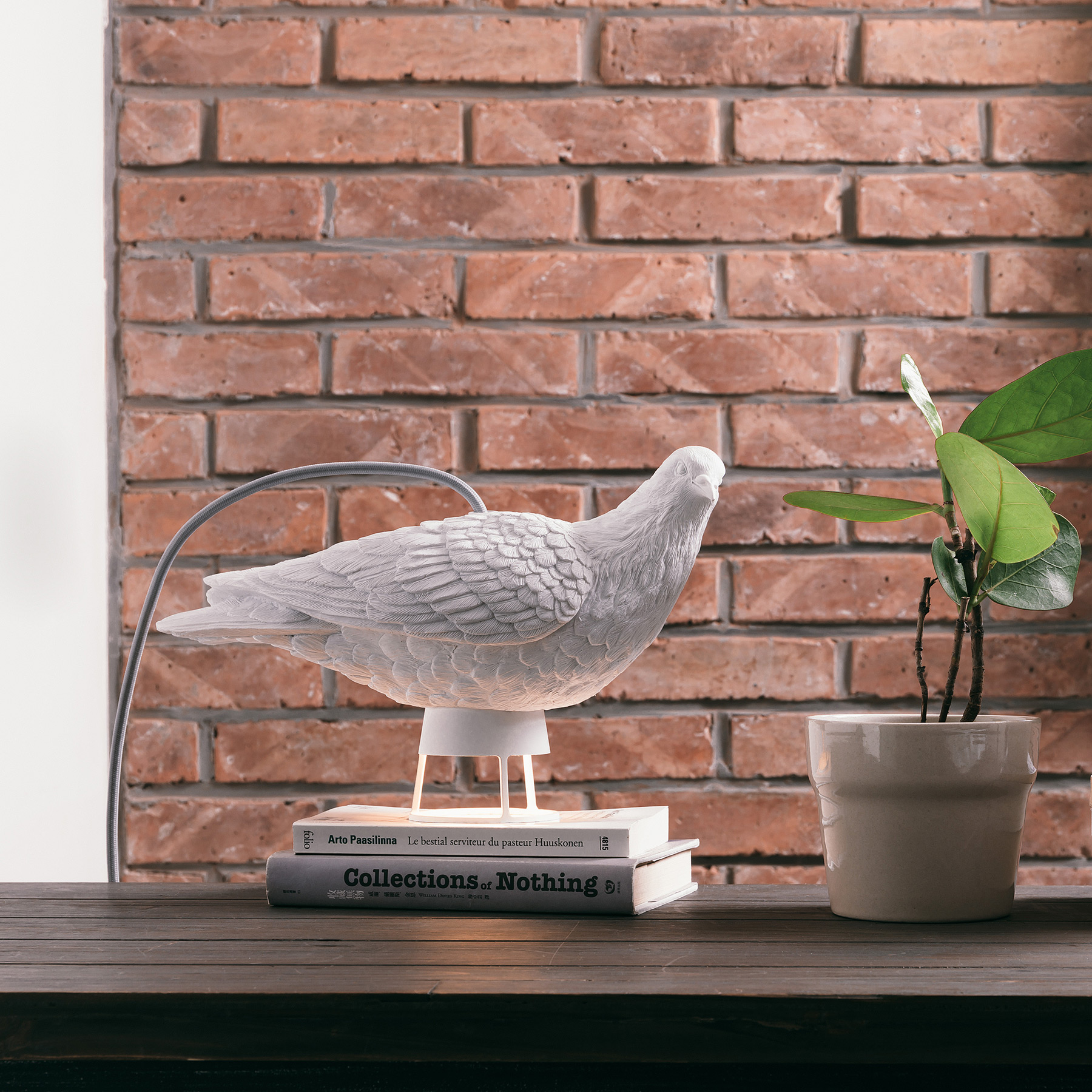 Dove X LIGHT - 02
300mm X 120mm X 190mm
Turn on the Dove X Light, it slowly turns all noise into soft melody. We all need a space where we could run away from world's disputes, a place where everything we feel serene. Here we are not trying to isolate ourselves, we are just reviewing what we have done today. In peaceful atmosphere, we rally ourselves. Tomorrow we can fly more free in the sky of the urban jungle.
haoshi design combines three doves in different postures to create the Dove X Light. This design not only functions as a light; it also elegantly decorates your house in the daytime. Light up Dove X Light at the night, and it will warm your longing for inner peace.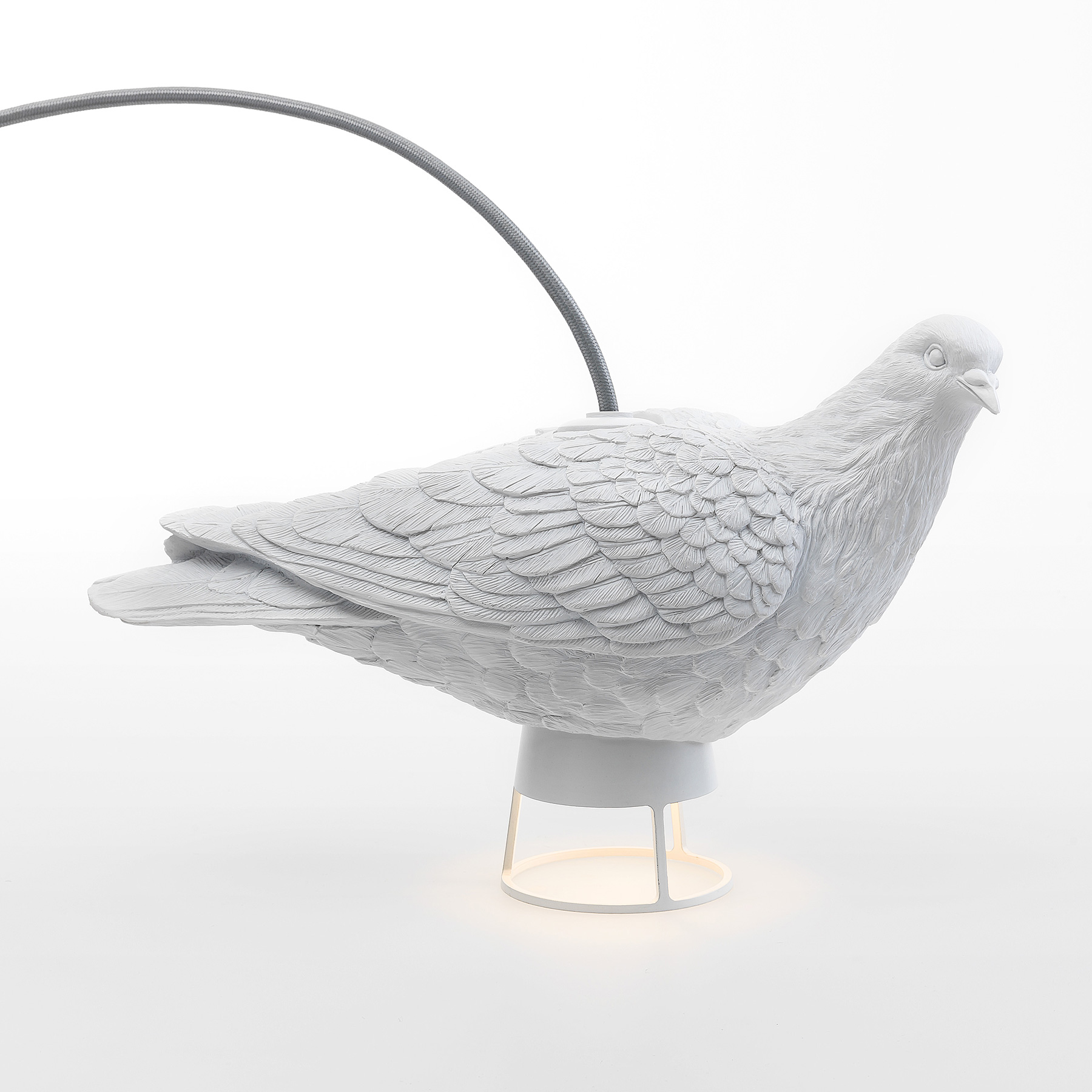 Resin / Aluminum stand / Lighting / LED light Bulb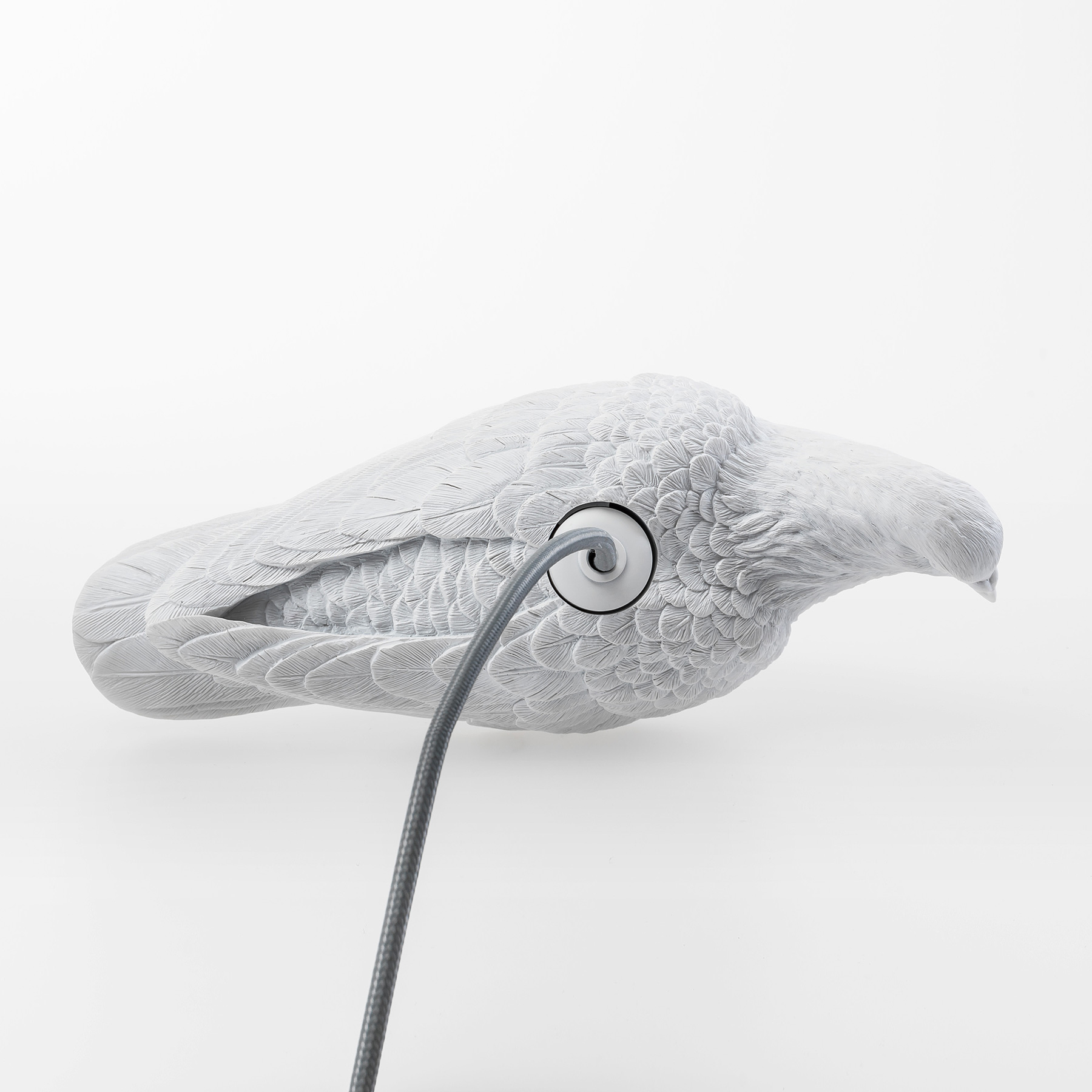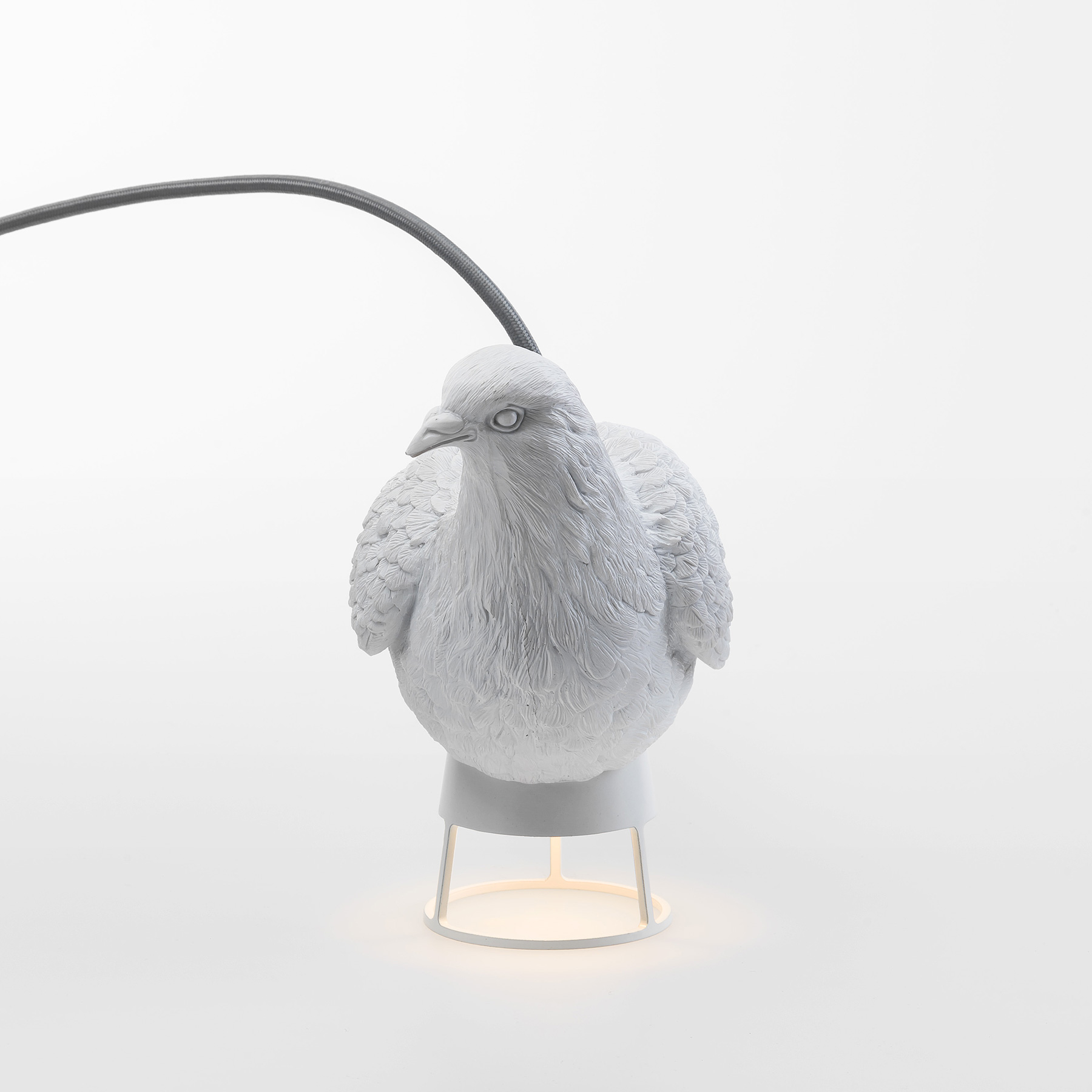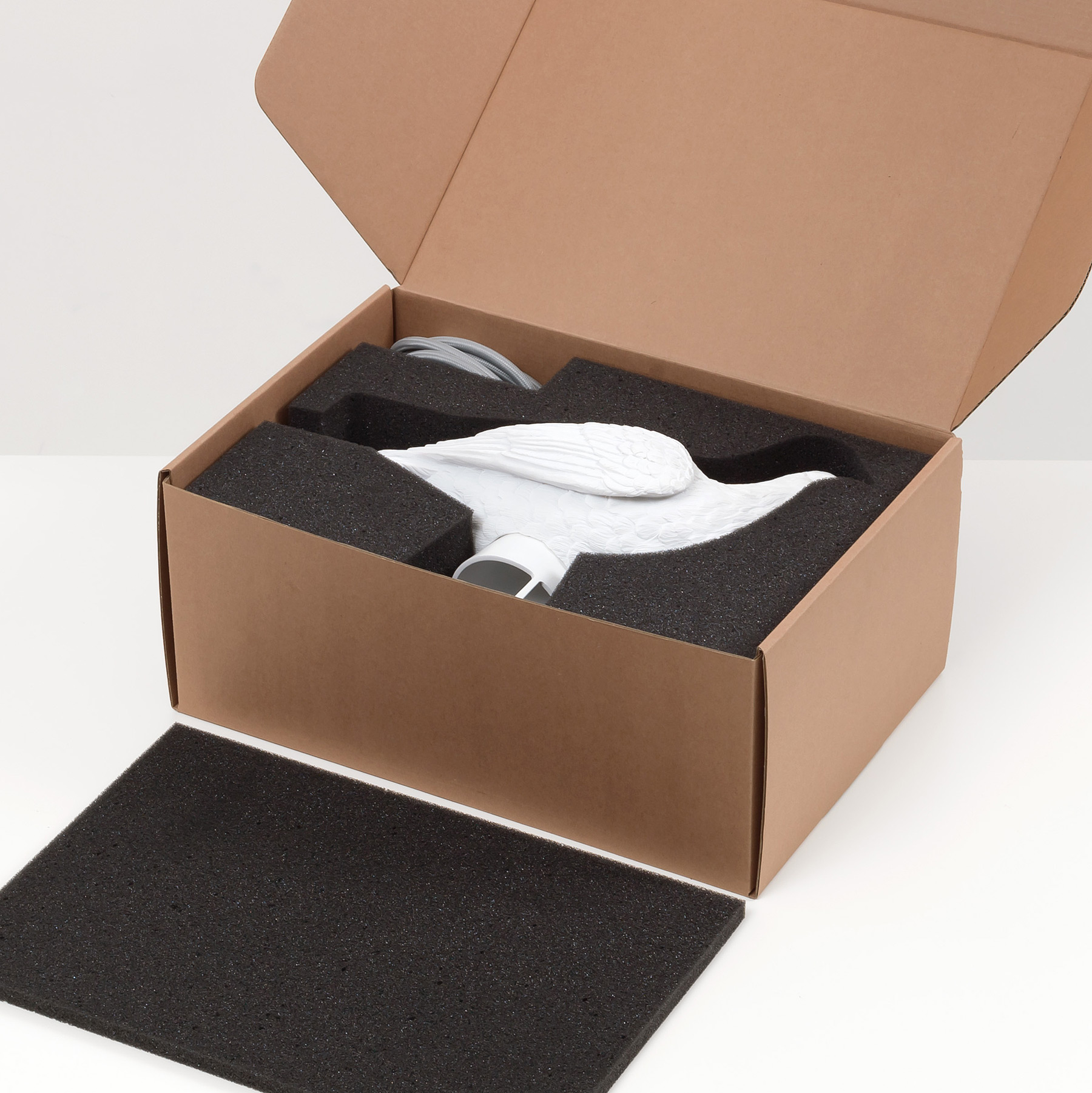 Only for indoor use, please keep it away from rain or water droplets easily gathered place.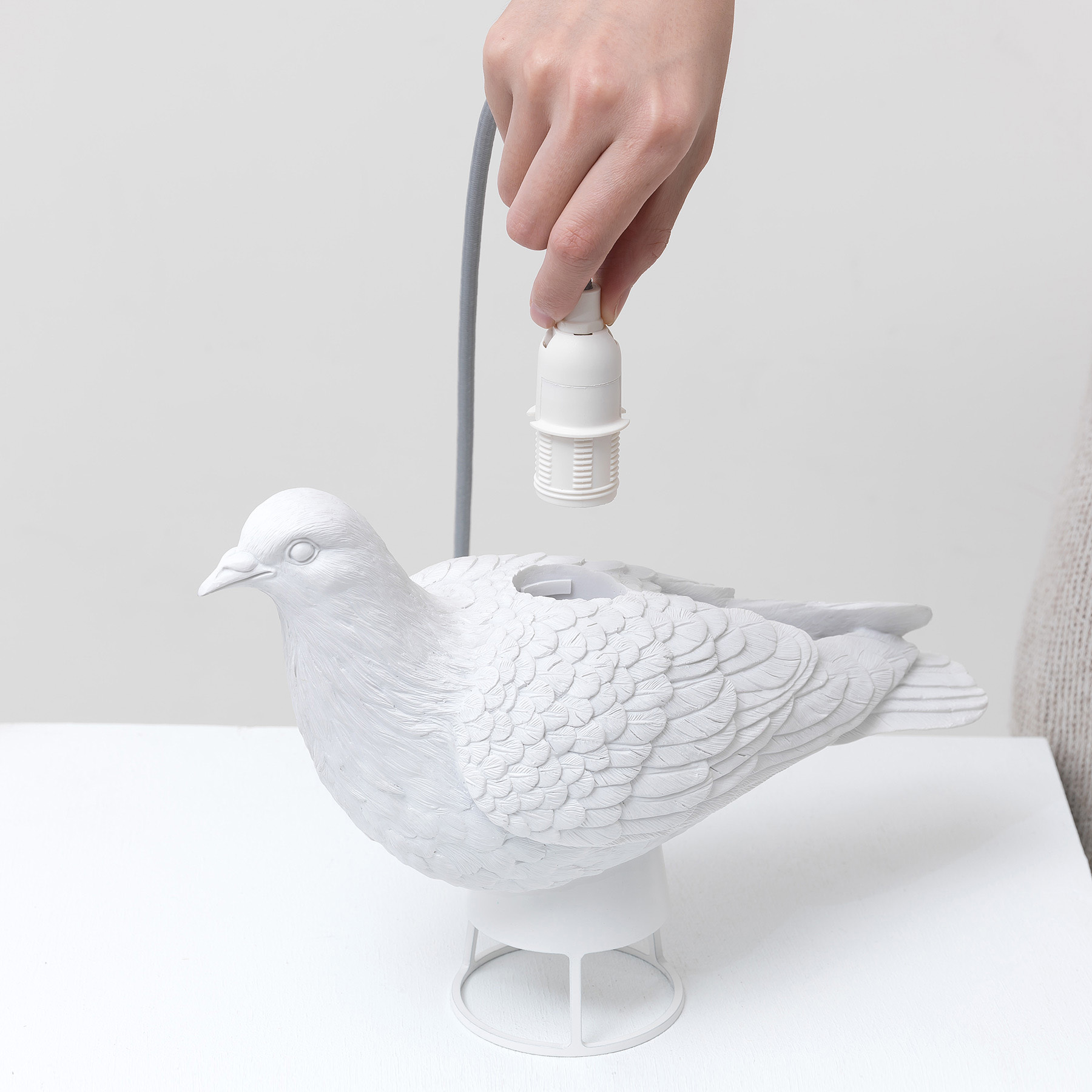 Best with LED/ energy-efficient E14 light bulb. Do not use tungsten type.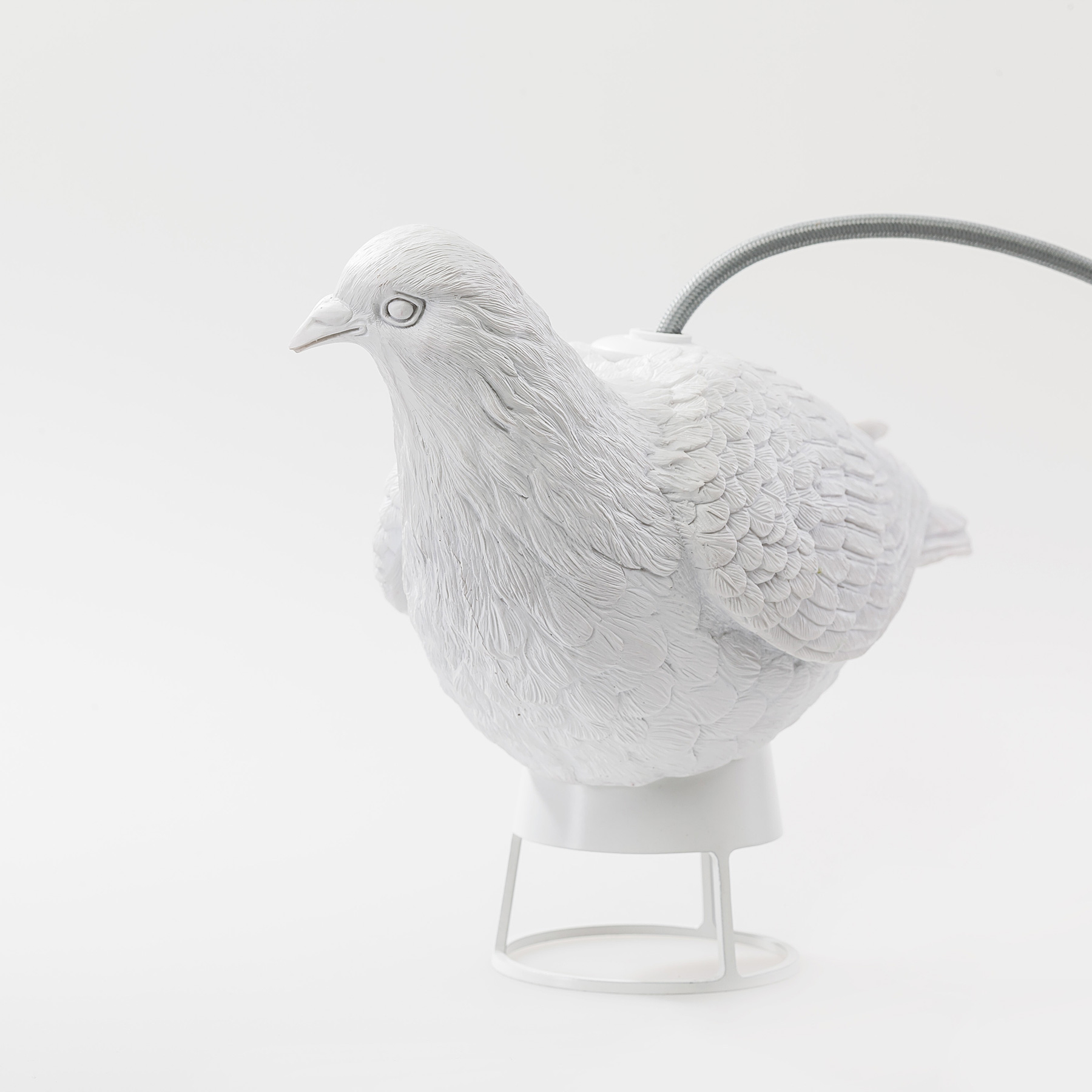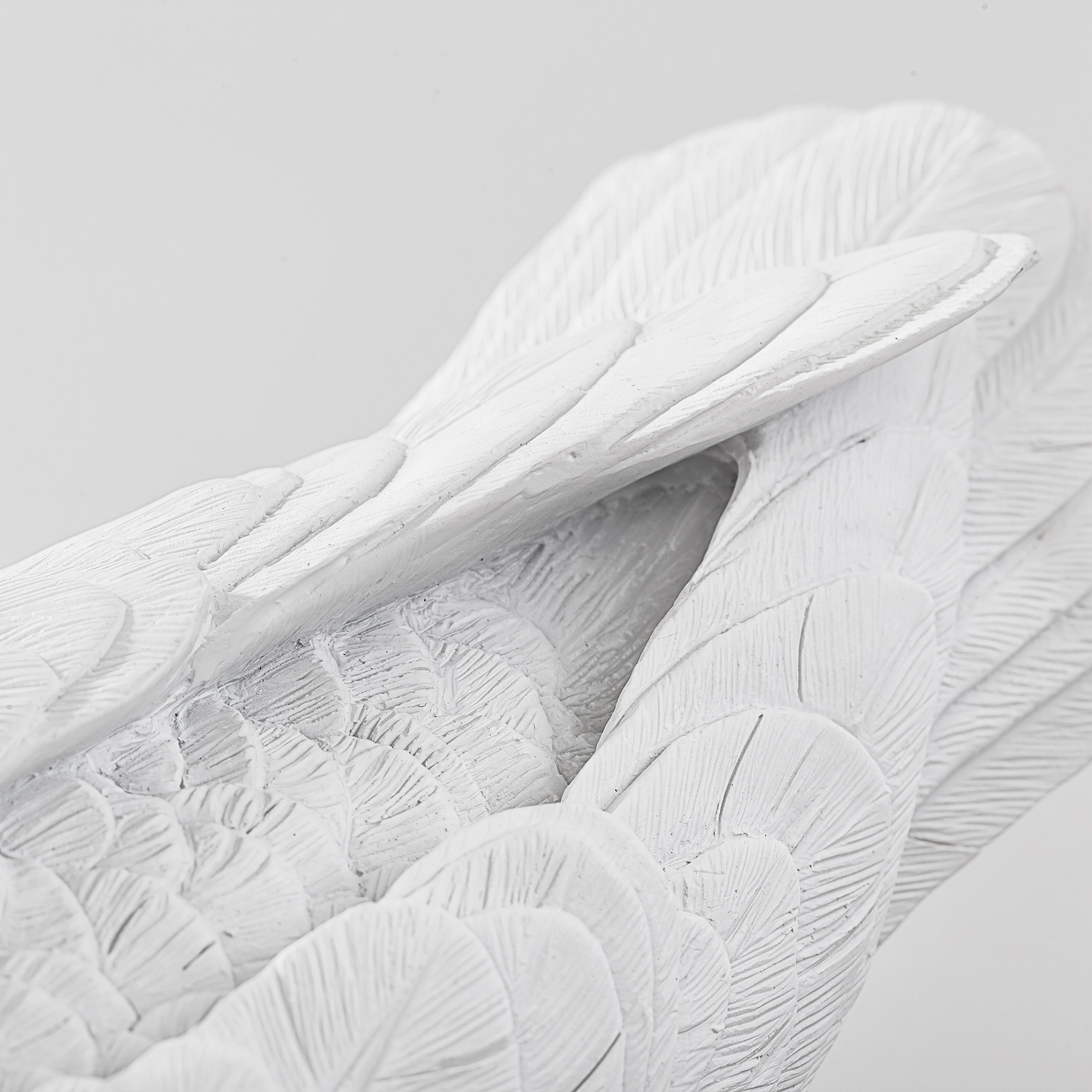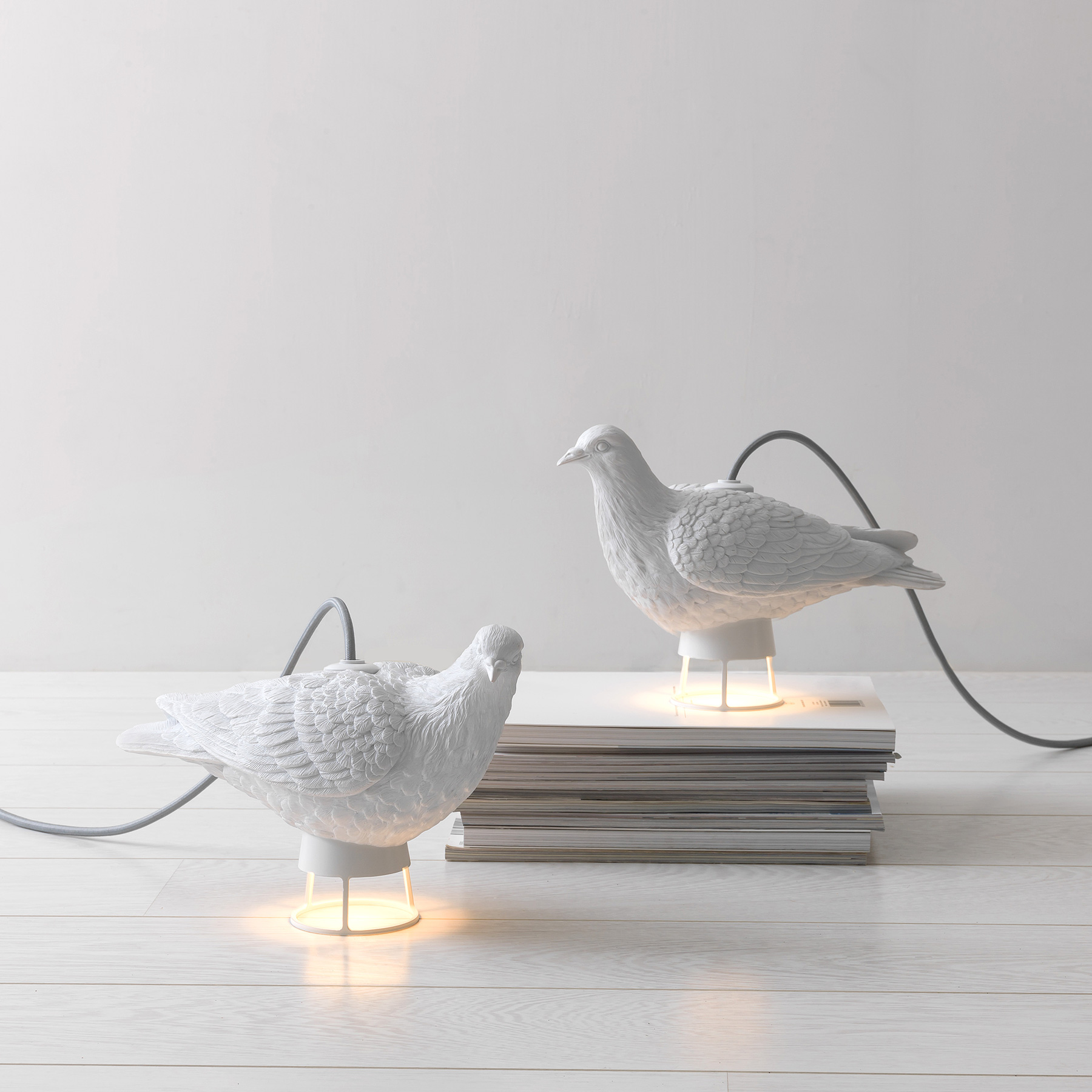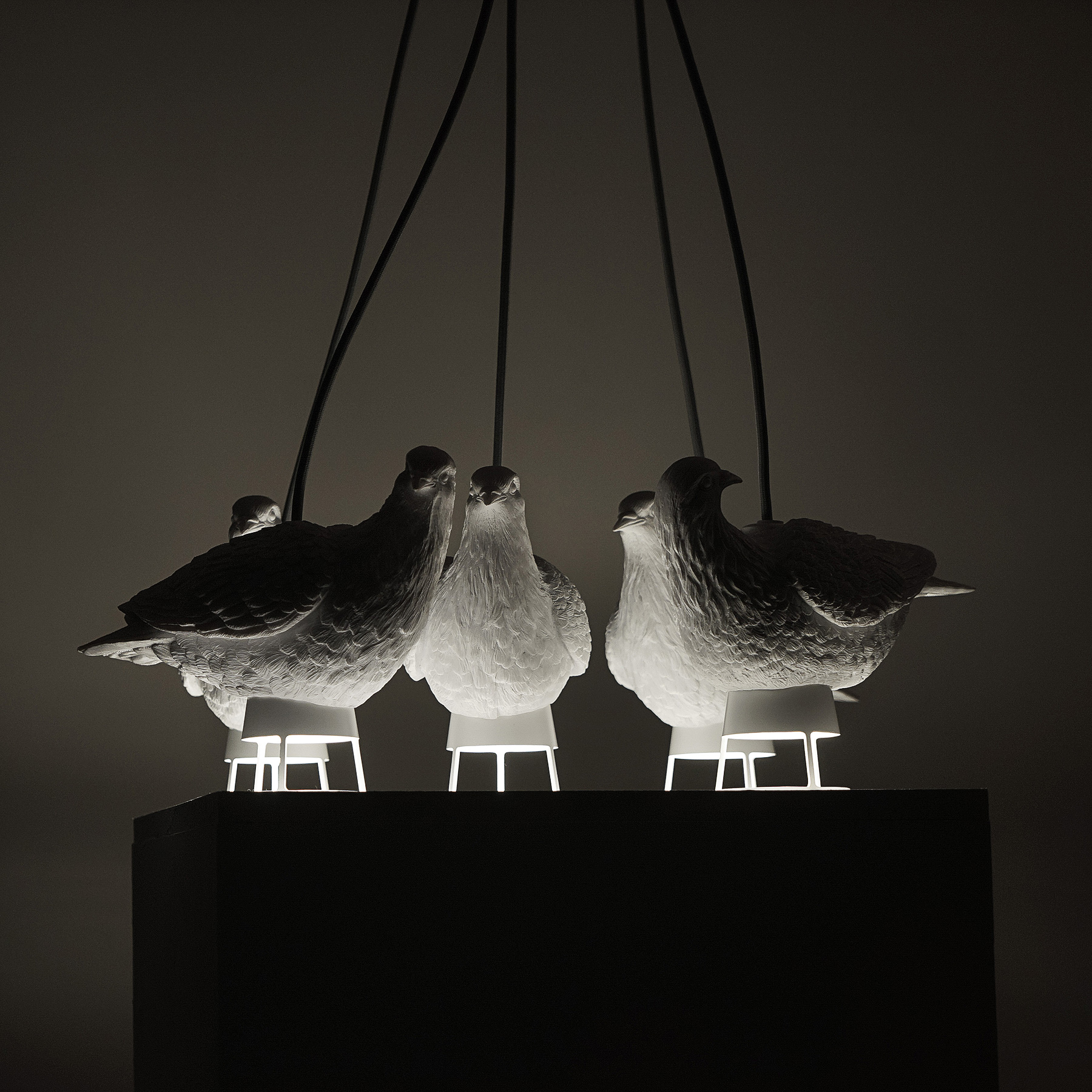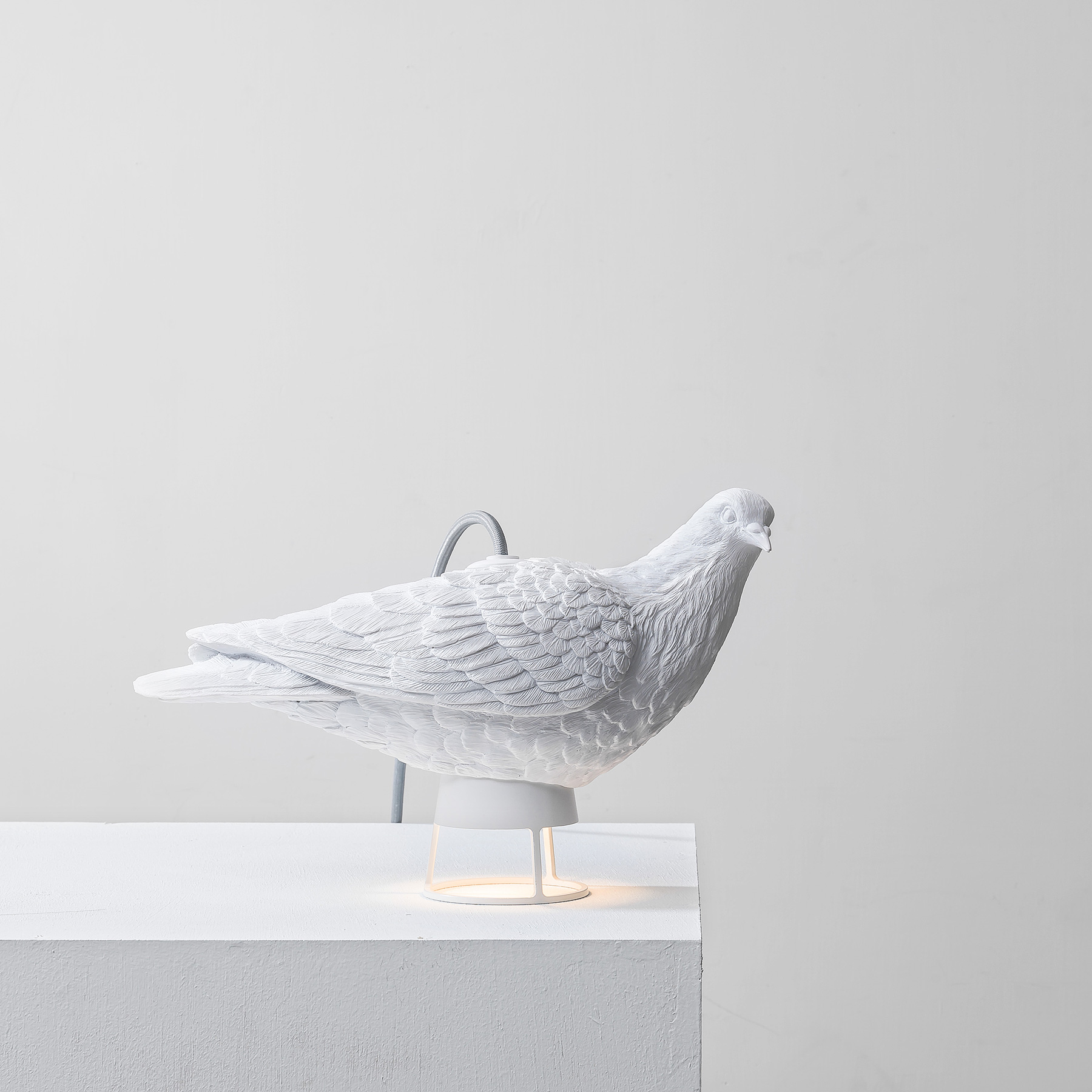 tag : dove light, interior design, home decoration, atmosphere lighting, white light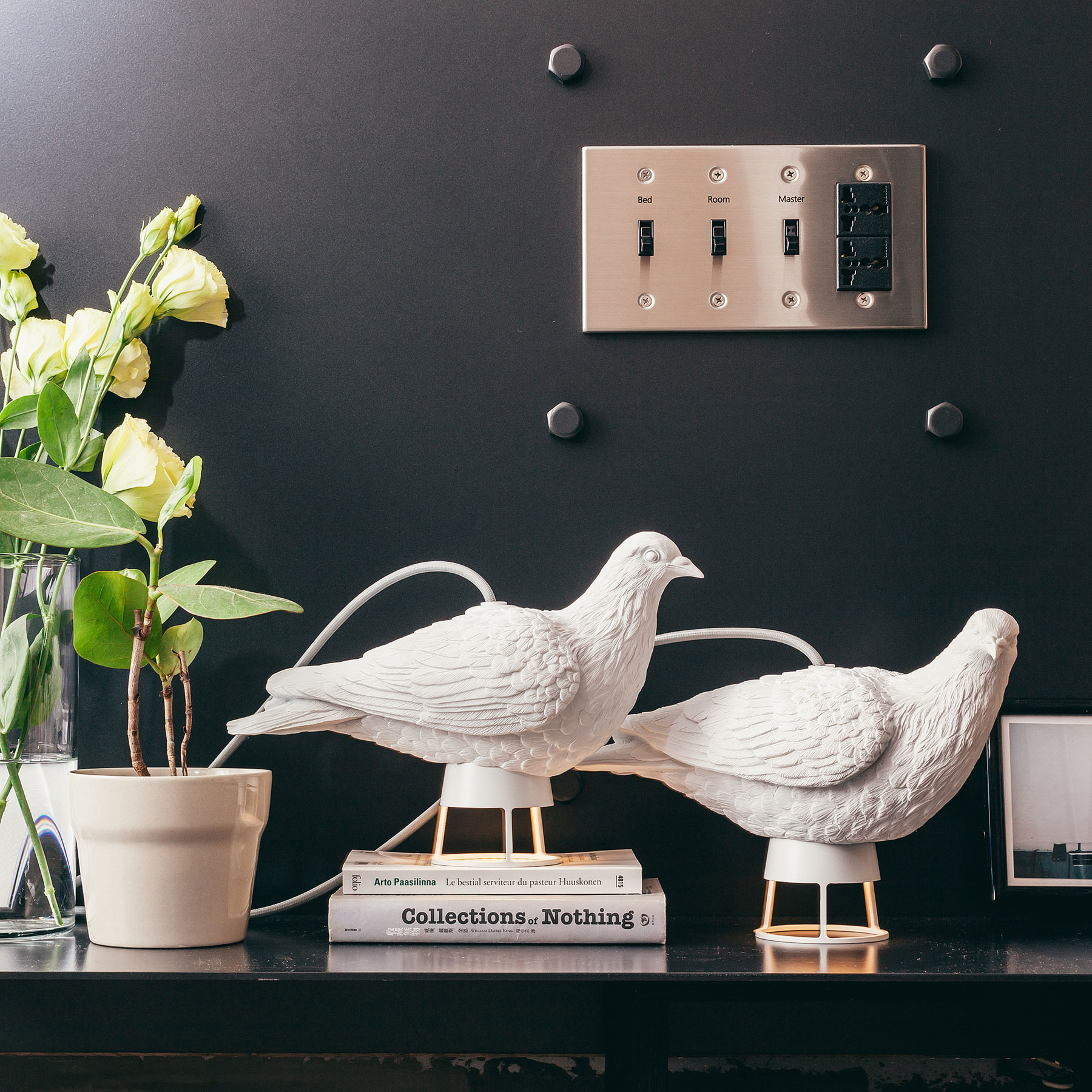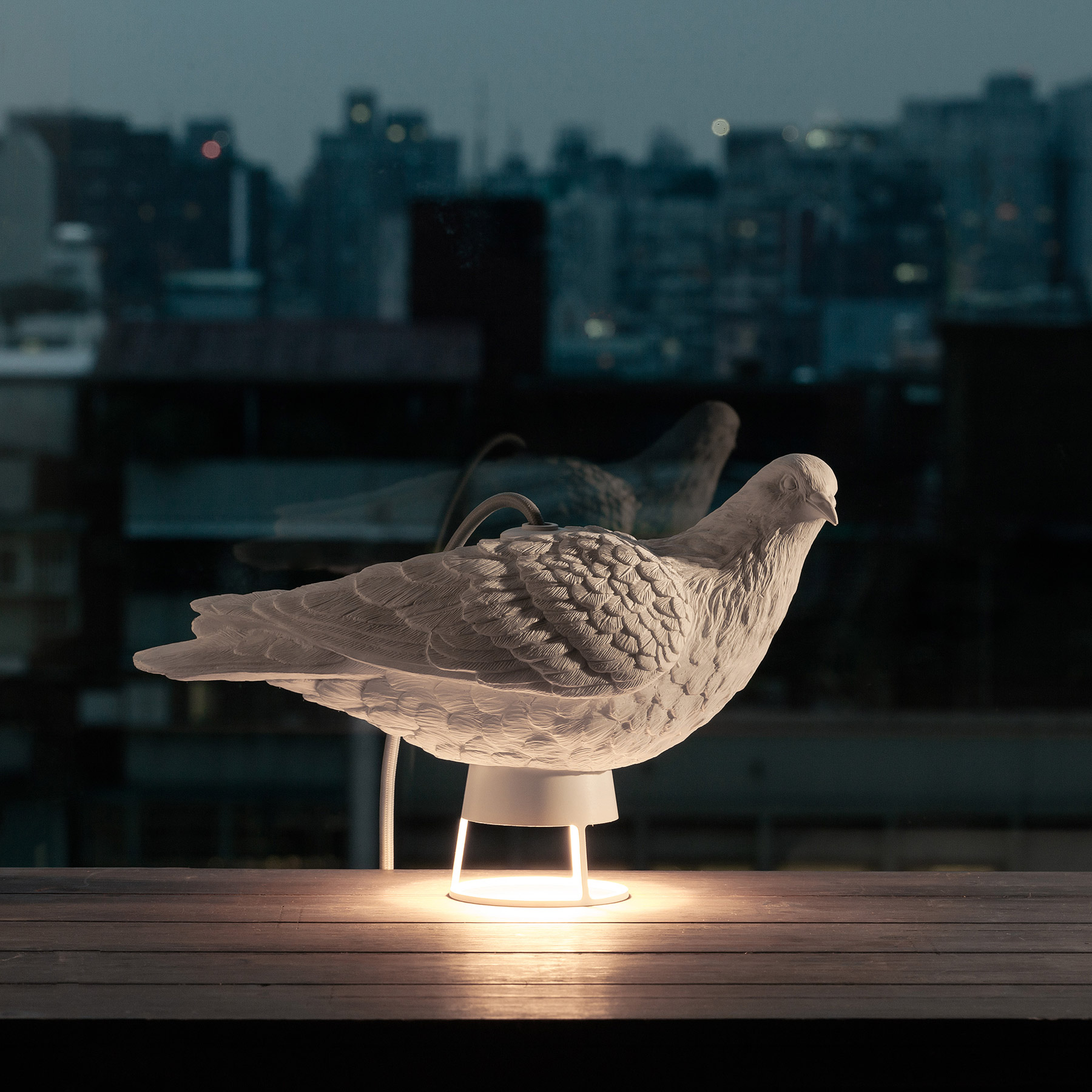 Dove X LIGHT - 02
1 Piece $140.00 USD
Shipping fee $45.00 USD excluded
You might also like ...