Balloon X LAMP
1 Piece $126.00 USD
Shipping fee $45.00 USD excluded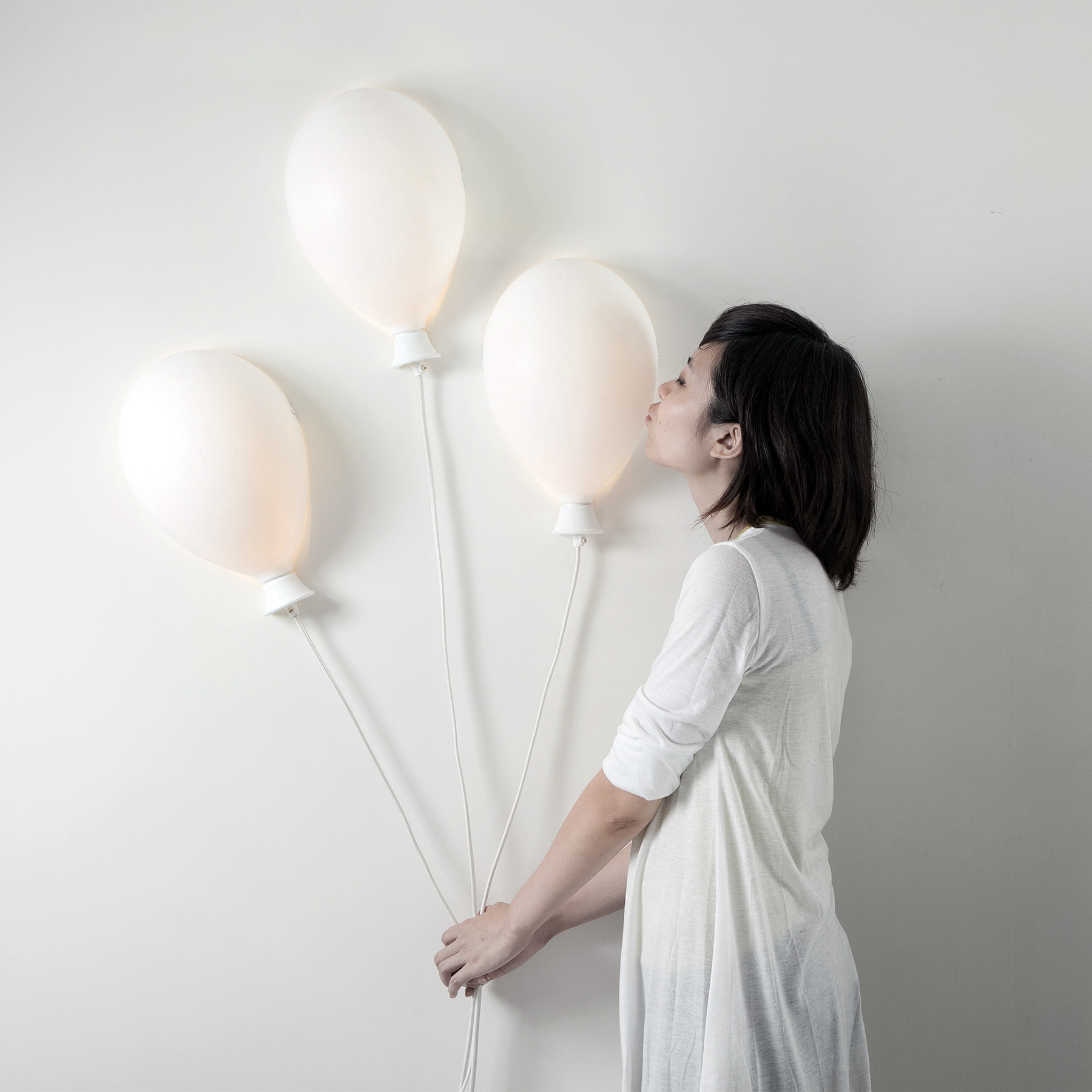 Balloon X LAMP
320mm X 205mm X 130mm
Balloon X LAMP recall the memory of childhood. We were so excited and delighted when holding a balloon in our hands. However, it brought only temporary happiness. We felt lonely and regretful next day when seeing the air of balloon faded away. To remind people of childhood sweet memory, haoshi's balloon lamp is always there to light you up.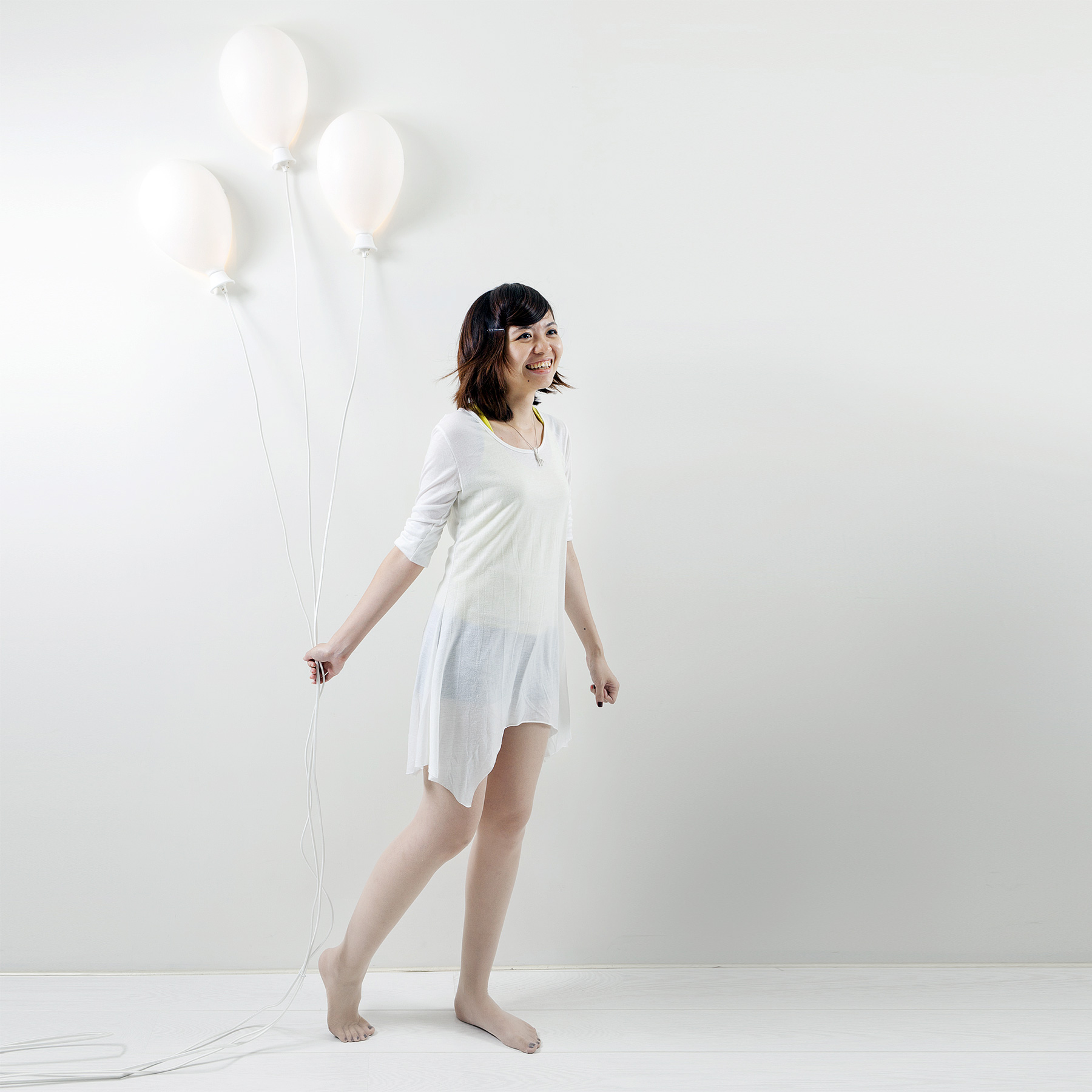 The balloon and light represent hope and warmness, haoshi combines the bright side of these two and designed a wall lamp of balloon shape. haoshi balloon lamp will awake everyone's innocence inside, a beam of light, a stream of warmness, a flying of a balloon, a ray of hope.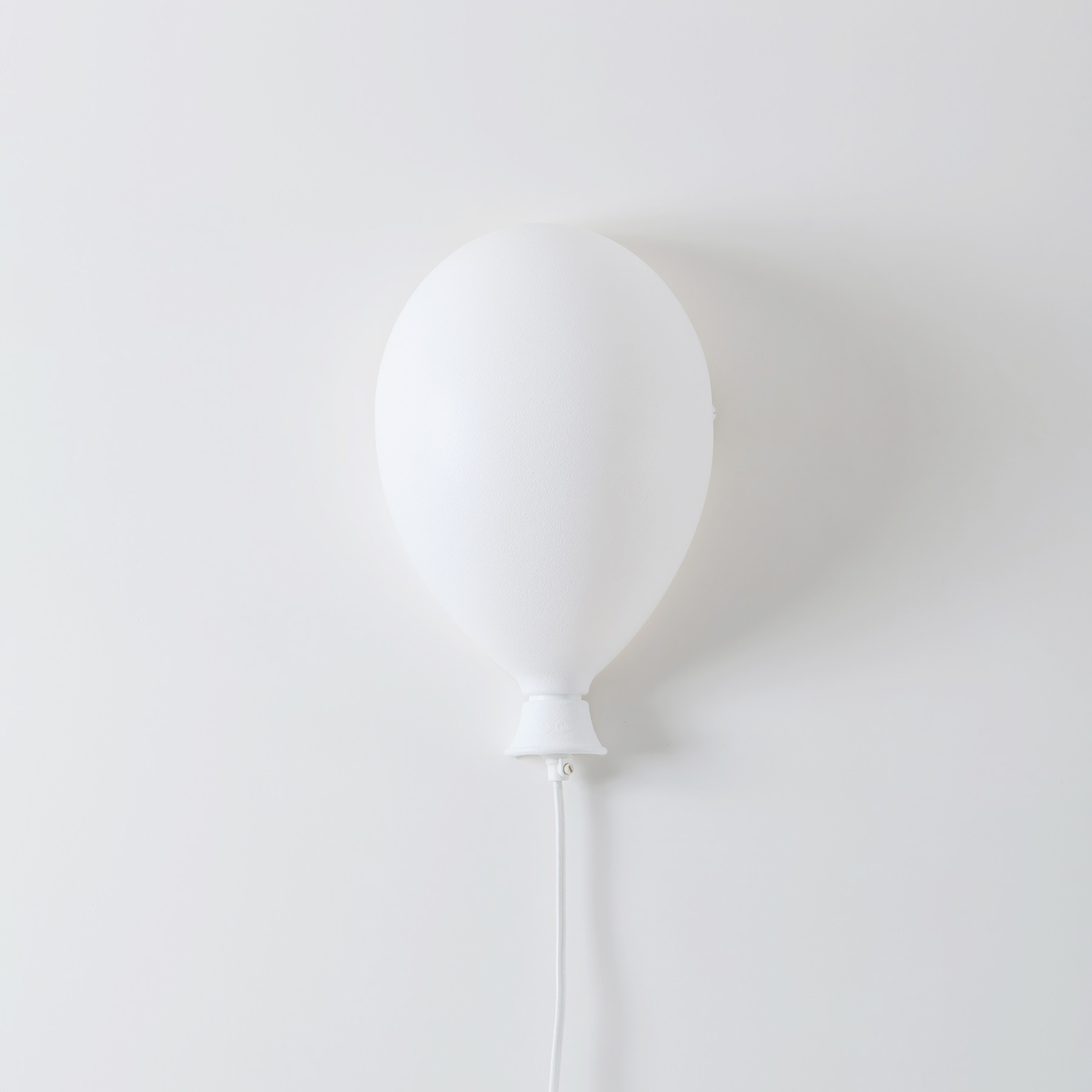 Lighting / Plastic / Iron frame shoring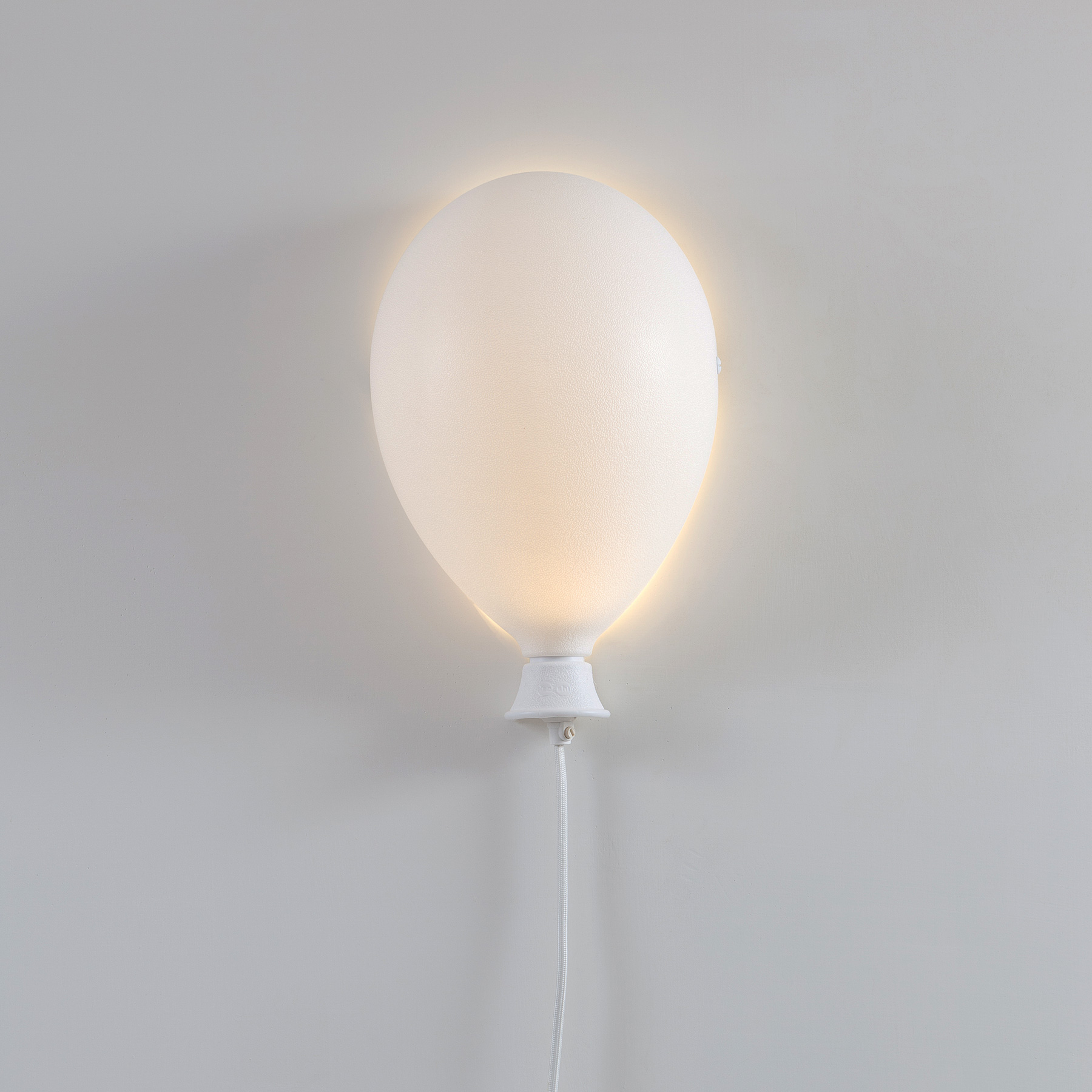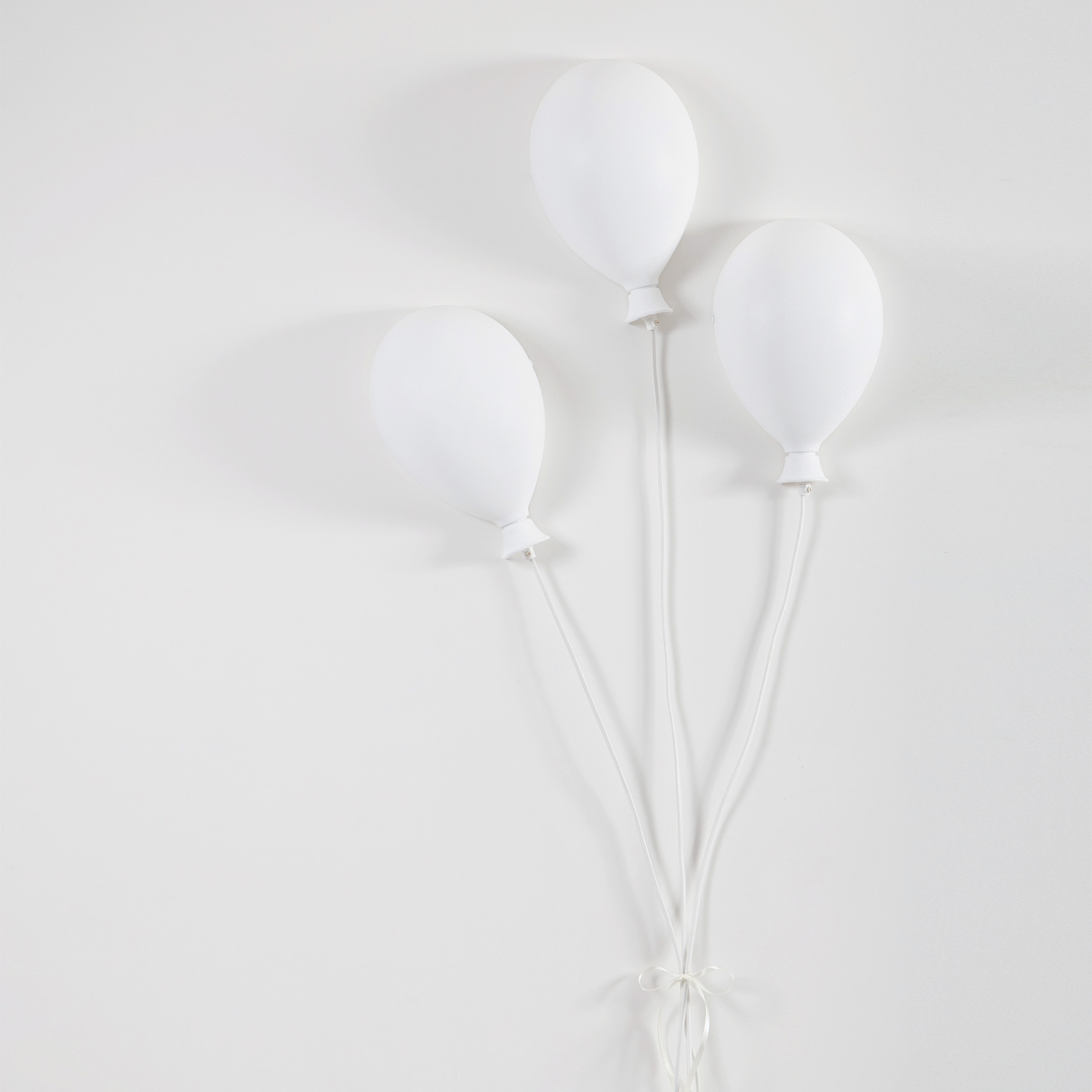 110V ~ 240V voltage can be used. Best with LED/ energy-efficient E14 light bulb. Do not use tungsten type.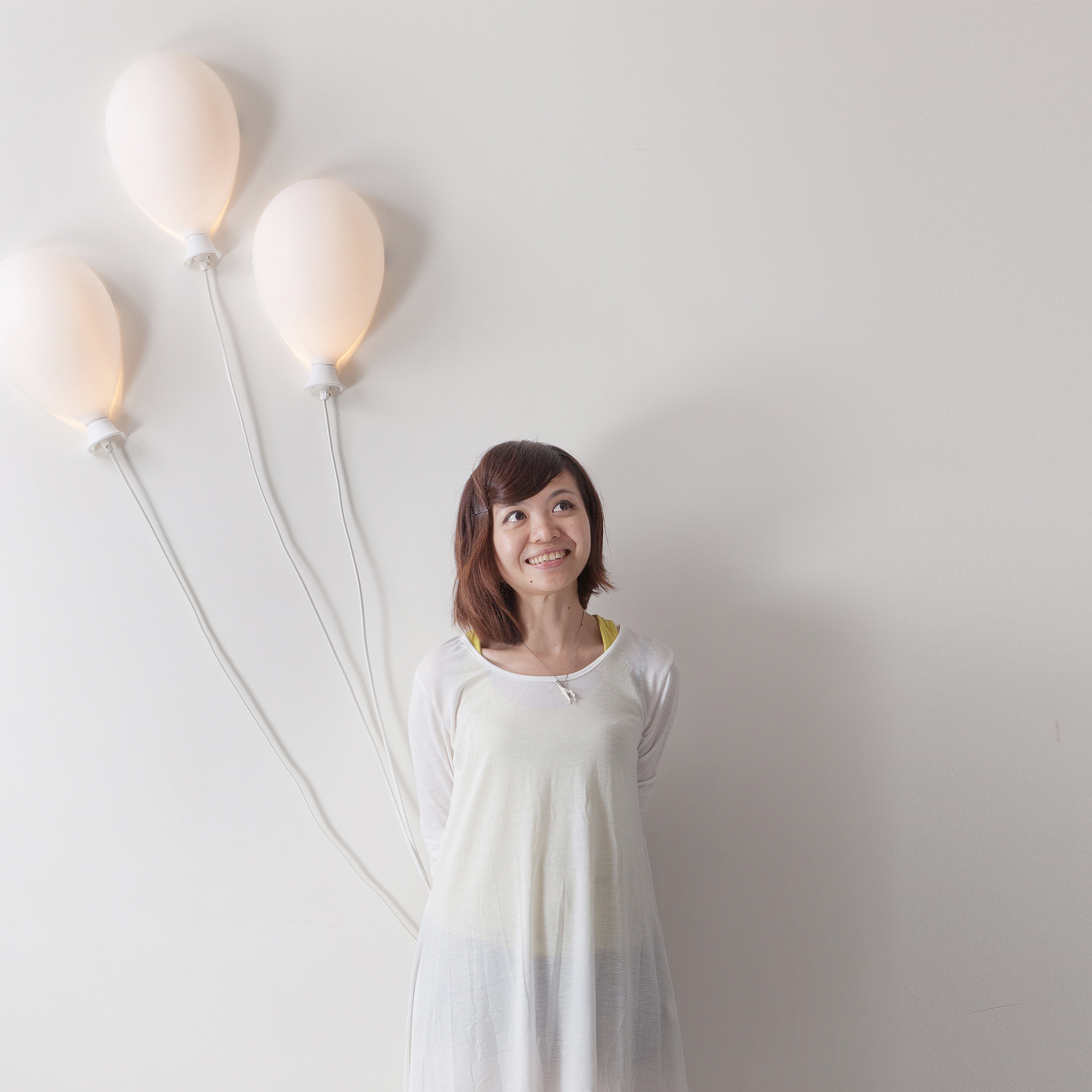 tag : balloon light, interior design, lighting
Balloon X LAMP
1 Piece $126.00 USD
Shipping fee $45.00 USD excluded
You might also like ...