Playful dog X LAMP
1 Piece $340.00 USD
Shipping fee $72.00 USD excluded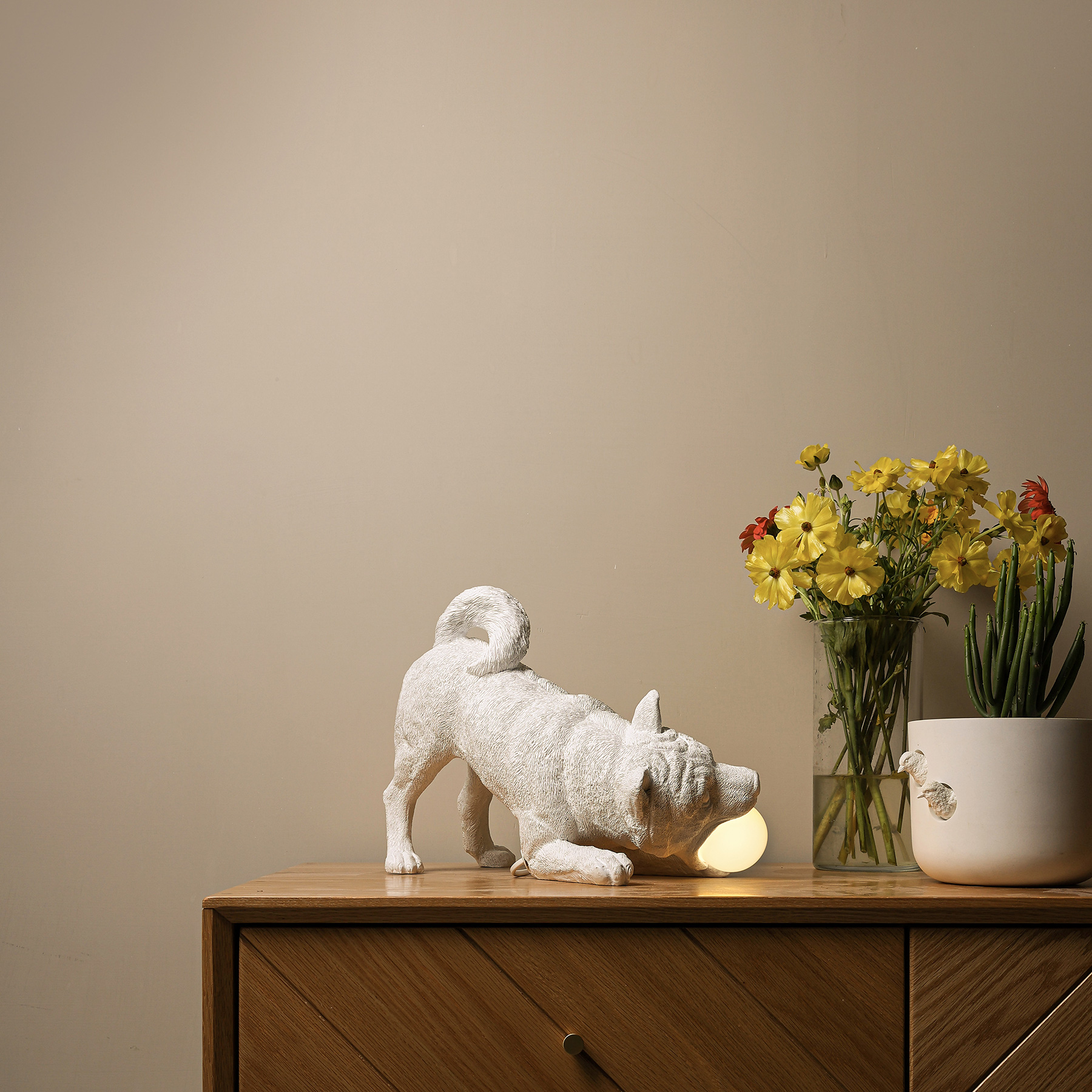 Playful dog X LAMP
W3500mm X D180mm X H255mm / 2.5kgs
We love to move around, play, try new things and accompanying you everywhere, especially love a game of fetch; we really get each other with some kind of magic, we are the partner with trust in each other and worth to take the chance.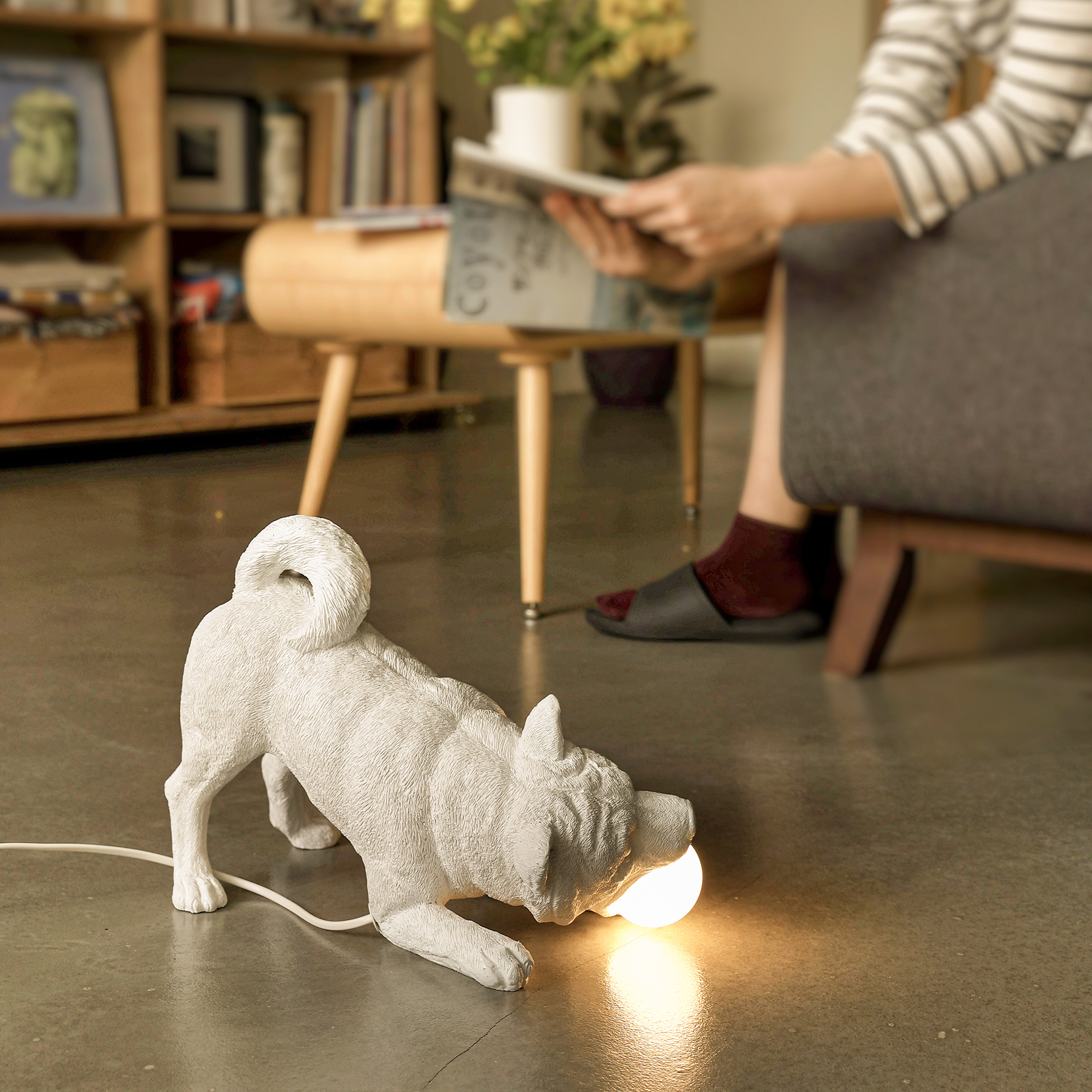 Having a naturally playful dog can definitely add color into your life and give you a lot of joy and fun.The Playful Dog Lamp from haoshi applies the interesting design of the dog biting the ball, which allows the people's focus on the ray of light. No matter you leave the house or arrive home, it always gives you a knowing smile to the partner. To put the Playful Dog Lamp in the house would enable the space you stay with perfect brightness and to light up not only the nifty but also each other.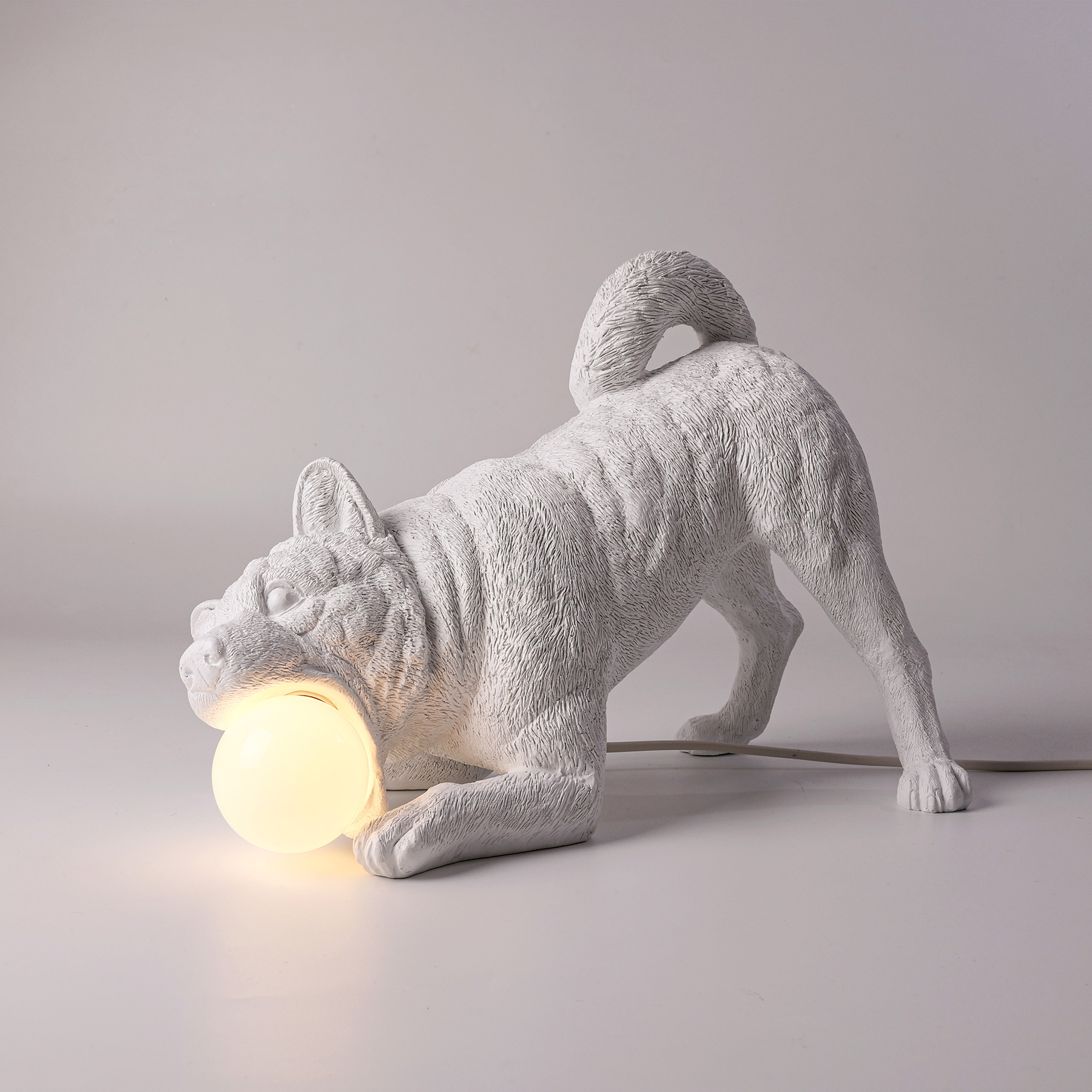 Material:Resin、LED bulb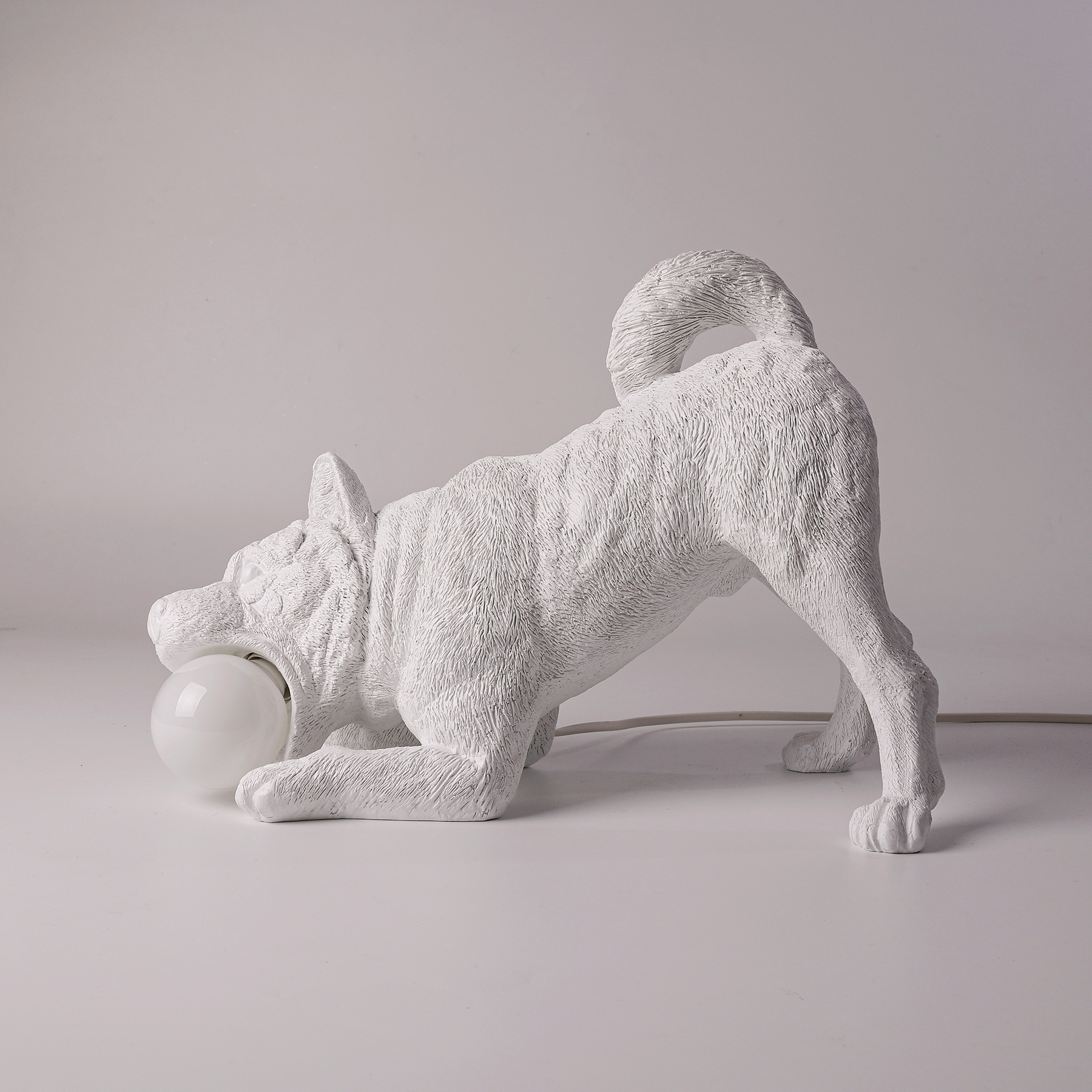 E14 Led light Lumen:3000K indoor use 3W 5V DC 110V~240V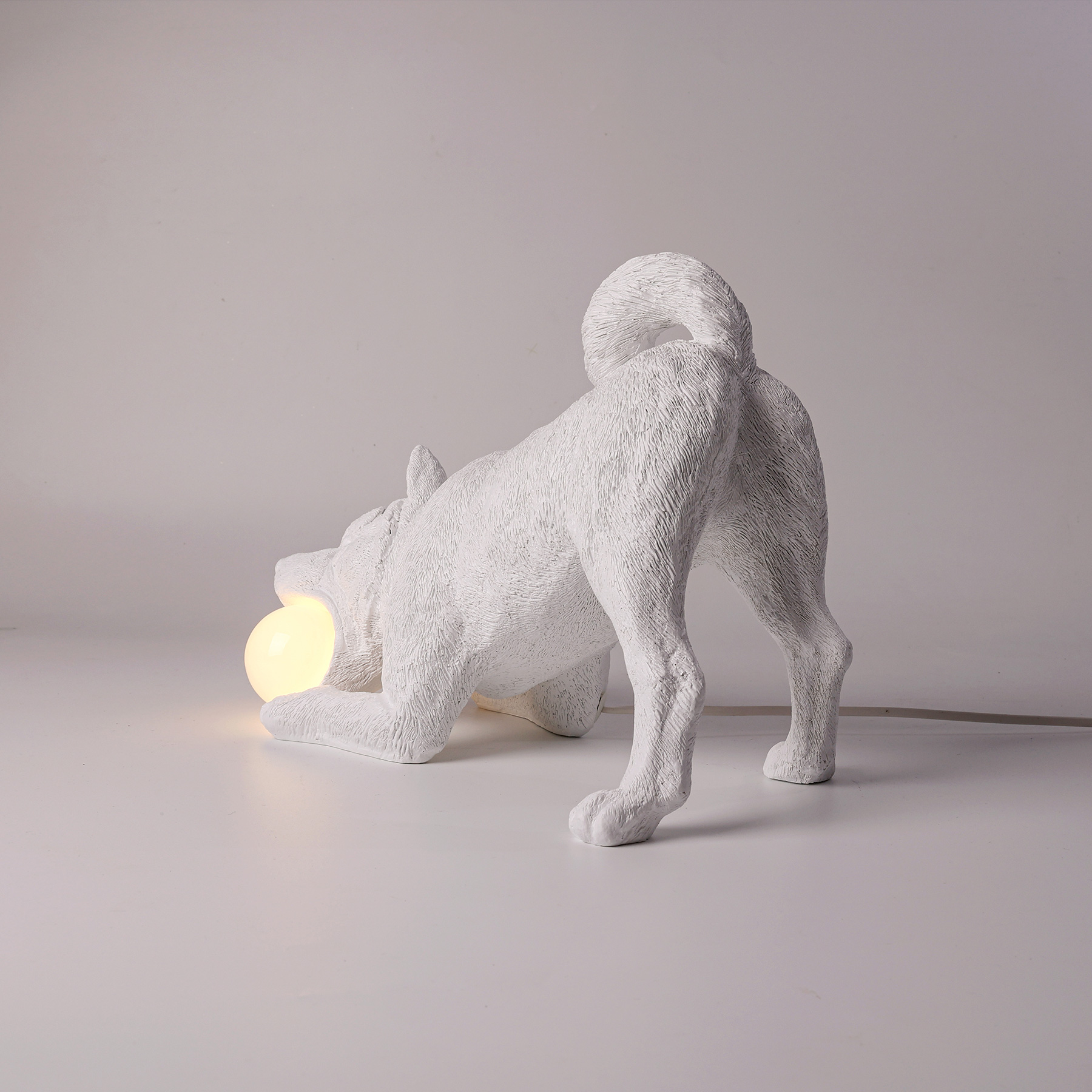 Use a soft cloth to clean the surface.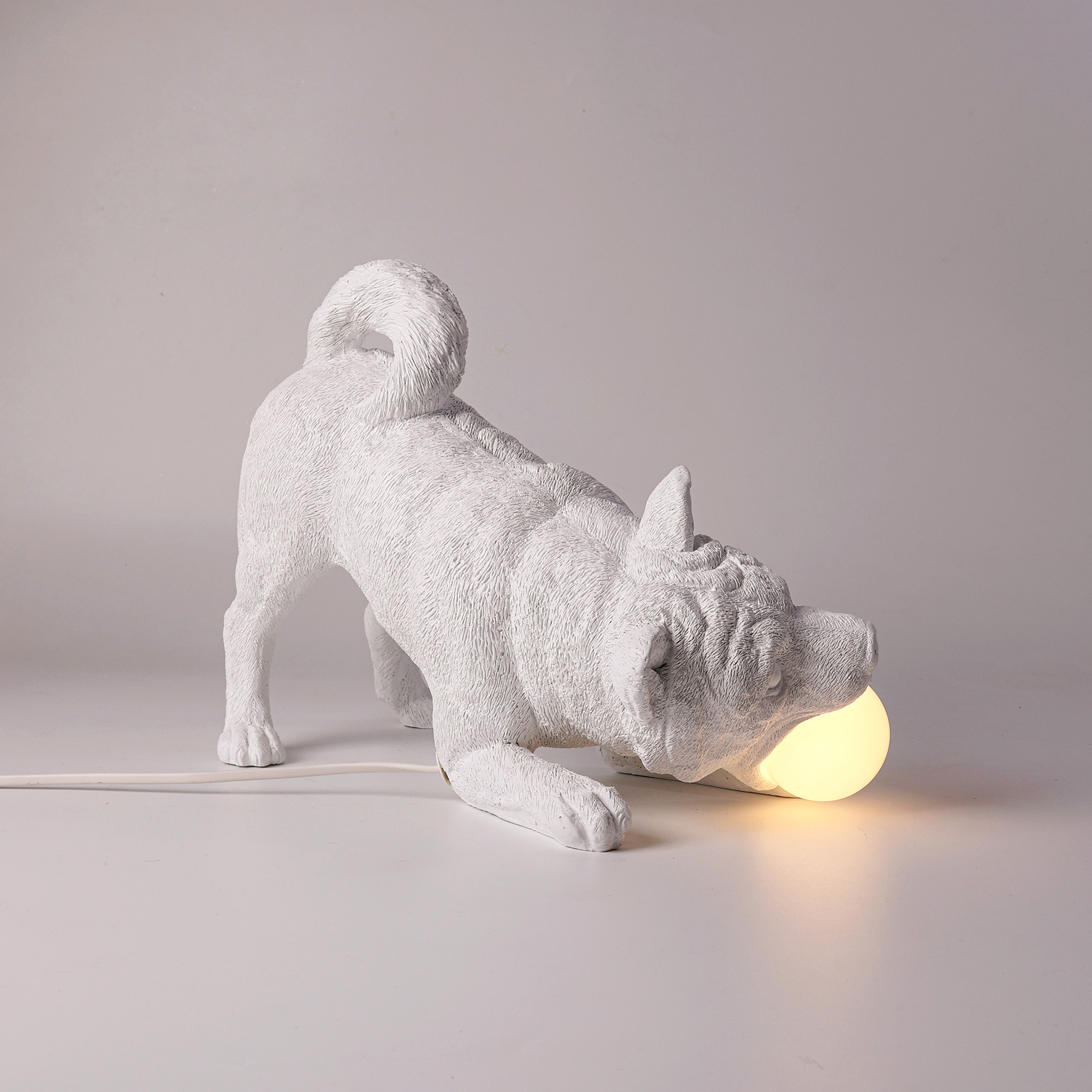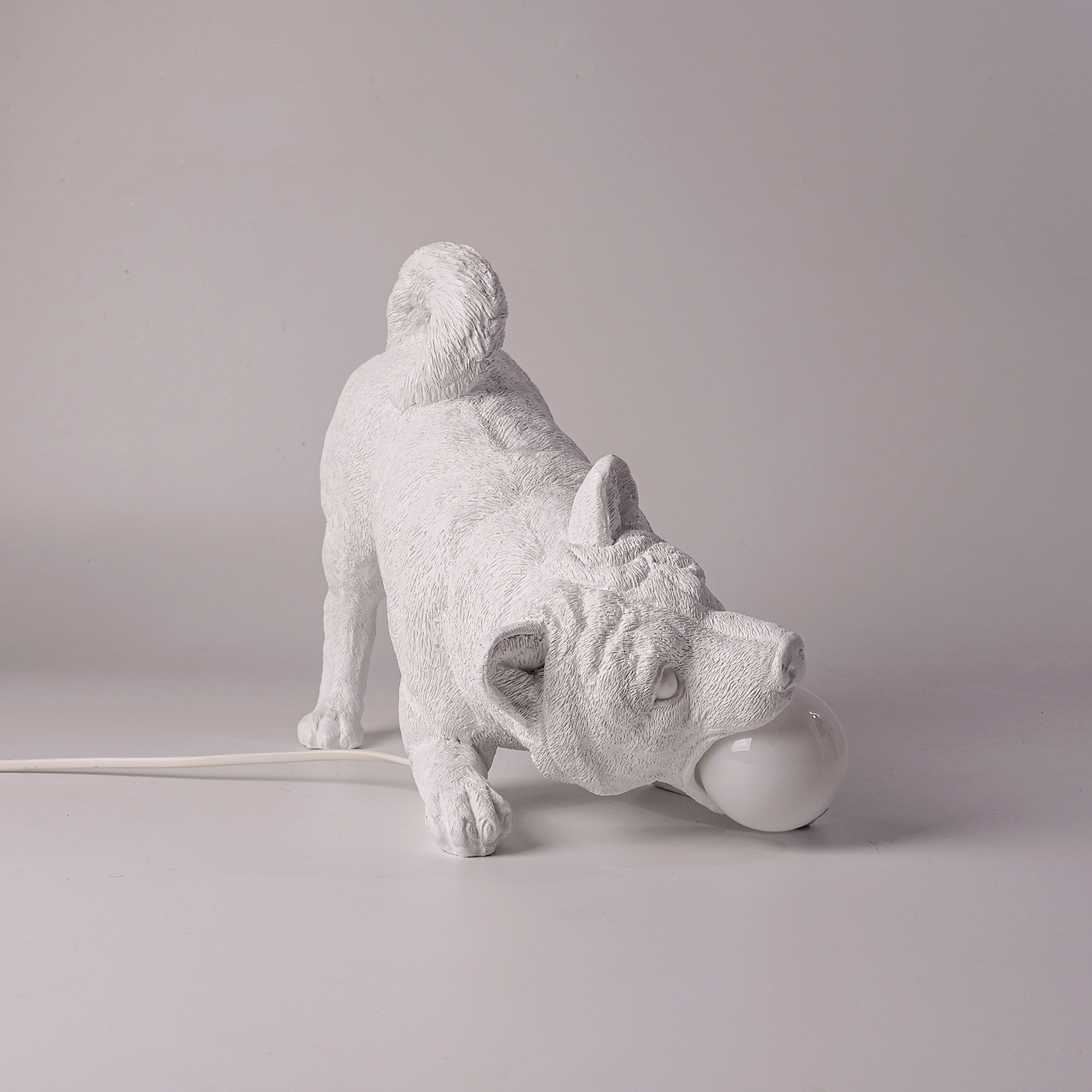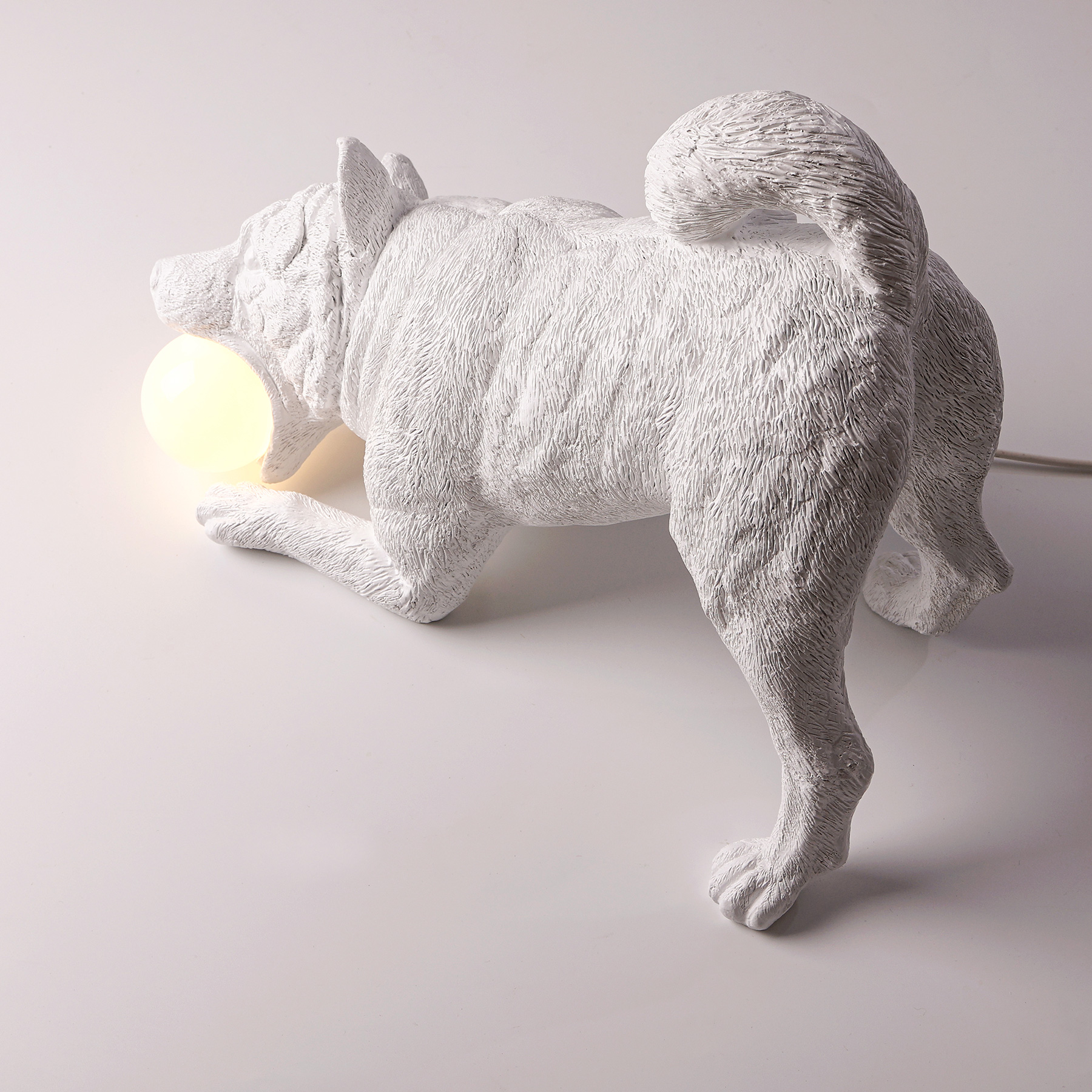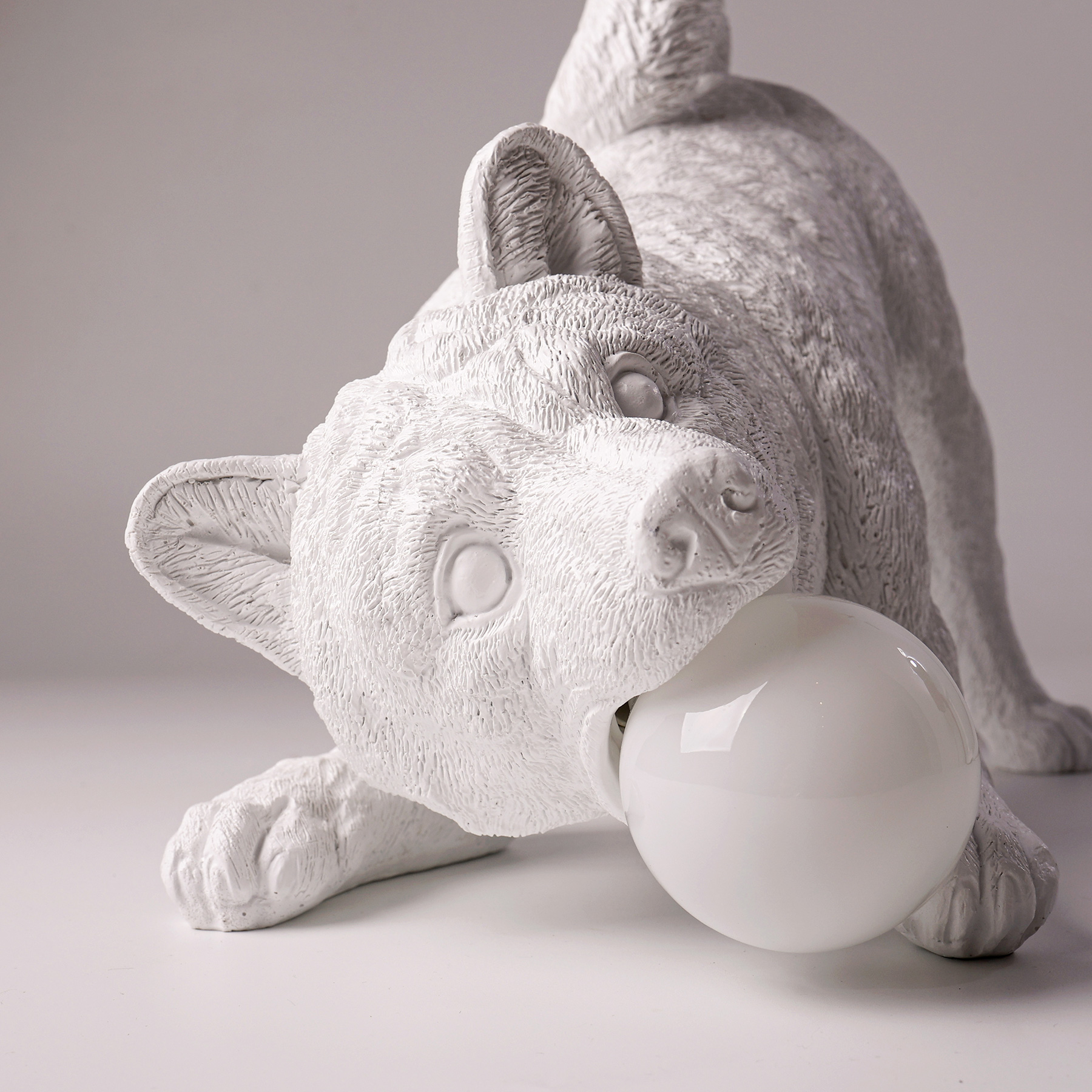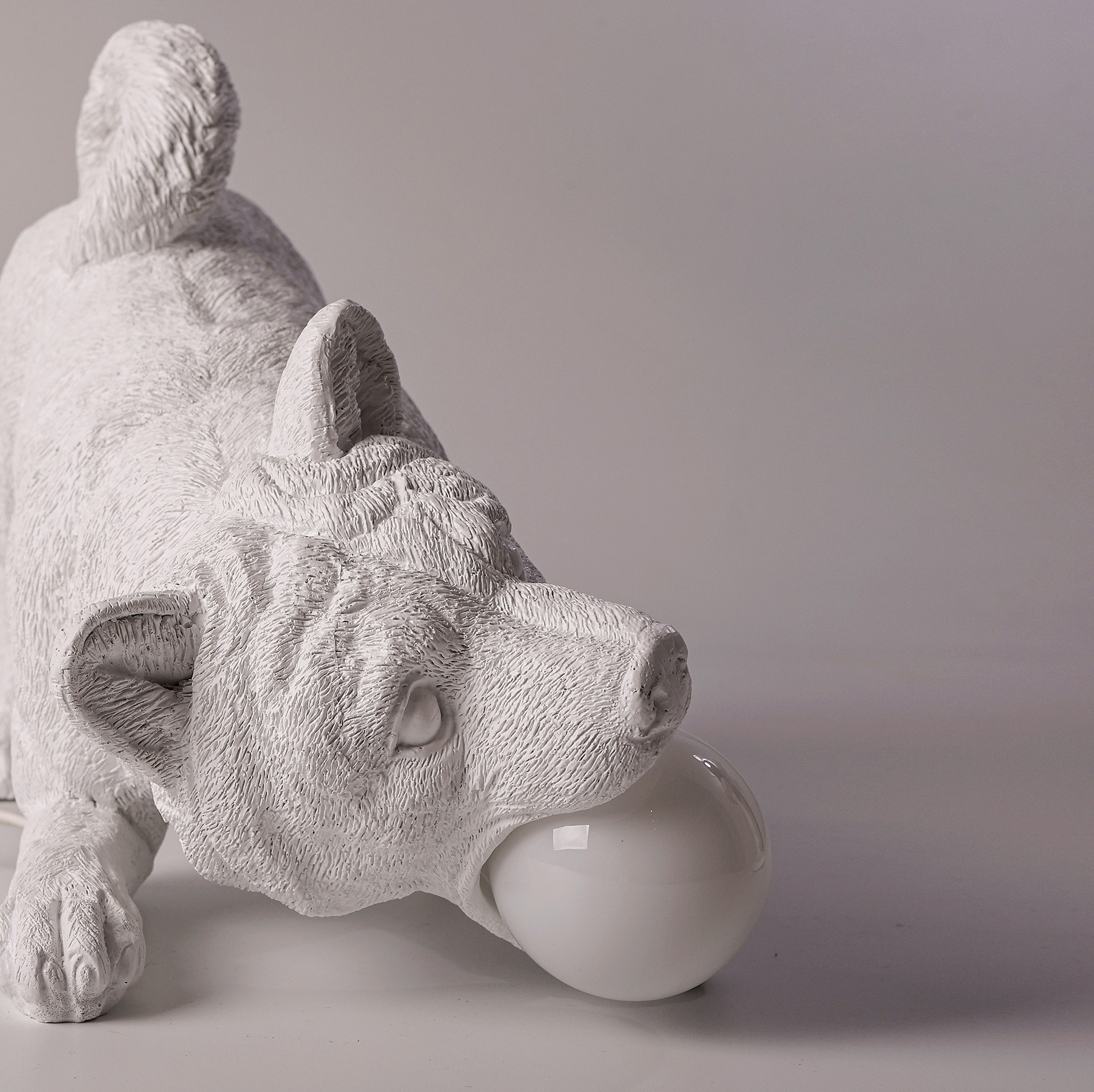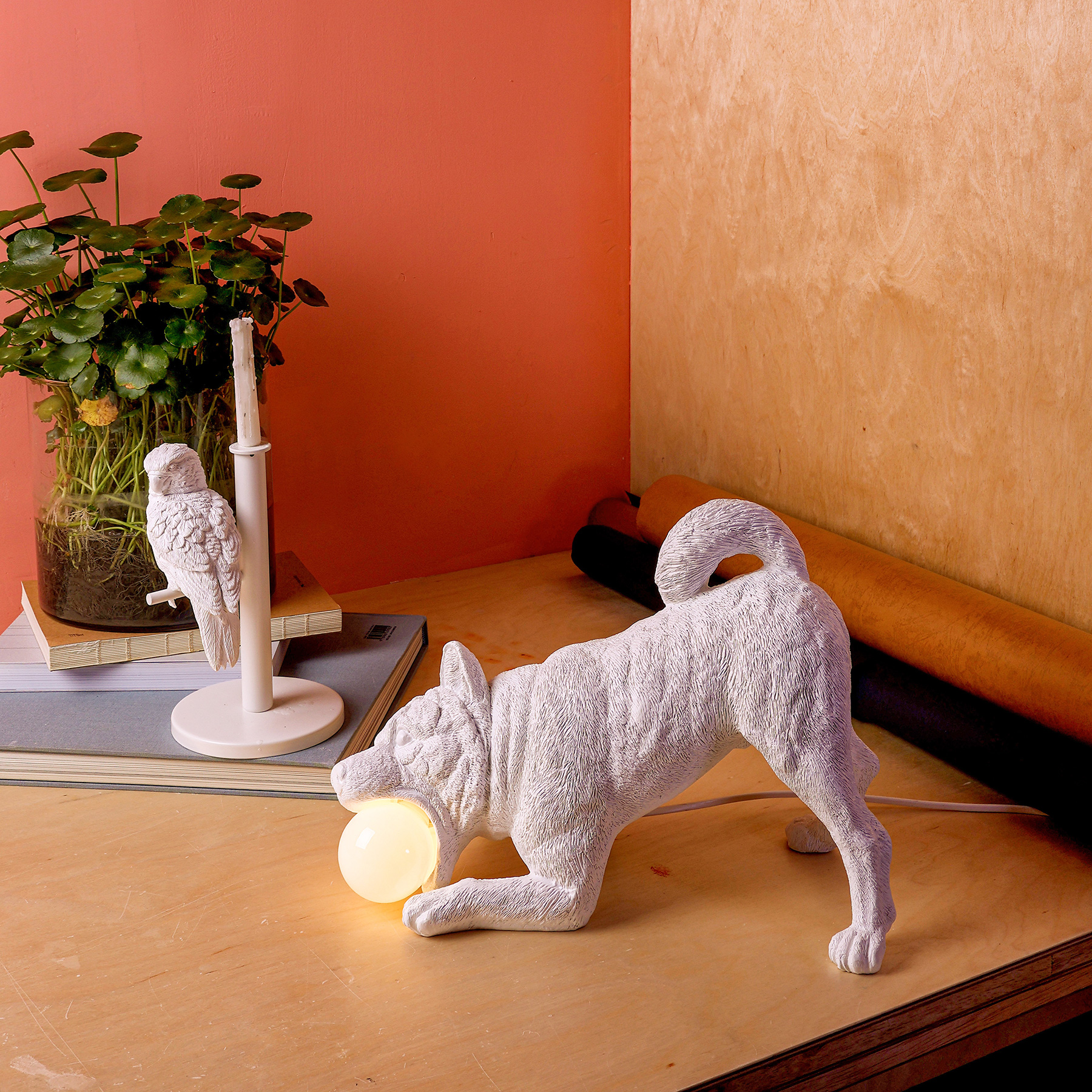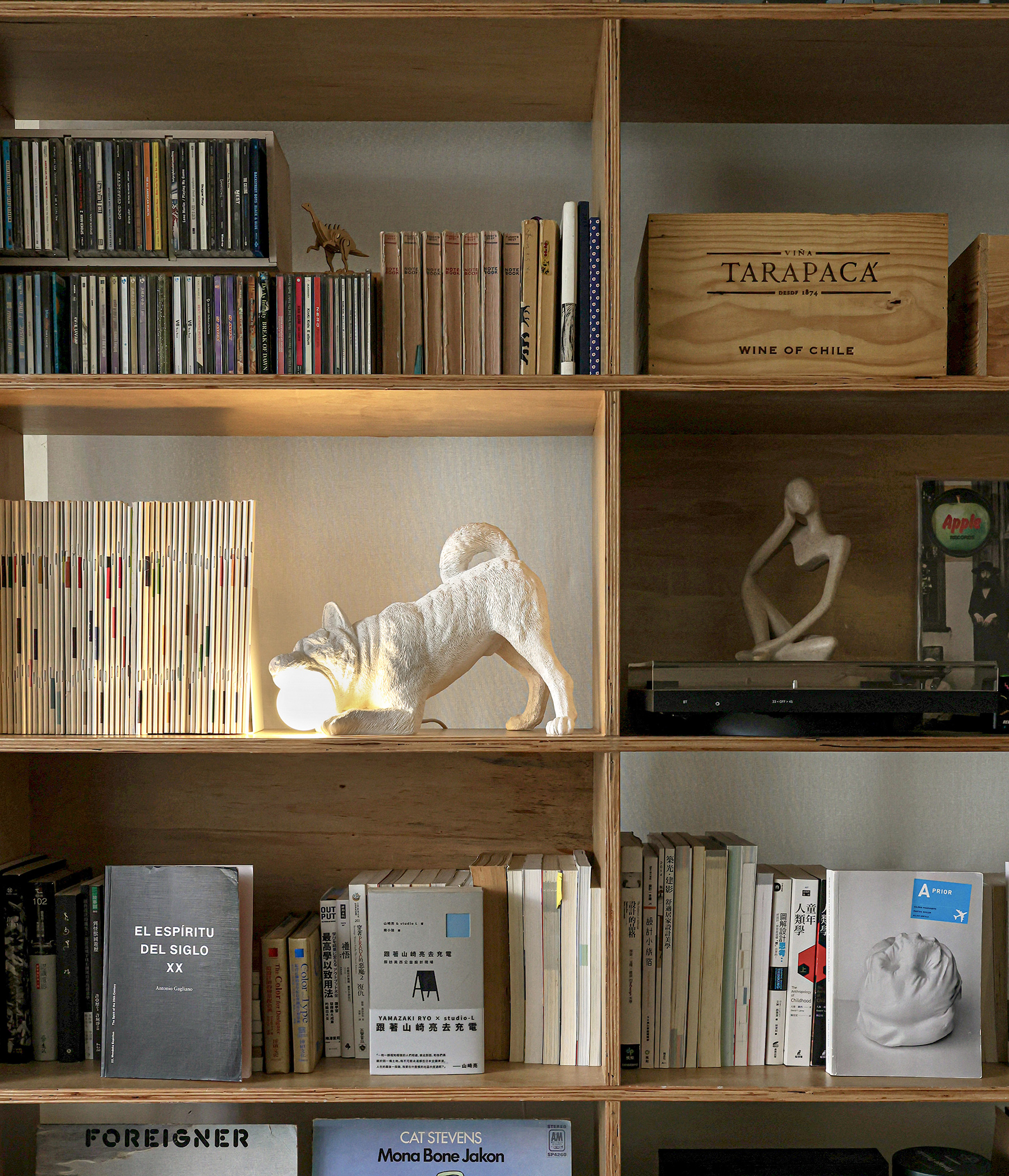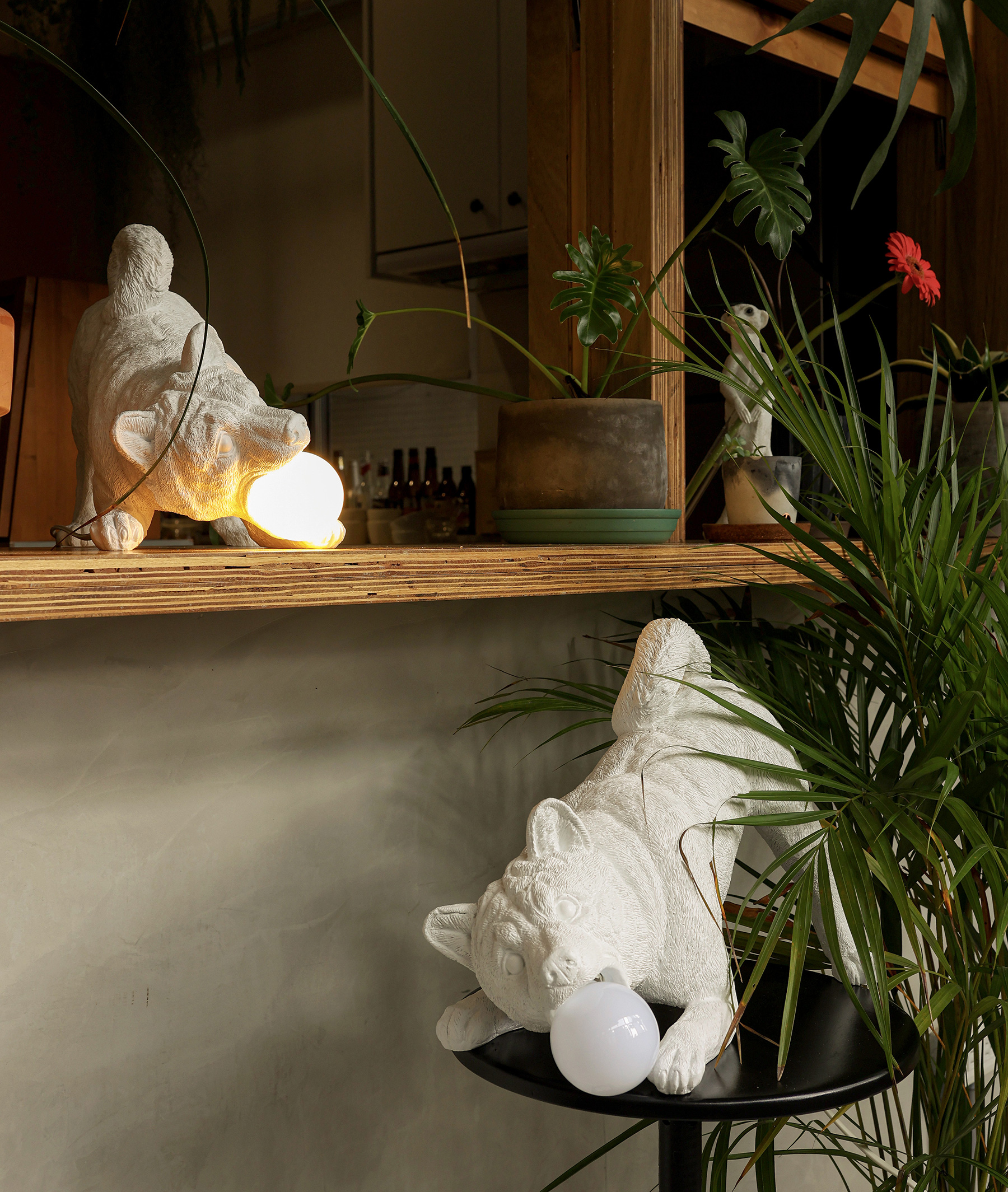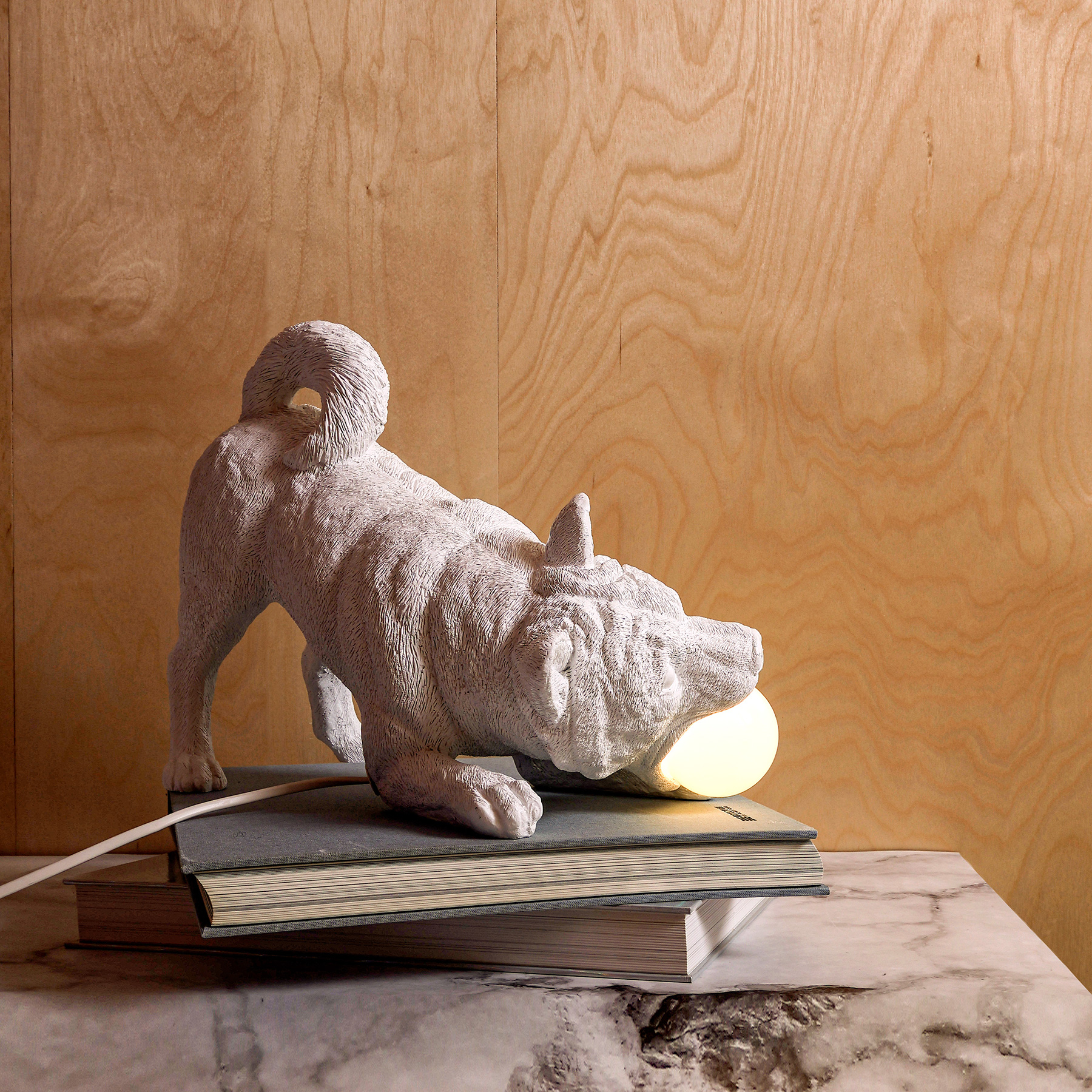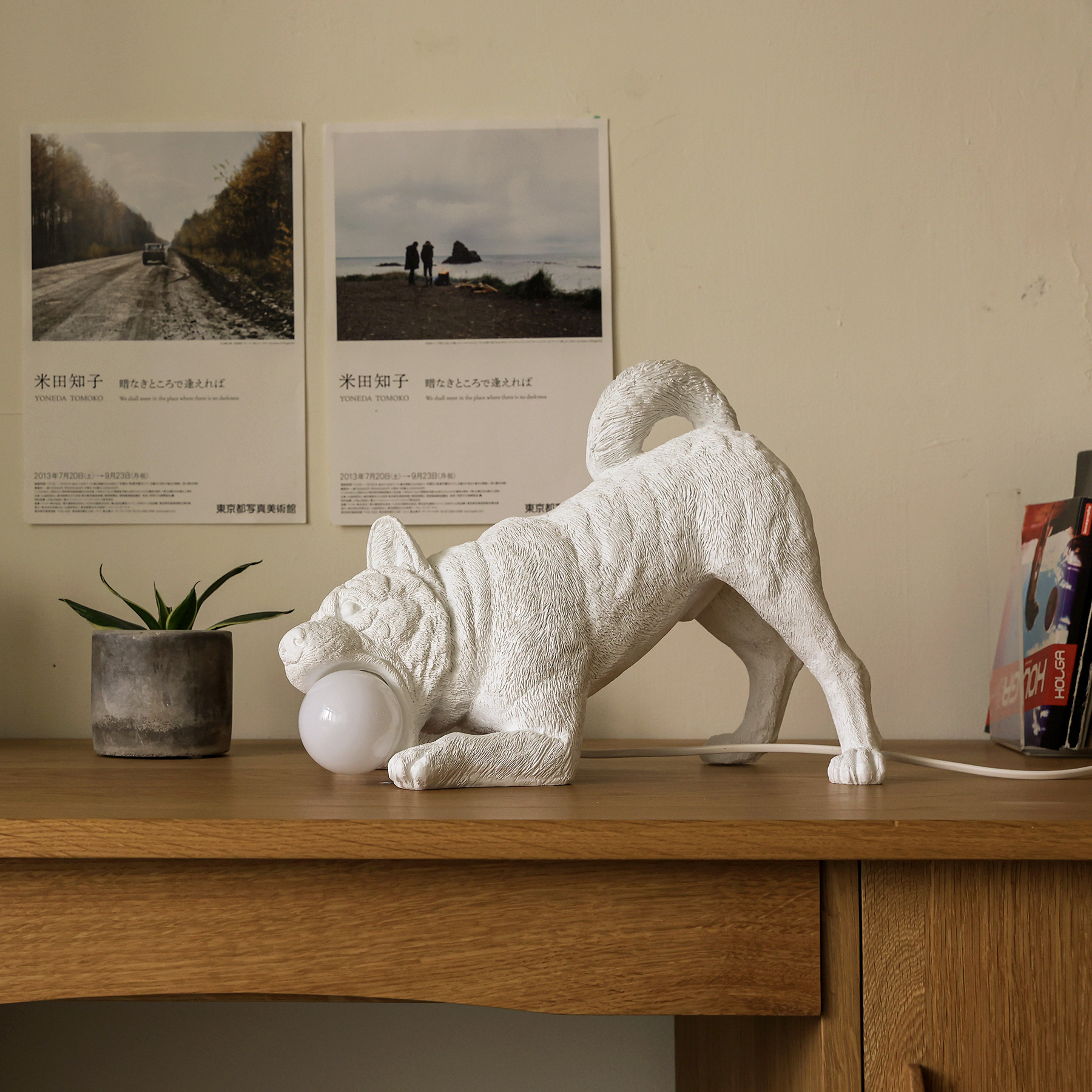 Playful dog X LAMP
1 Piece $340.00 USD
Shipping fee $72.00 USD excluded
You might also like ...