Cat X LAMP
1 Piece $340.00 USD
Shipping fee $72.00 USD excluded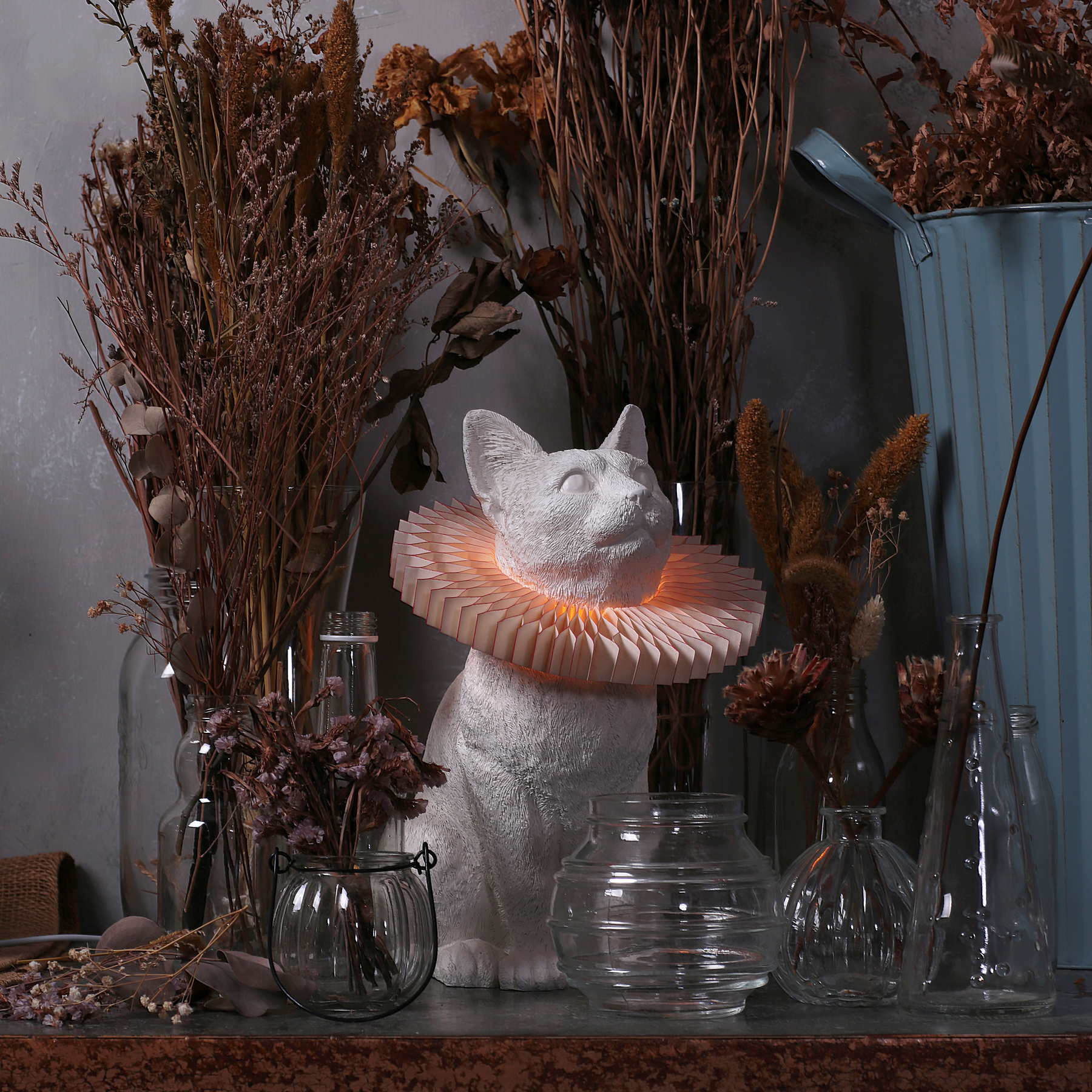 Cat X LAMP
W230mm X D140mm X H290mm / 2.0kgs
Is there anything? Once thinking of it, you can't help smiling.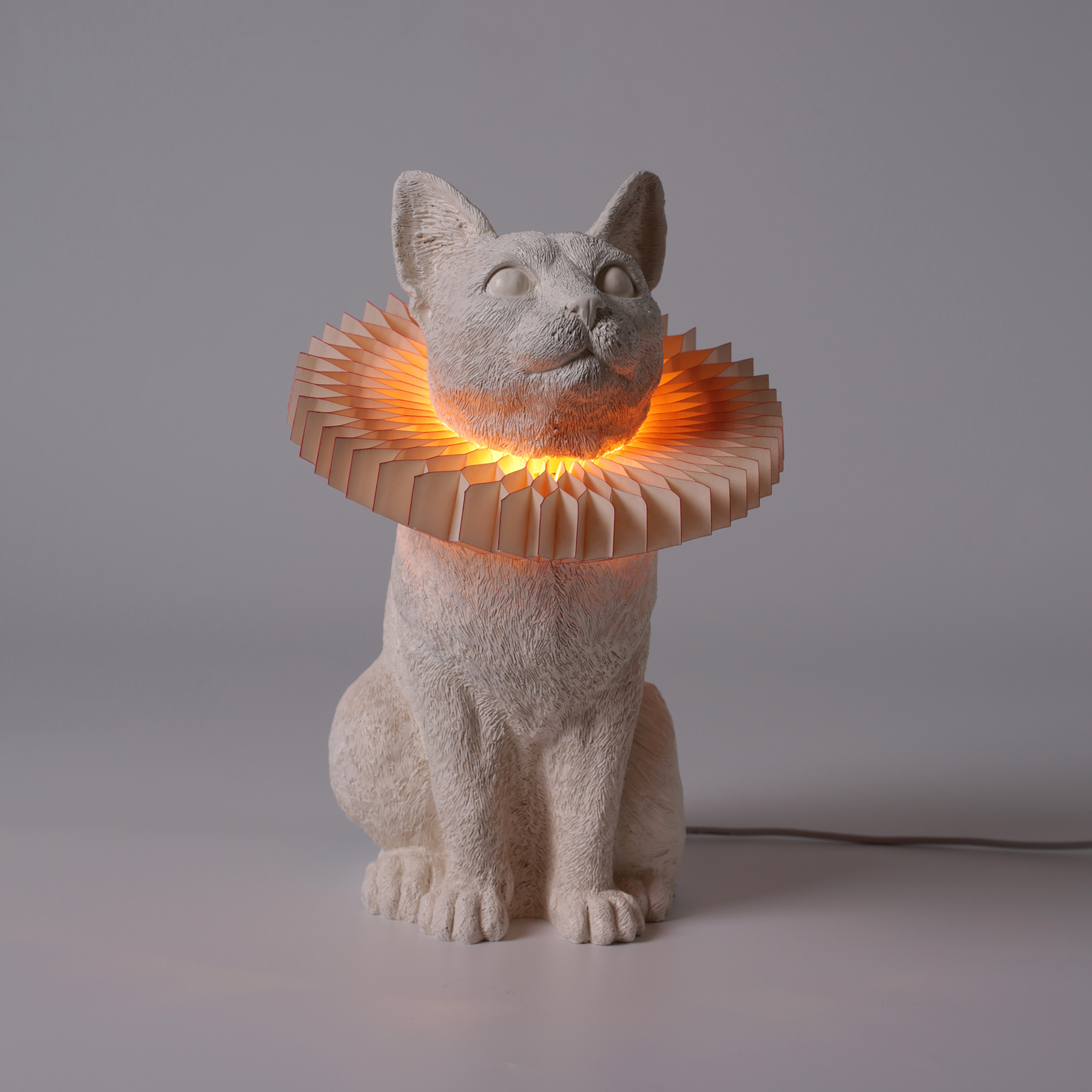 In the ingenious design by haoshi, the cone of shame of the pet seems a lovely collar; the soft illumination creates a lively and comfortable style. When you need, the silly face will always look up to you and heal you.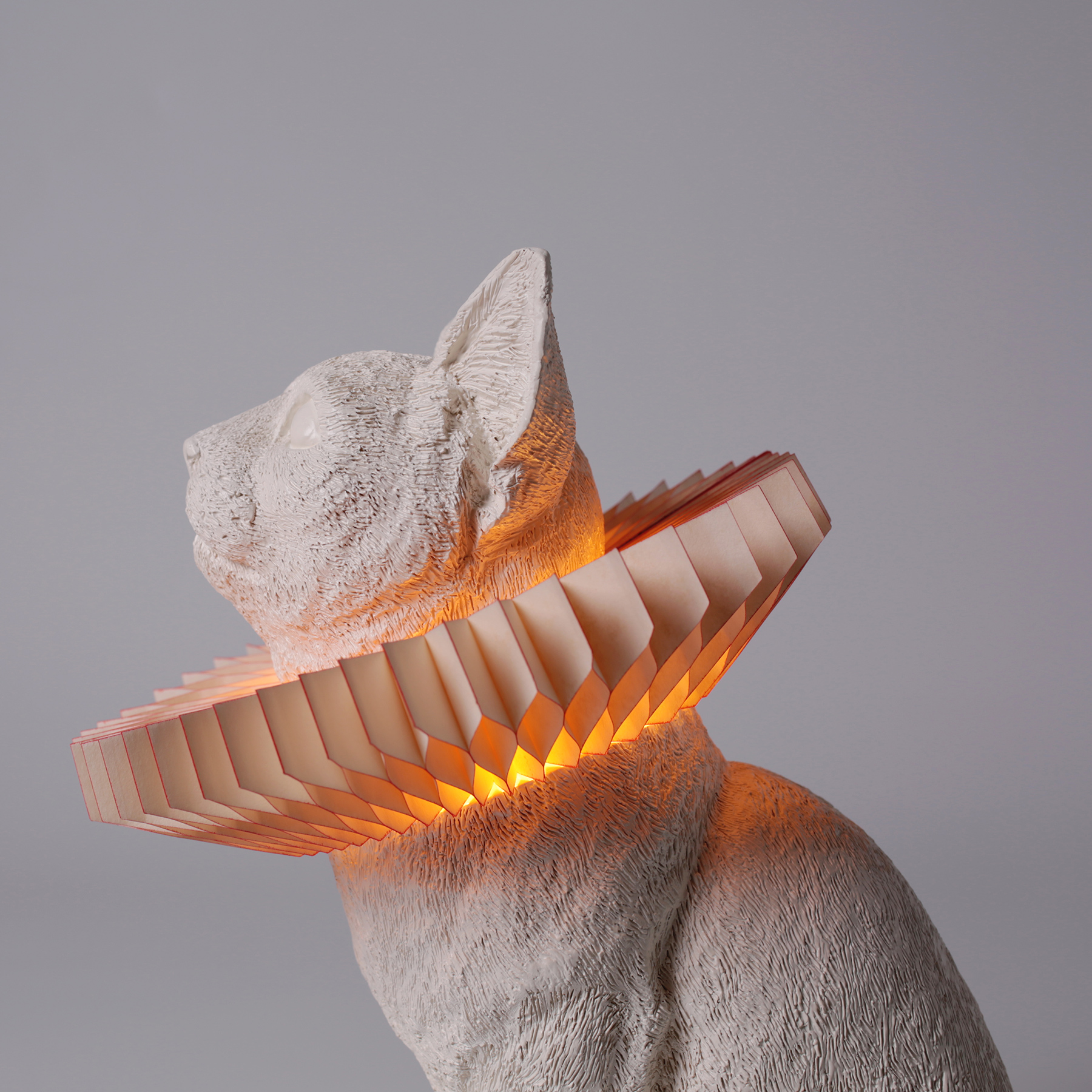 The style and light of the lamp transforms the space and convert your rhythm and mood. The lamp emits light with just right brightness and makes every day unusual.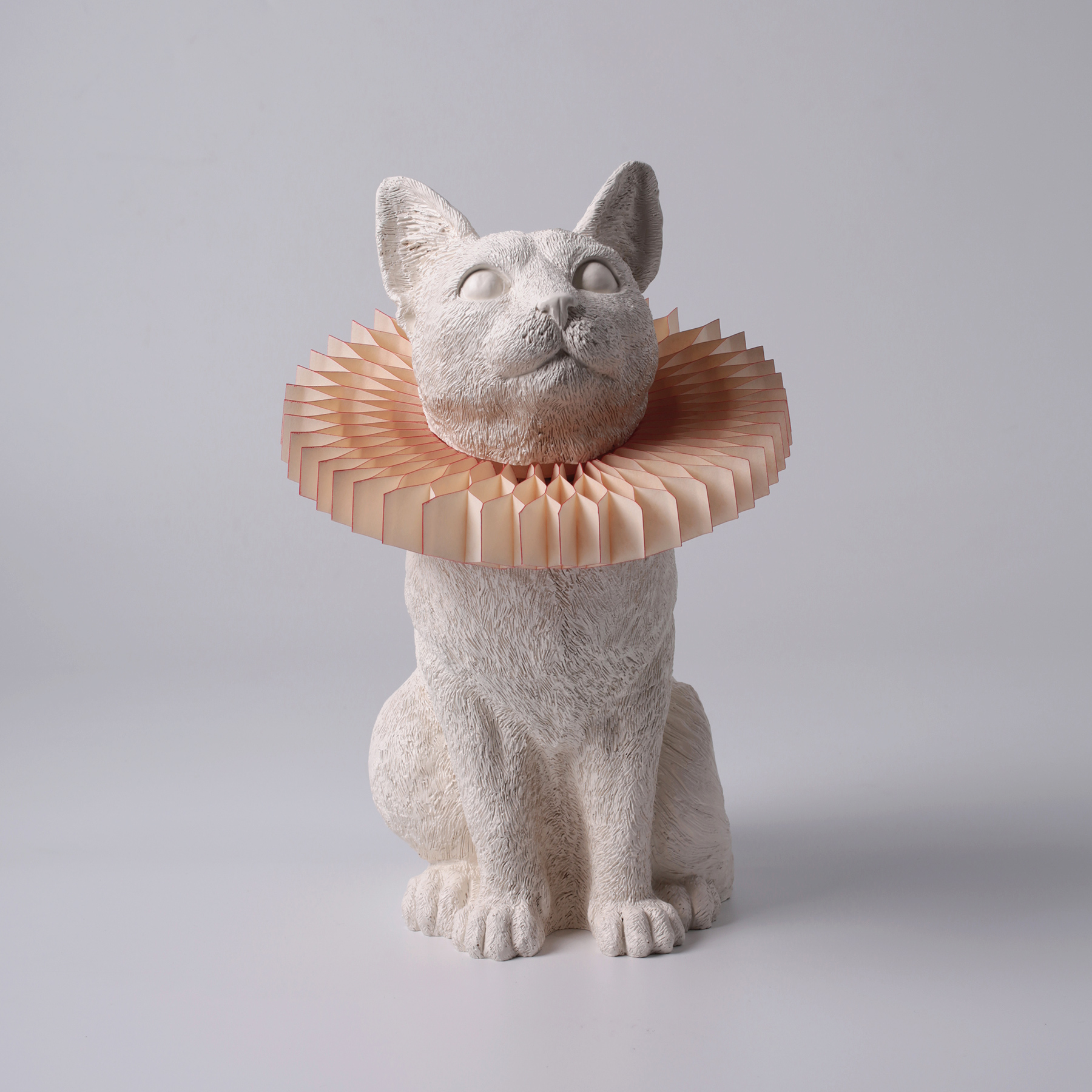 Resin、Paper、LED Light、Acrylic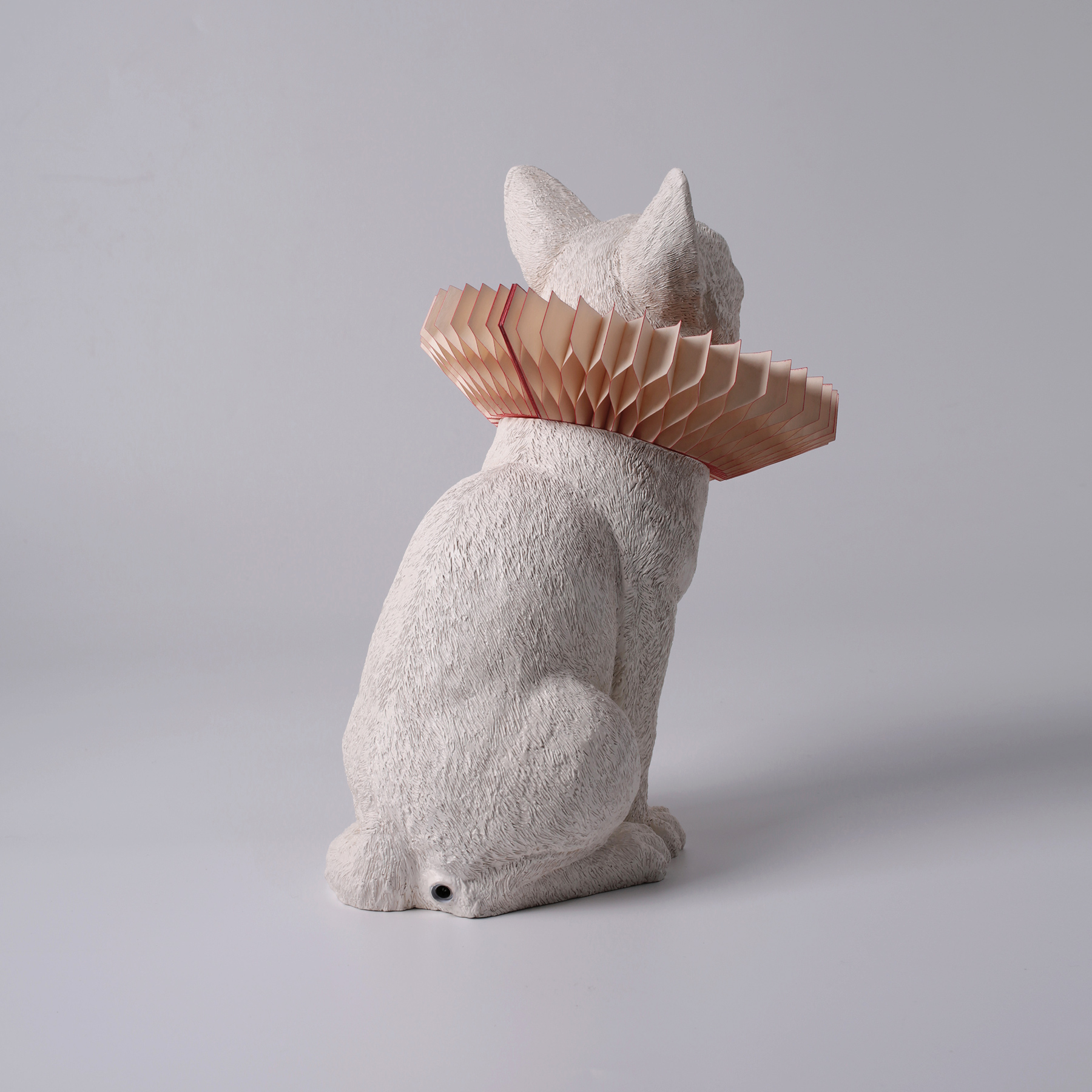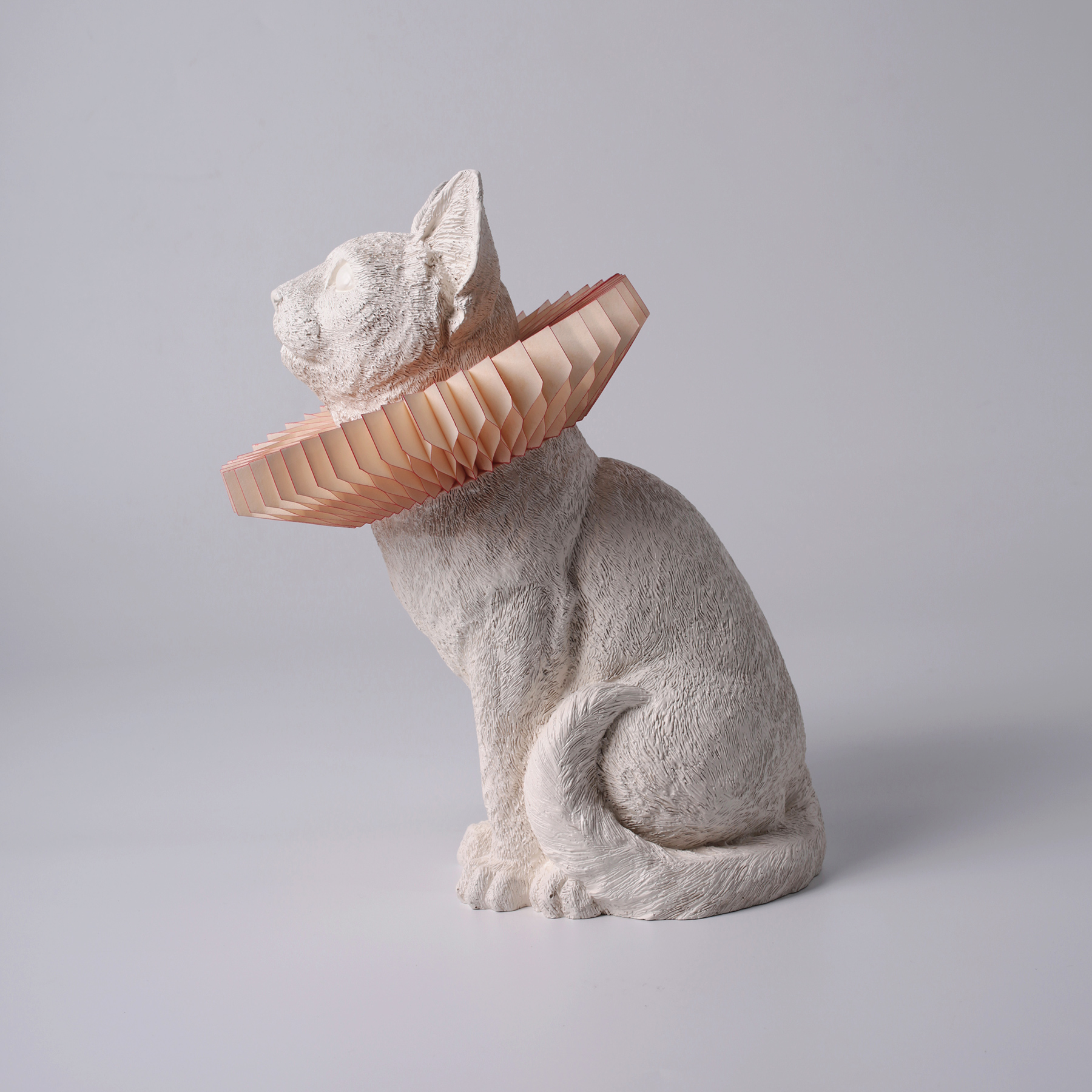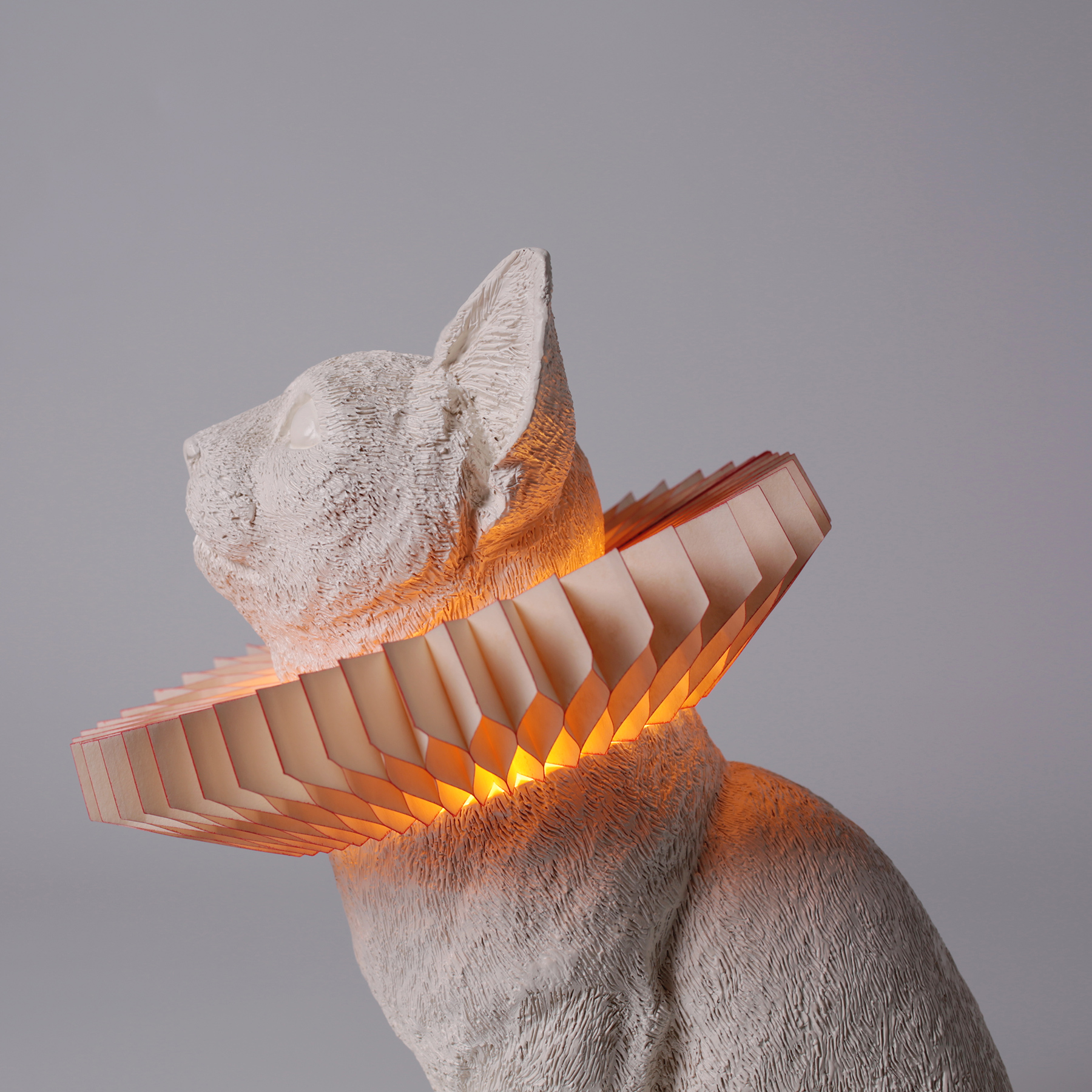 LED light information, Color temperature:2700K, Voltage:110V~240V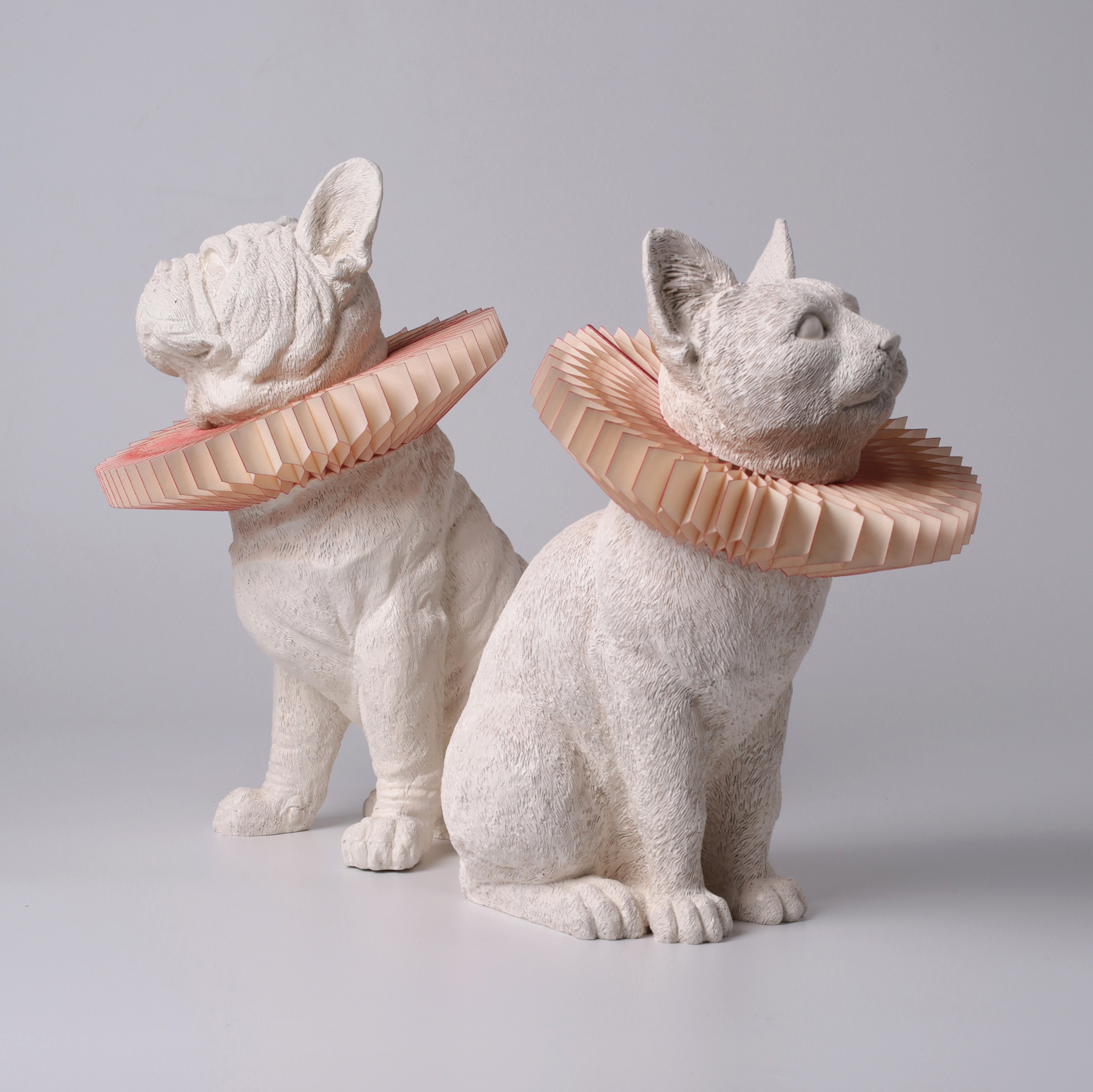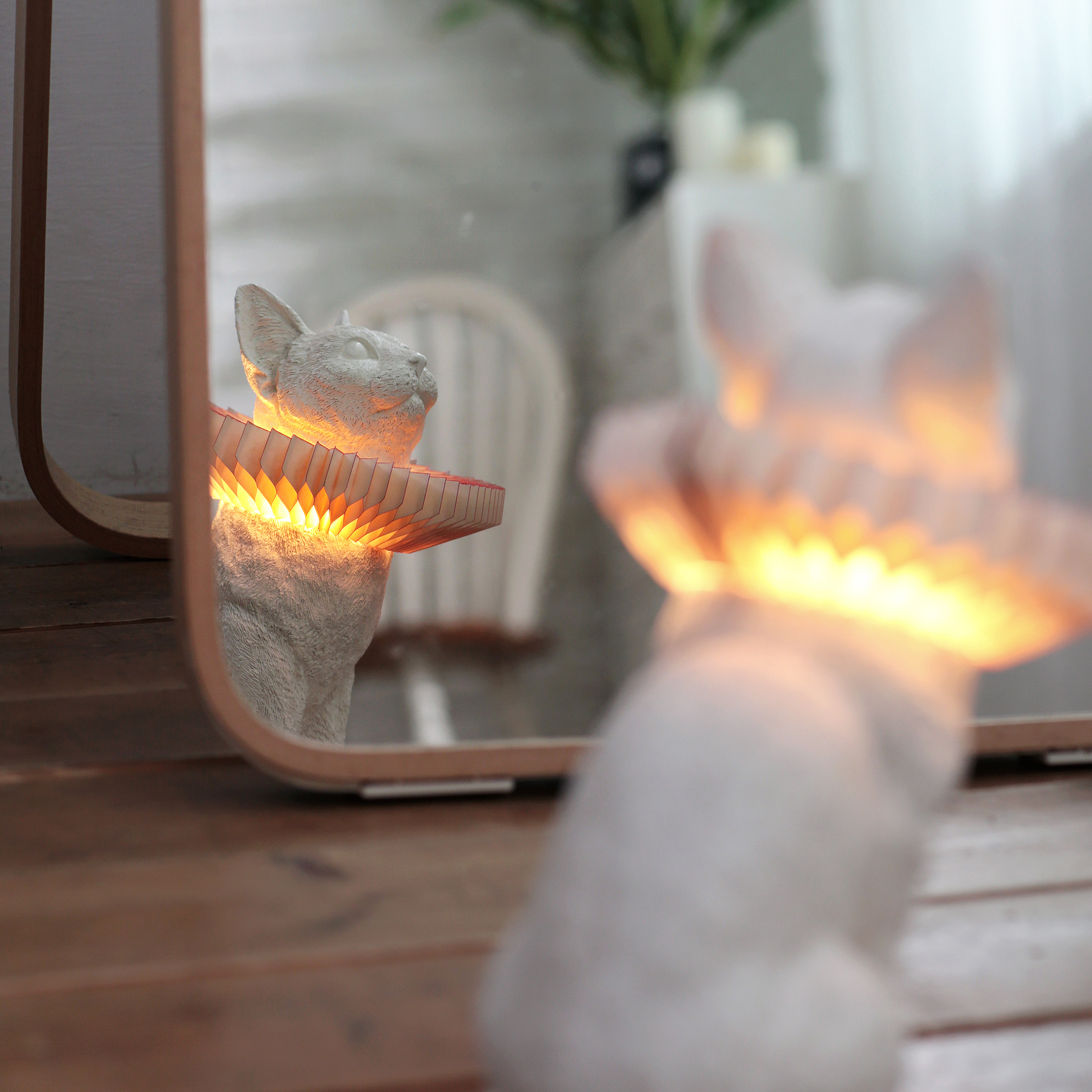 Cat X Lamp is indoor use only. Please do not put the product outdoor or in humid area or under sun exposure.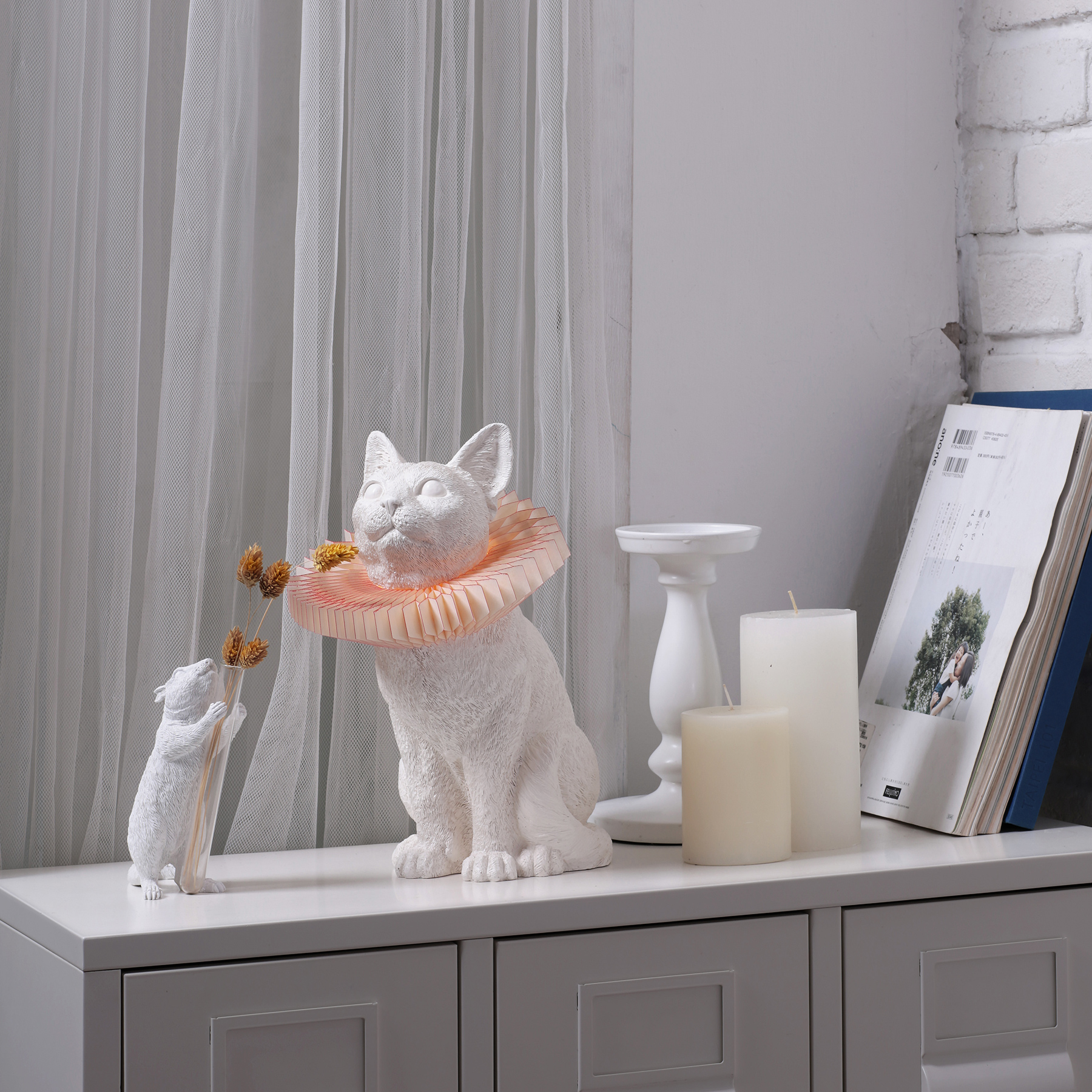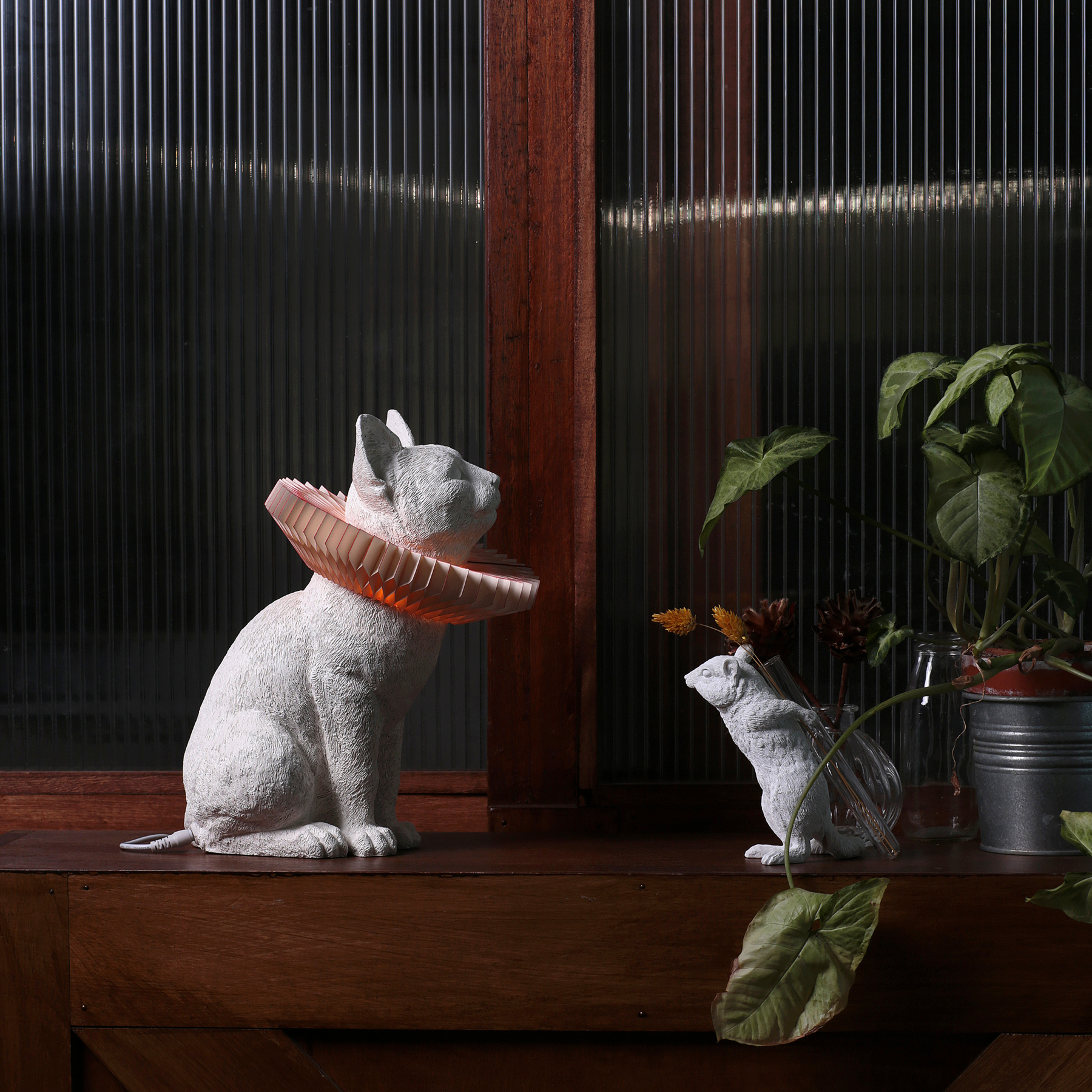 Cat X LAMP
1 Piece $340.00 USD
Shipping fee $72.00 USD excluded
You might also like ...